John Abraham and Prernaa Arora have been fighting it out in the court over money matters. Yesterday was the first hearing in the case, followed by a final hearing in the High Court today.

The verdict just came out a short while back and we're bringing it first to you.

News trickling in is that the John Abraham starrer Parmanu is not releasing on the day that the actor-producer wanted it to, ie, May 4.

For those who've come in late, John Abraham and Prernaa Arora of KriArj Entertainment have been at loggerheads past few weeks.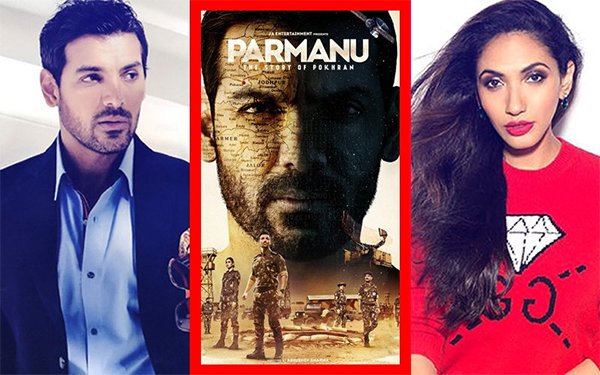 John Abraham And Prernaa Arora

While the actor after announcing various release dates for Parmanu since Dec 2017 (which KriArj never endorsed thereby indicating alls not well between the two parties) put a notice one fine day in trade papers that he wants to go solo on this venture, KriArj has accused Abraham of breach of trust, fraud, misappropriation of funds and copyright infringement in respect of the unreleased film Parmanu.