A while back we told you how Kangana has blasted Sonam Kapoor for her comments at a recently concluded summit. Sonam, while speaking on the Tanushree Dutta-Nana Patekar controversy, also expressed her views on Kangana coming forward and revealing details about Vikas Bahl's misconduct with her during Queen. While Sonam applauded Kangana for her spunk, the actress also gave a remark in passing where she said, "Sometimes, it's hard to take Kangana seriously" And this has rubbed queen actress the wrong way.

In her interview with Pinkvilla, Kangana not only asked that 'who is Sonam Kapoor to judge me?' but also lashed out at her saying that Sonam is neither known for her acting chops nor is she famous for being a good speaker.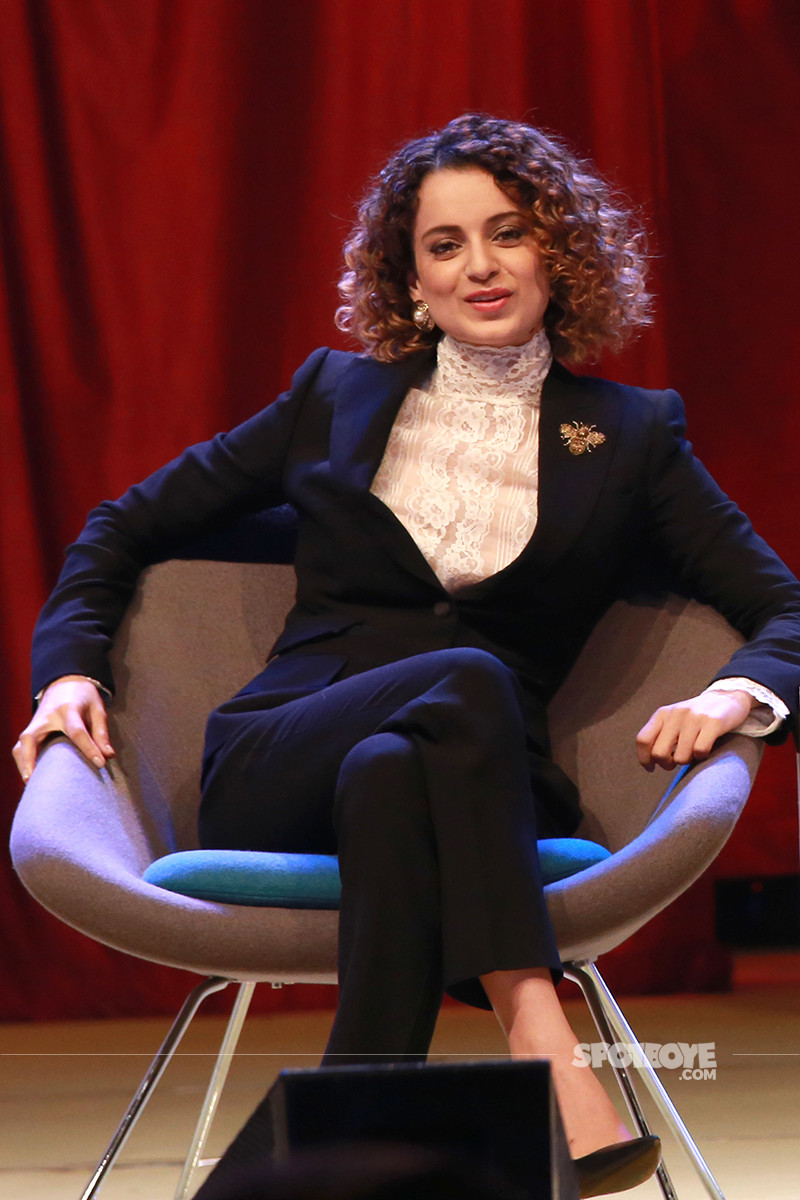 Kangana Spotted At An Event


"What makes her so unsure of my claims, I am known to be an articulate person, I have represented my country in many international summits, I am called as a thought and youth influencer to these summits, I am not known because of my dad I have earned my place and credibility after struggling for a decade. She isn't known to be a great actress; neither she has the reputation of being a good speaker...... What gives these filmy people right to take digs at me!!!! I will demolish each one of them."
Meanwhile,
Nana Patekar has cancelled the press conference he was supposed to hold today
to clarify his side and answer all questions related to the allegations put on him regarding Tanushree Dutta's sexual harassment.
Image Source: Viral bhayani