Kangana Ranaut is the buzzword in Bollywood right now. And the Internet is no different. If you google Kangana Ranaut, the search engine will insist you to believe that she is the most badass person in India right now. At least that's what every single publication, online and traditional, has been saying about the actress. There is no doubting the fact that the three- time National Award Winner is a phenomenal actress, but there's also no denying that controversies have been her close allies. Or so it seems, to a large section of people at the moment.



As Kangana travels the nation at the moment, promoting her upcoming film, Simran, she's been spitting fire on a number of people who have rubbed her the wrong way in the past. Right from her days of struggle to her house arrest by Aditya Pancholi, to allegations of black magic by Adhyayan Suman and her doomed love saga with Hrithik Roshan or the most recent nepotism debate, Kangana Ranaut has spilled the beans on everyone. But turns out, too many chefs have spoilt her own broth.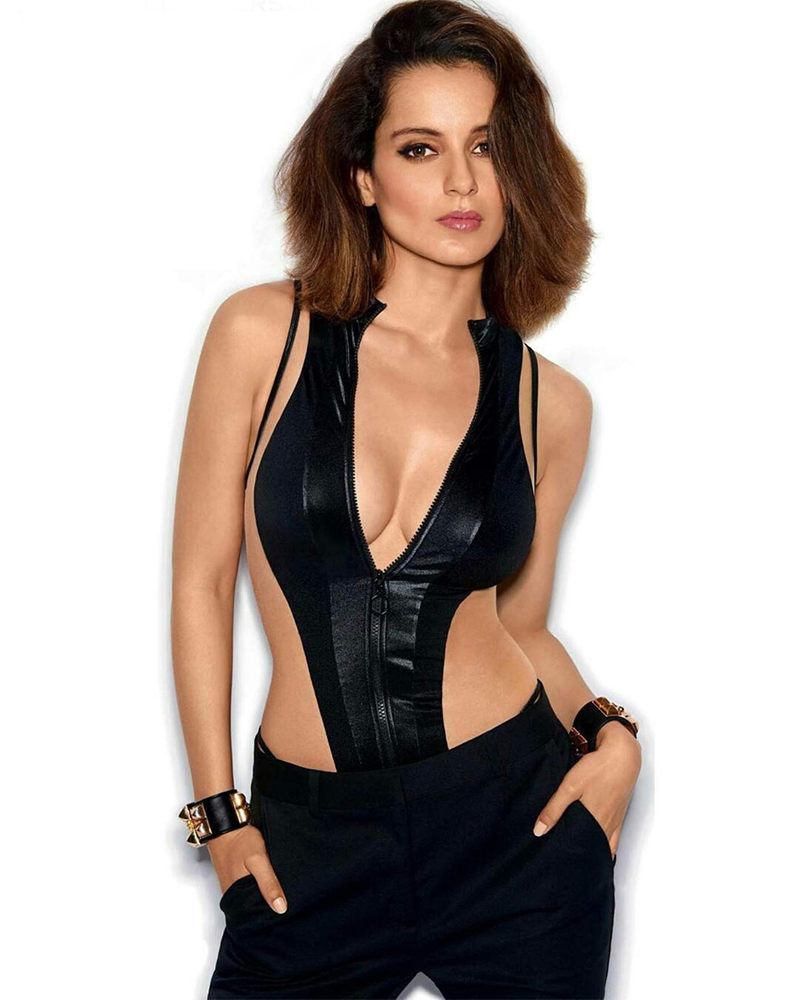 Kangana Ranaut

While journalists and her fans have unanimously stood behind Kangana like a rock, there are a fair amount of people who have alleged that it's a calculated move by Kangana to reveal her sob story days ahead of her movie's release. Her critics allege that Kangana is using her personal life to boost her film.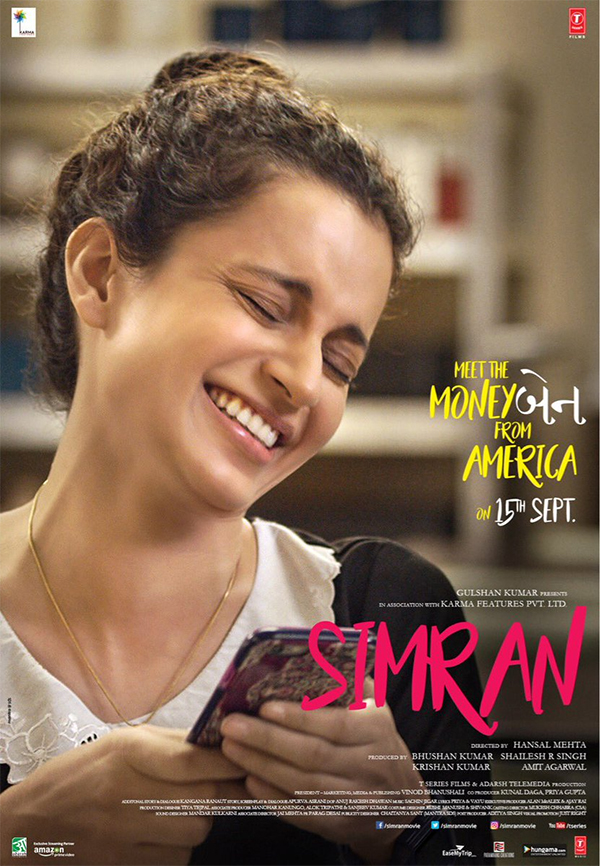 Simran Poster

Which, if you think of it, is not entirely logical! In fact, in all the noise surrounding the personal controversies involving Kangana, the promotions of the film have diluted. The promotional tour has rather become a media fest where people are relishing on the lip smacking stories that are coming out Kangana's kitchen.

We wonder what has happened to the conversations around Simran, her next film? Which is why we sat with Kangana for a LIVE interview to discuss her film and her thoughts on her haters who are labelling her sob story as a publicity stunt. Guess what, Kangana was quite open with her thoughts on the issue. Check out what the fiery actress had to say!