Kangana Ranaut Gets Candid About Charging Rs 25 Crore For Thalaivi; Says It's Two Languages Film, So Won't Charge For One
Kangana Ranaut, in her recent interview, spoke about being the highest-paid actress in the industry and stated that she charges depending on the business recovery of the film.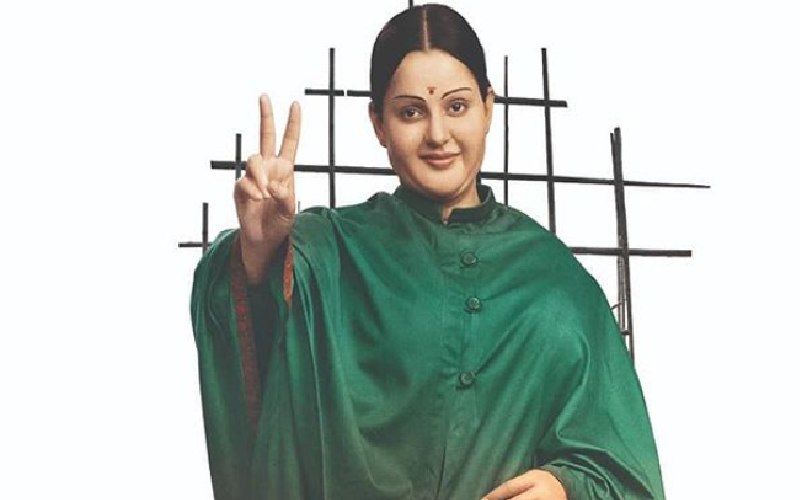 Kangana Ranaut has been the highest-paid actress ever since her Queen days. With back-to-back powerful performances in her films, Kangana has been at the top of her game and how. Now, as per reports, Kangana Ranaut is charging whopping Rs 25 crore for her film Thalaivi. The film which is based on actress-turned-politician J Jayalalithaa is being made on a large scale, however, due to the lockdown, the shooting of the same has come to a halt. In her recent interview, Kangana opened up about the pay structure that she follows for her film.
In an interview with Pinkvilla, Kangana explained that every film has a recovery blueprint and her fee is based on it. She was quoted saying, "For Thalaivi, it is a bilingual film. As a matter of fact, the film is sold to both Netflix and Amazon in both Hindi and Tamil for around Rs 55 crore. They also have satellite rights to sell for both languages and also distribution rights. So, whenever a project is conceived, there is a financial blueprint to it, recovery blueprint to it. Then they match actors and their market worth and accordingly are approached. When I take a project, I always see the recovery blueprint and then I charge."
Further, she stated that she is charging double the amount for Thalaivi as it is being made in two languages. "Thalaivi I am shooting in two languages, so I will charge for two films, I will not charge for one film," she said. However, Kangana also expressed her will to lower her fee if need be and not let the industry suffer in any way.


Image Source: Instagram/team_kangana_ranaut