Kangana Ranaut Seeks Permanent Exemption From Court In Javed Akhtar Defamation Case; Actor To Appear Through Her Advocate — Reports
According to the latest reports, Kangana Ranaut seeks permanent exemption from the court in the Javed Akhtar defamation case as she is busy with her work commitments and can't travel from various locations. Read on…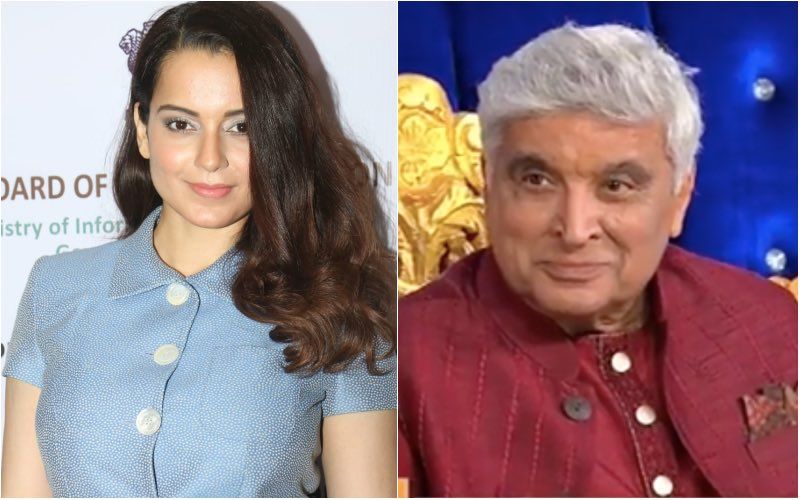 For a while now, lyricist Javed Akhtar and actor Kangana Ranaut have been embroiled in a defamation case. Javed had to file a complaint against Kangana as she made some derogatory statements on him during one of her interviews in 2020. However, the latest report suggests that Ranaut now seeks a permanent exemption from the court in the Javed Akhtar defamation case as she is currently busy with her work commitments and won't be able to travel from various locations as it will cause her undue hardships. Therefore, she cannot 'physically' appear for the hearing.
Due to this, Kangana filed an application for exemption from personal appearance. It is also said that she will attend the hearing through her advocate and has no qualms if the evidence is recorded in her absence. TOI carried an excerpt of the plea that was submitted by her advocate Rizwan Siddiquee. It read, "The applicant declares that her non-appearance shall not come in the way of proceeding with trial, and she will appear through her advocate. The applicant also confirms that she has no objection if the evidence is recorded in her absence." Reportedly, the matter will be heard on July 27.
For the unversed, the lyricist accused the actor of making several defamatory statements in her July 2020 interview where she alleged that Javed runs a 'suicide gang' in Bollywood. Furthermore, she also claimed that he 'threatened her to settle her dispute with actor Hrithik Roshan', failing which, she will be compelled to commit suicide.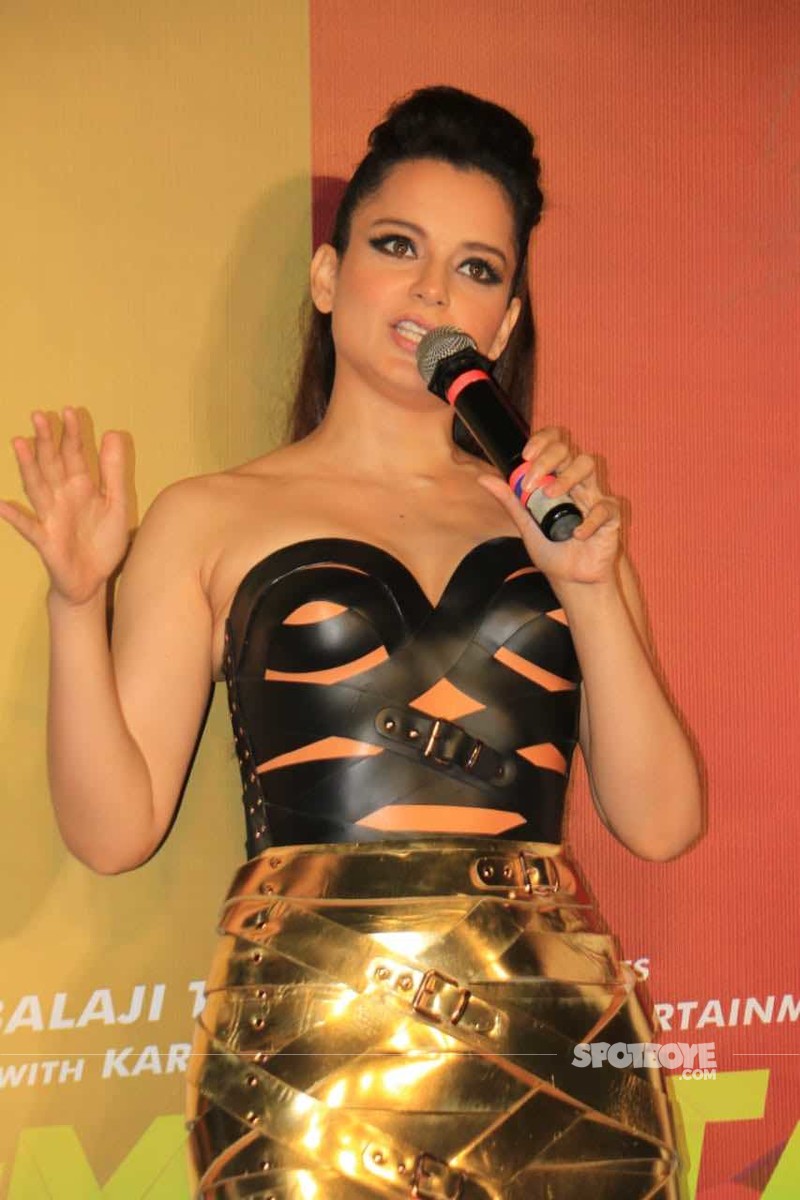 Image source: SpotboyE archives