Karan Johar Reveals His 'All Time Favourite Actor,' And It's Not Shah Rukh Khan, It's A Kapoor
Shah Rukh Khan might raise an eyebrow (or two), reading this piece of news, alright! But that won't change the fact that Karan Johar has picked his favourite actor, and it's not him. Who is it? Read on to know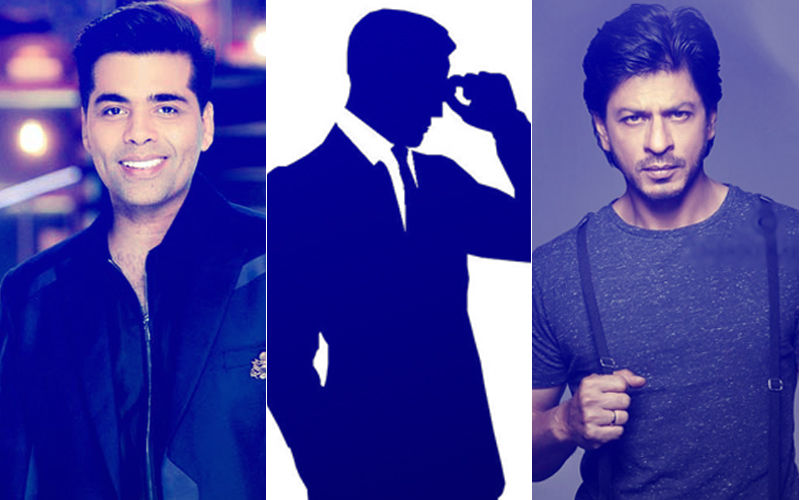 Dharma Productions head honcho, Karan Johar and Shah Rukh Khan are more than friends and much more than brothers. Their self-confessed love and admiration for each other is known to all. But believe it or not, when Karan was asked in an interview by Man's World magazine recently, about who his 'all time favourite actor' is, the answer was not Shah Rukh Khan!

Karan Johar, named a Kapoor, as his favourite actor. Was it his partner-in-crime, Kareena Kapoor? Or, her superstar brother, Ranbir? It was the latter. Karan Johar, who has worked with Ranbir in Ae Dil Hai Mushkil, most recently, named him as his 'all time favourite actor'. "My all-time favourite actor will be Ranbir because he's just phenomenal," ANI quoted Karan Johar telling Man's World India.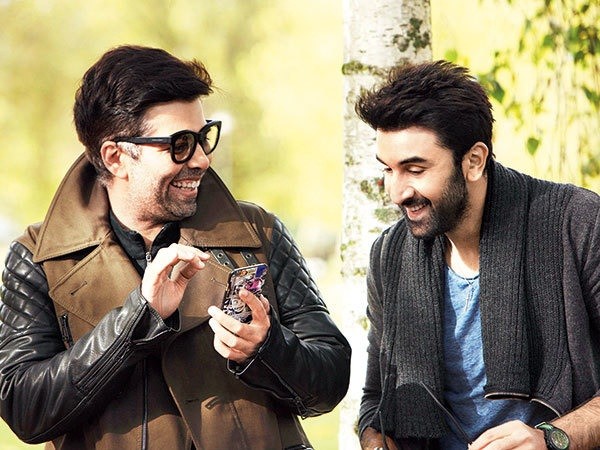 Karan Johar And Ranbir Kapoor Share A Candid Moment

Karan is also known to be especially close to Ranbir's new ladylove, Alia Bhatt. In fact, he had launched the Bhatt siren in his directorial, Student Of The Year (2012). He's working with the lovebirds in Brahmastra, a three-part supehero franchise, that is currently under production. Talking to the magazine, Karan said, "I'm excited to have worked with him (Ranbir), I'm excited to work with him for Brahmastra,"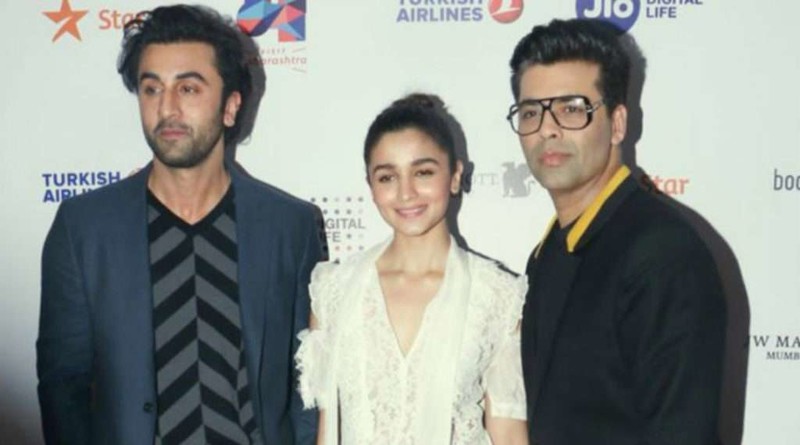 Ranbir Kapoor, Alia Bhatt And Karan Johar Poses For The Shutterbugs

Karan Johar's Dharma Productions has produced Ranbir Kapoor's Wake Up Sid (2009) and Yeh Jawaani Hai Deewani (2013), apart from Ae Dil Hai Mushkil (2016) and Brahmastra (currently under production).