Saif Ali Khan
plays a famous cook in his upcoming film Chef
and during the launch of the film's trailer, the star revealed that he is a good hand in the kitchen in real life too.
But his wife
Kareena Kapoor
is not a fan of his food. The reason- Saif loves to cook and eat Italian food, which Kareena finds "fattening".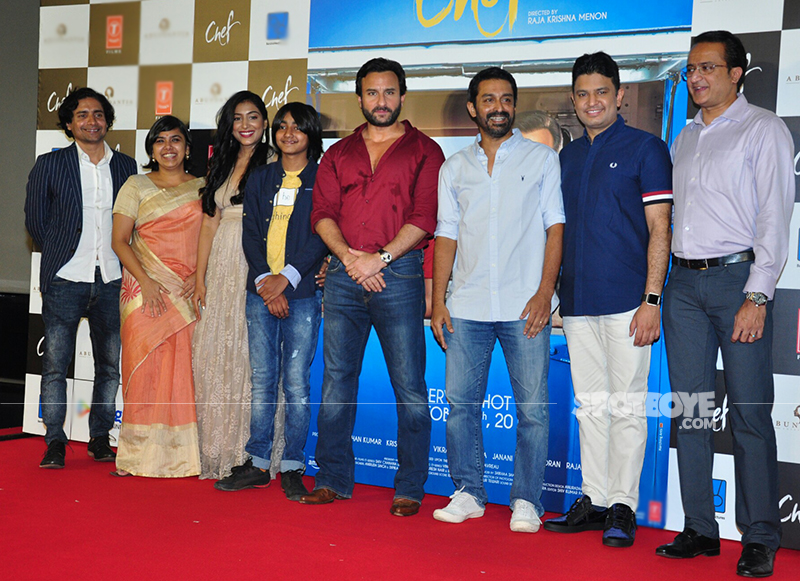 Saif Ali Khan And Cast At Chef Trailer Launch


"My favourite thing to cook is spaghetti. I still can't cook Indian food very well. Spaghetti is easy but also fattening so my wife does not let me cook very often. She doesn't eat it and I love eating it. Spaghetti with olive oil and olives is my favourite," revealed Saif.
While food was a hot topic at the event, so was censorship,
especially as Saif's next, Kalaakaandi
has run into trouble with CBFC. But the star is hopeful that the Film Certification Appellate Tribunal (FCAT) will come to their rescue.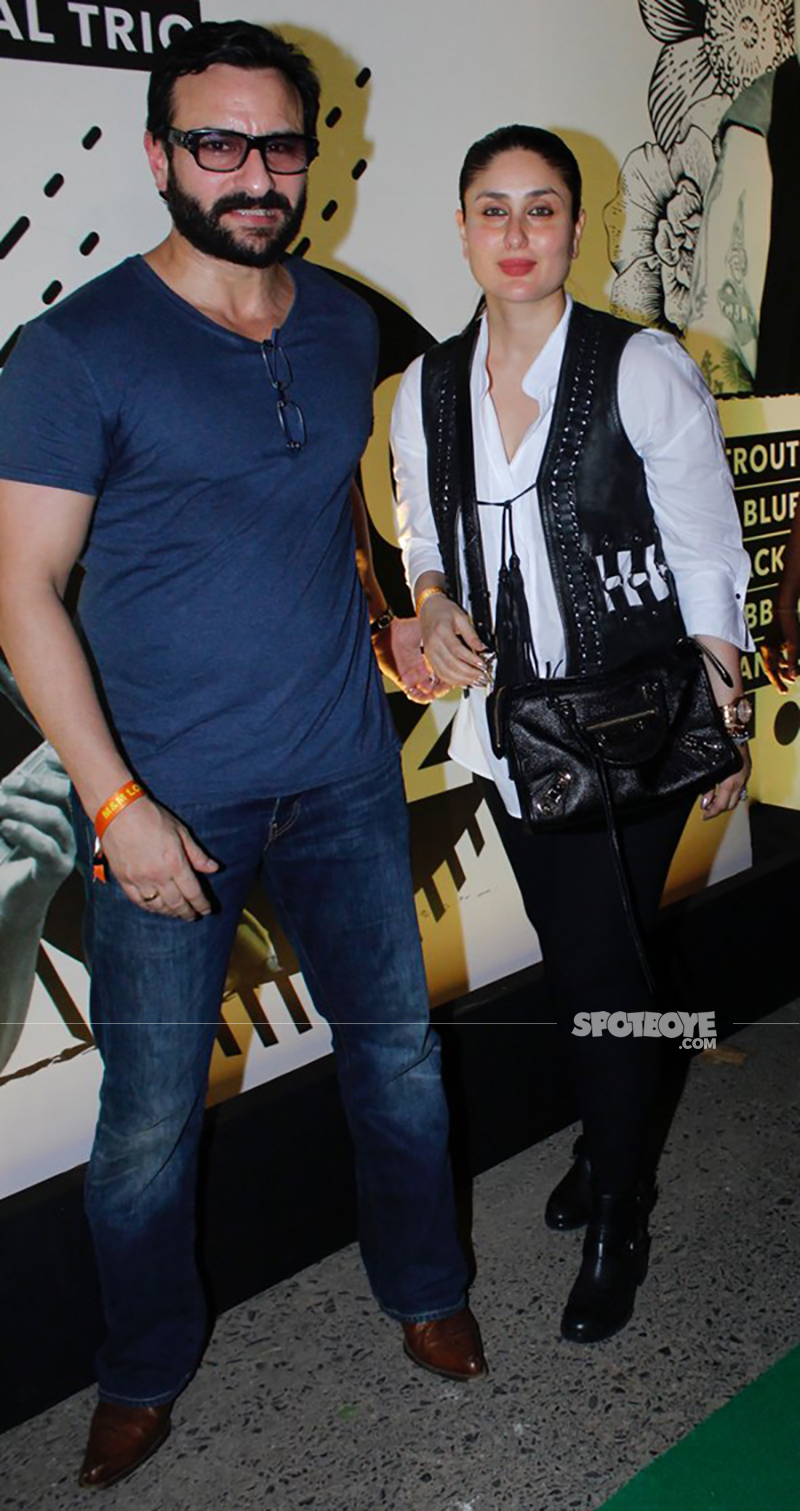 Saif Ali Khan & Kareena Kapoor


"There is a common word which is called FCAT. So lots of films go there and come out with No cuts.. It's a magical place apparently. Hopefully we get few cuts because it's a lovely movie," said Saif.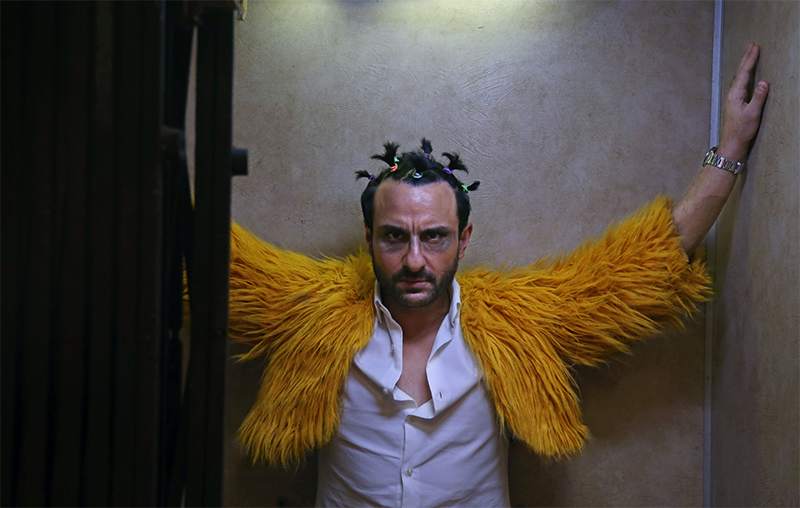 Saif Ali Khan In Kaalakandi


When asked about the new CBFC Chairperson, Prasoon Joshi, Saif had a rather pragmatic reply.
"I am always hopeful and also very realistic. I don't know what will happen, let's see. The proof of the pudding will be in the eating," said Saif.
Image Source: Manav Manglani, youtube/zeemusiccompany & twibee