Kareena Kapoor Khan and Saif Ali Khan recently announced that they are expecting their second baby, and since then, social media has been flooded with congratulatory messages, by fans, family as well as friends of Kareena and Saif. Rhea Kapoor, Soha Ali Khan, Randhir Kapoor, are among those who have expressed their excitement over the good news on social media, and fans too can't keep calm! Over the last few months, several pregnancy announcements were made during the pandemic-from Hardik Pandya's ladylove Natasa Stankovic, to pop star Nicki Minaj. Apparently there's a term for the would-be-parents as well as kids born during this period.
All those who are well aware of the Internet lingo, know of special terms used frequently on the Internet and social media, such as- millennial, Gen-Z, boomer, among many others. Well, now there has been an informal introduction of a new word- 'coronial'. As the name itself indicates, 'coronial' refers to the generation conceived or welcomed into the world during the times of quarantine amid the Coronavirus pandemic. Those kids born in the remaining months of 2020, until the early months of 2021, will be dubbed as 'Coronial' kids.
Well, that means, Kareena Kapoor Khan and Saif Ali Khan's second baby will be from the 'Coronial' generation.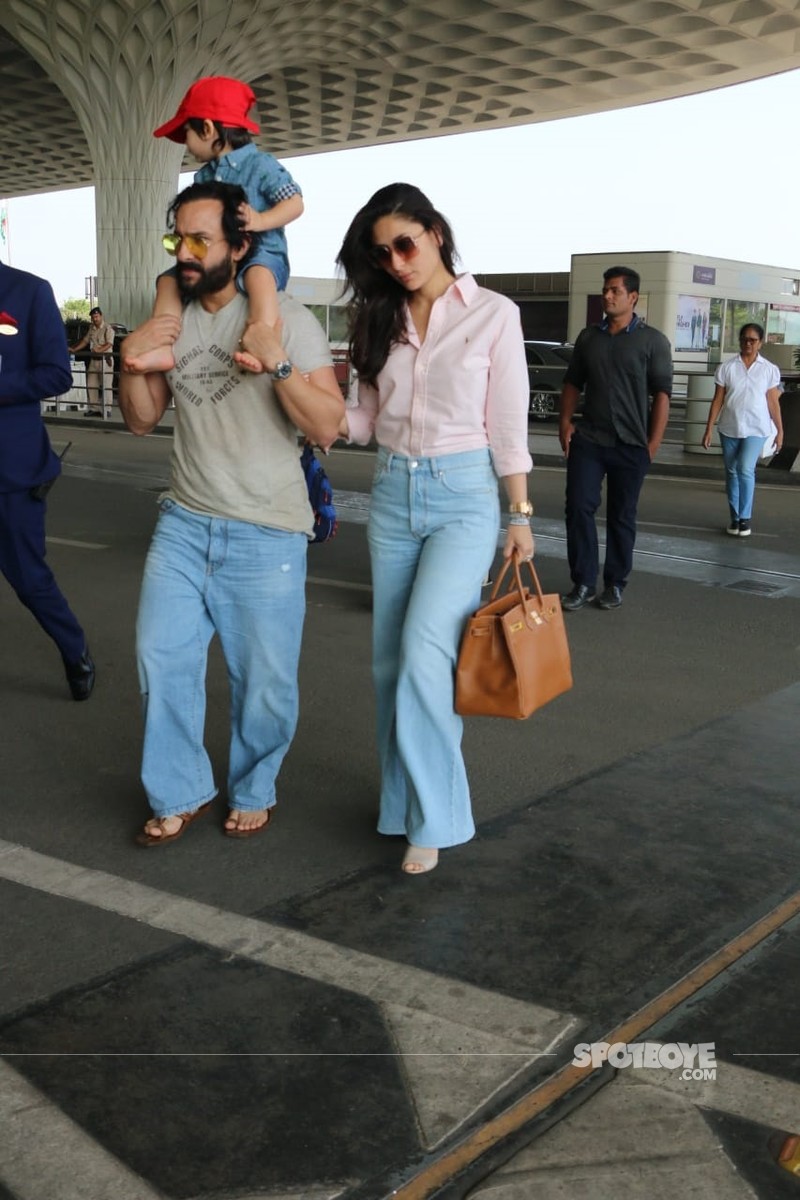 Image Source: Instagram/kareenakapoorkhan