Sushant Singh Rajput Death: Shiv Sena MP Sanjay Raut Asks SSR's Family To 'Sit Quietly' As 'Mumbai Police Probe Is Almost Over'
Shiv Sena MP Sanjay Raut reportedly asked everyone, including political parties and Sushant Singh Rajput's family, to sit quietly until Mumbai Police finishes its investigation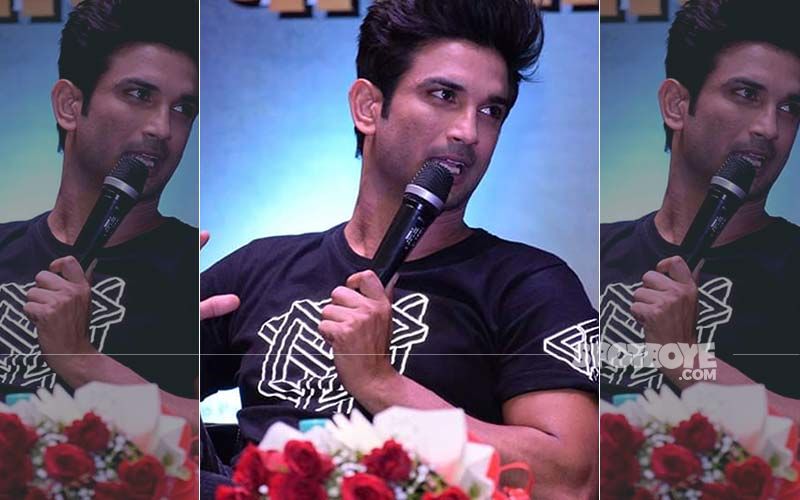 In the days following Sushant Singh Rajput's death, several shocking revelations have surfaced and Sushant's father KK Singh also filed an FIR in Bihar accusing Rhea Chakraborty of abetting Sushant's suicide. A lot has been said and reported, and Mumbai Police also recorded statements of several people linked to Sushant Singh Rajput. After KK Singh filed an FIR in Patna, a team of Bihar Police had arrived in Mumbai for the investigation, after a few days of investigation, they left Mumbai. Now, Shiv Sena MP Sanjay Raut has reportedly said that the Mumbai Police probe is almost over, and asked everyone, including political parties and Sushant Singh Rajput's family, to sit quietly until Mumbai Police finishes its investigation.
Republic reported that Shiv Sena MP Sanjay Raut, while speaking to reporters on Thursday, said, "I am only asking people to sit quietly till the Mumbai police finish its investigation. Everyone, political parties, opposition and his family." He further said that he feels that it's now time that the Mumbai Police concludes its probe, and further also addressed the CBI probe in Sushant Singh Rajput's death case. "I feel the time has come, that the Mumbai Police's investigation concludes its investigation." He further said, "I know that after Bihar government's request CBI took it. Our Solicitor General Tushar Mehta confirmed this. The debate is still on whether this is a violation and interference in the Maharashtra government's rights. That's all."
Meanwhile, a few days ago, Sanjay Raut, in his weekly column 'Rokhthok' in the Shiv Sena mouthpiece 'Saamana', wrote that it was wrong to see Sushant's suicide from a political angle. He added that Sushant's father KK Singh's second marriage was not acceptable to Sushant.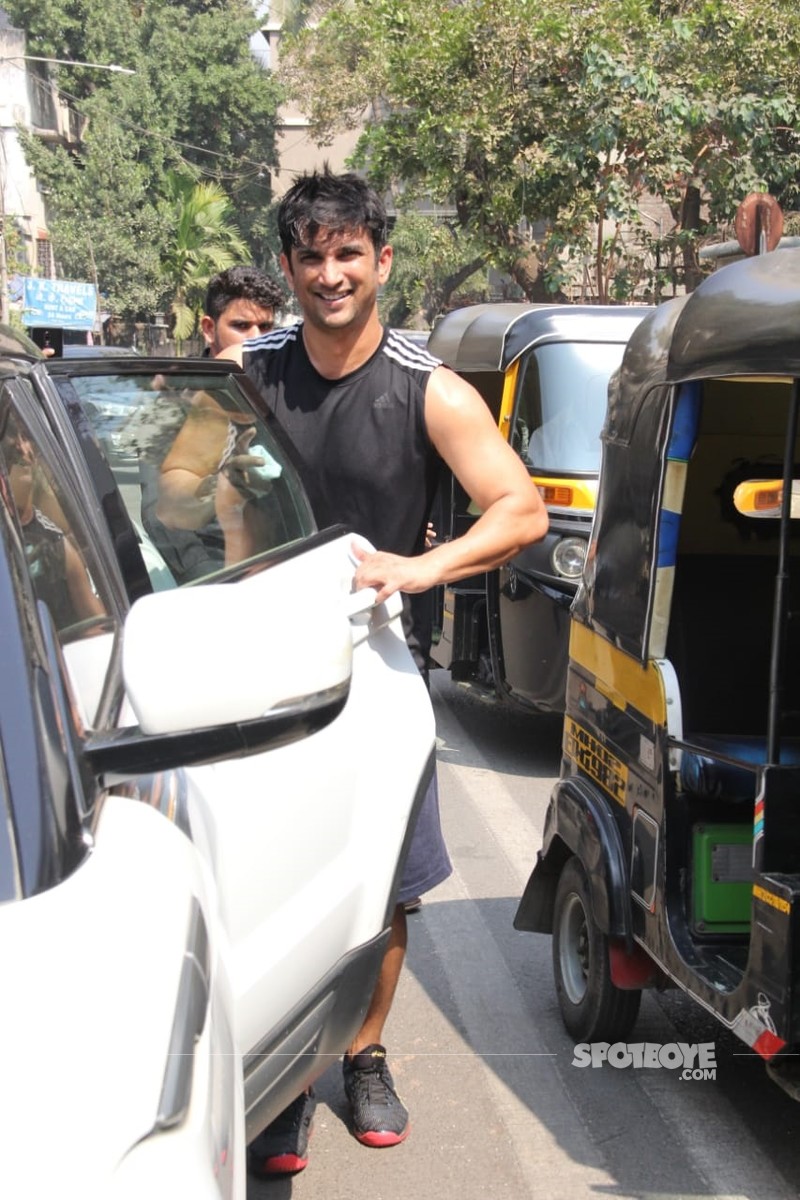 Image Source: APHImages