Kareena Kapoor Khan Opens On Failures, Says 'I've Done Some Wrong Films, But They Are All My Films'
Read what Kareena Kapoor Khan has to say about failures in her career. The actress spilling the beans about her failed films mentioned about what encouraged her to rise back and who stands a chance to make it big in Bollywood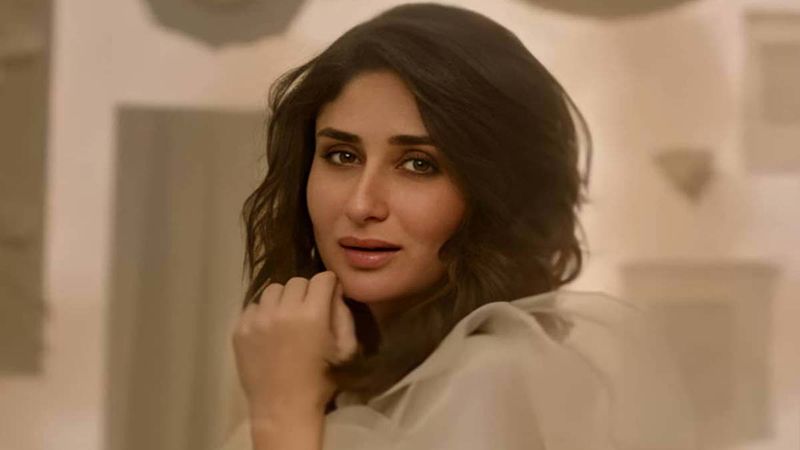 No star from Bollywood only has a list of successful films attached to his name. They say just like success gets you in the limelight with people being inspired by you, failure adds as a learning lesson in your life. Biggies such as Aamir Khan, Shah Rukh Khan, Amitabh Bachchan, Ranbir Kapoor, Priyanka Chopra, and many others have tasted success as well as failure in their career. Shedding more light on what it takes to be in the film world and how failures make you better at things, eccentric diva Kareena Kapoor Khan revealed it all.
In conversation with Harper's Bazaar magazine, the actress revealed how failure made her what she is now. Opting for some wrong films in her career, she reveals of being happy for making those fearless moves which made strong enough to gulp down the failures those came along with it. She also mentions of people who can't gulp down failures don't stand a chance to make it big in Bollywood. The actress has tasted failures with her films such as Gori Tere Pyaar Mein, Ek Main Aur Ekk Tu, Milenge Milenge and few more.
She said in her interview, "I look back but I constantly move forward. That's the person I am. Yes, maybe I've done some wrong films, but they are all my films. I think my failures have made me who I am. If you're not ready for failure, this is not the place to be. And I'm at a stage where I'm ready for anything."
Closing 2019 with Good Newwz, her first release of 2020 Angrezi Medium hit the theatres on March 13. However, with Coronavirus resulting in shutting down of theatres,
the movie is confirmed to re-release
after things settle down.
Image Source: Instagram/therealkareenakapoor