Today on July 26 we celebrate Kargil Vijay Diwas which is named after the successful Operation Vijay. On this very day in 1999, the Indian Army successfully took command of the highest outposts, Kargil, which had been lost to Pakistan. The war that was fought for more than 60 days is commemorated on this very day, to celebrate India's successful victory and to respect the lives lost during the war. We bring to you 5 popular men from Bollywood, who have inspired us with touching stories based on the country and bravery of our soldiers.
The Kargil war ended on July 26th 1999 and resulted in loss of life and death. The war ended with the Indian army regaining control of all previously held territory, hence re-establishing the status quo ate bellum. As Kargil Vijay Divas is celebrated today, we bring to you our very own 7 heroes of Bollywood who have performed like true war heroes in their films inspiring us.
1. Vicky Kaushal in Uri: The Surgical Strike (2019) – Vicky plays the role of Major Vihaan Singh Shergill of the Indian Army and leads a covert operation against a group of militants who attacked a base of the army in Uri, Kashmir, in 2016 and killed many soldiers.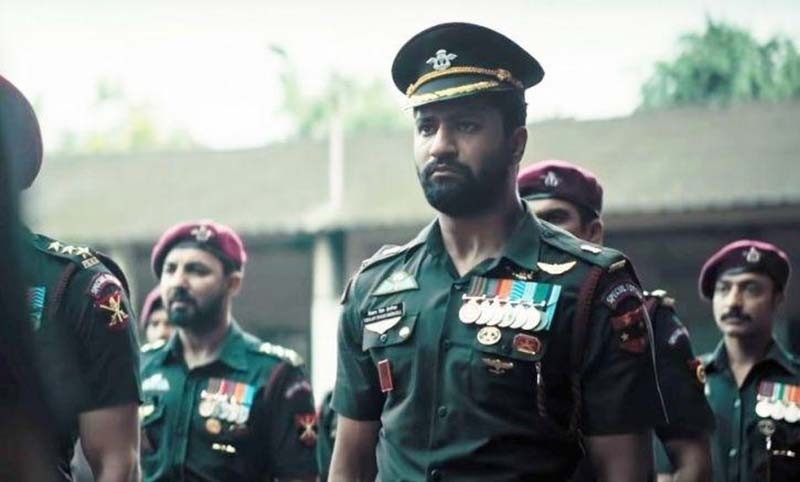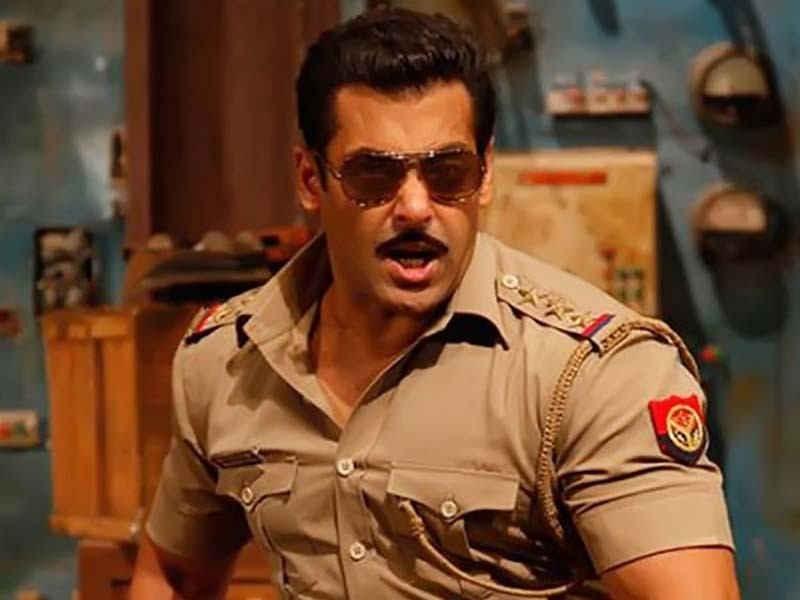 3. Ajay Devgn in Singham (2011) – Ajay plays the character of an honest and valiant cop, Bajirao Singham, fights against injustice. His Destiny sets him up against a corrupt politician, Jaikant Shikre, who challenges his ethics and beliefs.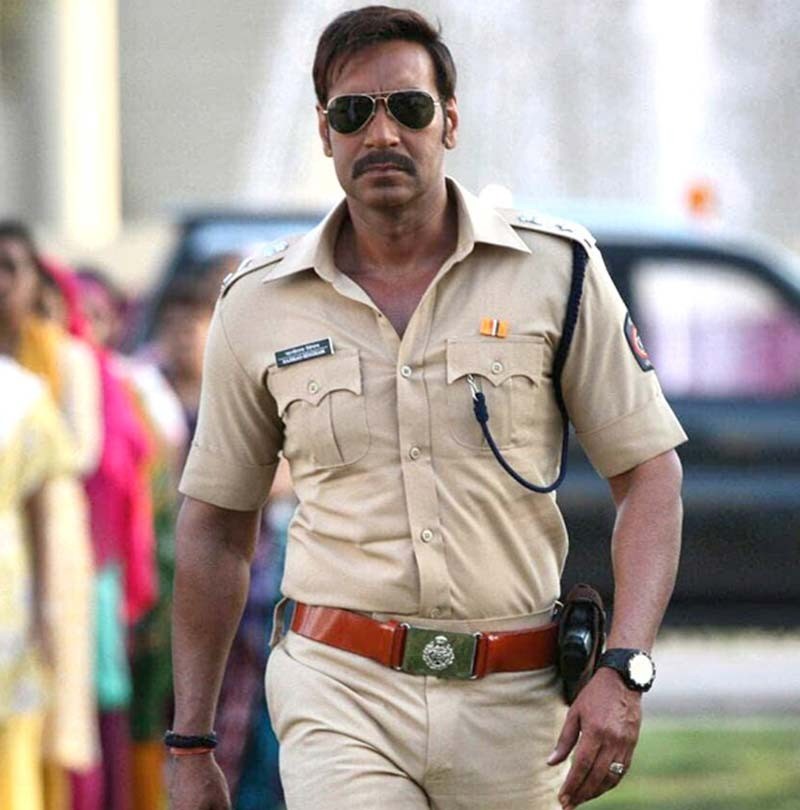 4. Hrithik Roshan in Lakshya (2004) – Hrithik plays the role of an aimless, jobless, irresponsible grown man who joins the army and matures into a battlefield hero. The film is based on the Indian Army in 1999 and Lt. Karan Shergill (Hrithik Roshan) has been posted to the Siachen region of Kashmir, near the Indo-Pak border.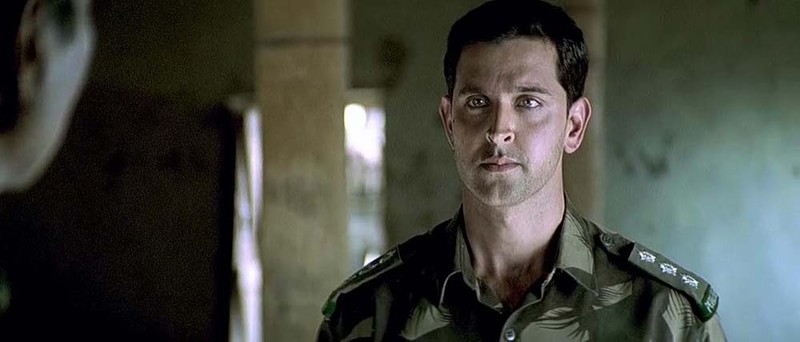 5. Sunny Deol in Border (1997) – The film Border is based on a band of 120 Indian soldiers in Longewala region defend their post all night until they receive assistance from the Indian Air Force the next morning.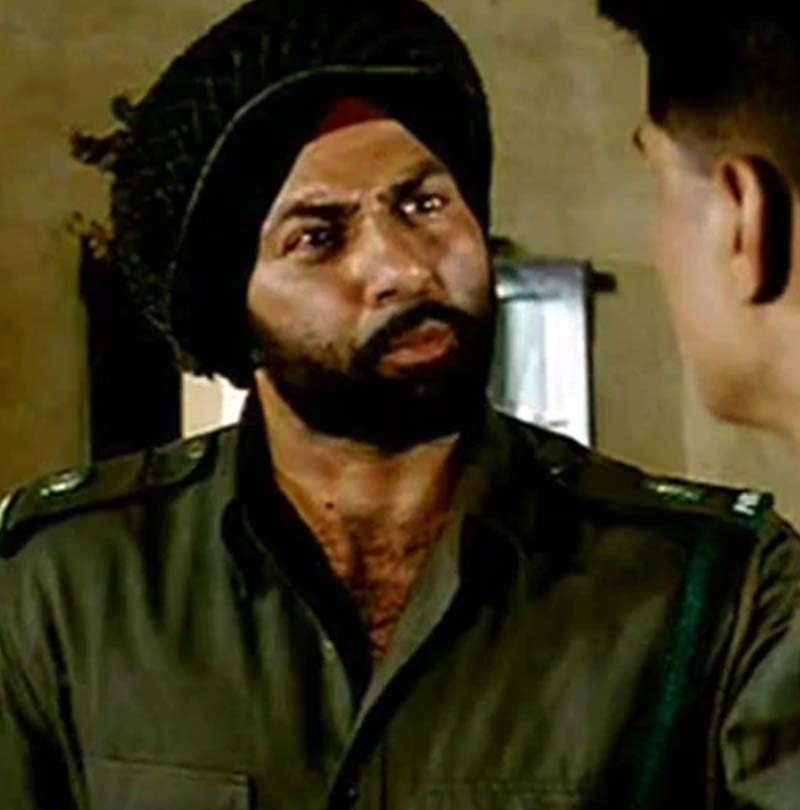 Image source: IMDb, stackexchange,easterneye, YouTube