Katrina Kaif Not Shifting To Salman Khan's Agency, Stays Put With Reshma Shetty
Contrary to the news floating around since morning about Katrina Kaif leaving her current talent management company and shifting to Salman Khan and Sohail Khan's agency, SpotboyE.com has learnt that Katrina is in no mood to do so...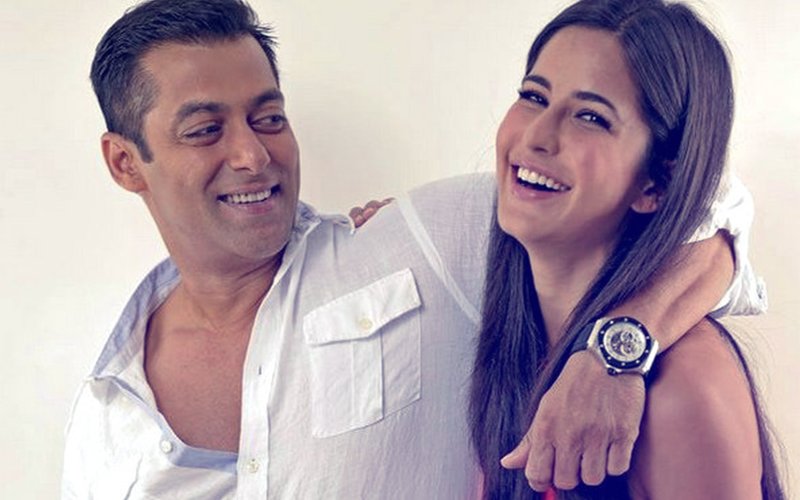 Katrina Kaif will soon be joining Salman Khan's talent management company- this news created a stir in the industry since morning. However, we have got the real news that Katrina Kaif is not planning to do so at all. She will be sticking to her present agency, Matrix headed by Reshma Shetty, who was managing Salman Khan's work as well past a decade until they split a few months back.

Here's an official statement by Katrina Kaif about the same, "The reports are absolutely baseless. I have been with Matrix since the inception of the company and very much continue to be so."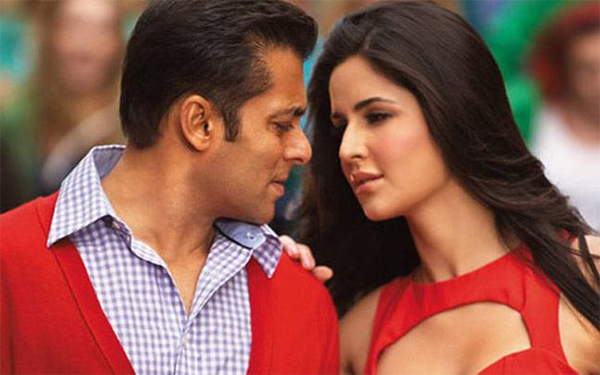 Salman Khan And Katrina Kaif

Meanwhile, a spokesperson for Katrina added, "These rumours are untrue and baseless. Katrina Kaif is with Matrix and they continue to be her exclusive agency."

Salman Khan and Reshma Shetty have worked together for quite long. In fact, Katrina Kaif was introduced to the agency by Salman Khan. However, their professional journey ended a few months back when Salman decided to give the responsibility of his career to brother Sohail Khan.

Salman and Matrix have been through ups and downs together. The company served him with glorious 9 years of his life, and finally parted ways on mutually agreed amicable terms. A joint statement was issued for the same.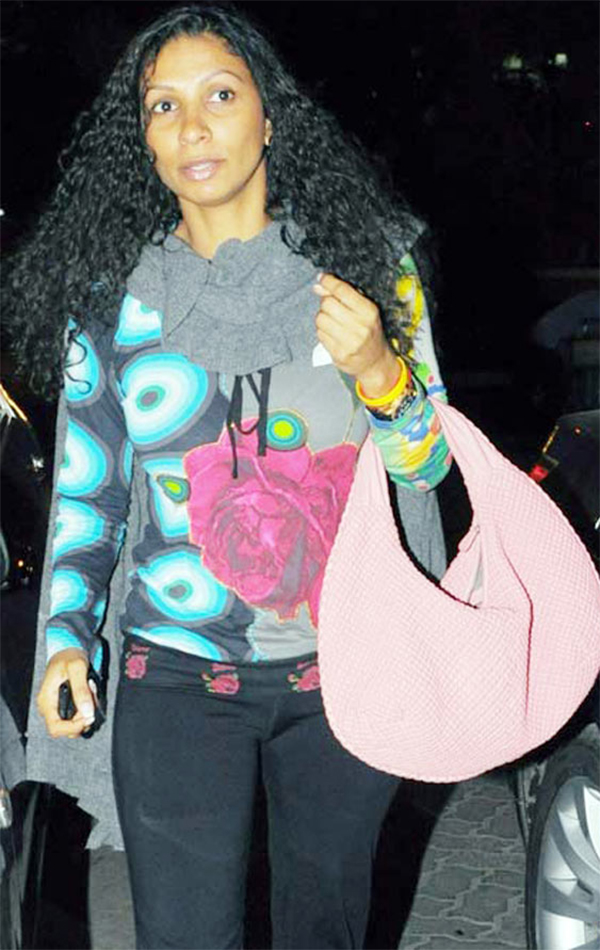 Reshma Shetty

A few days back, it was reported that Salman Khan's good friend Akshay Kumar has decided to join Matrix as well as he has too much on his platter now to handle on his own.

Well, Akshay might have joined Salman's ex-manager, Reshma Shetty but Katrina Kaif certainly is in no mood of doing the same--- just as yet!


Image Source: hayatouki & grabhouse