Kaun Banega Crorepati Season 10 Launch: Amitabh Bachchan Reacts To Salman Khan's Desire To Host The Show
Recently, Bigg Boss host Salman Khan had said that he would like to host Kaun Banega Crorepati. At the launch of the latest season of the popular game show this afternoon, here's what Mr Bachchan had to say about Salman's ardent wish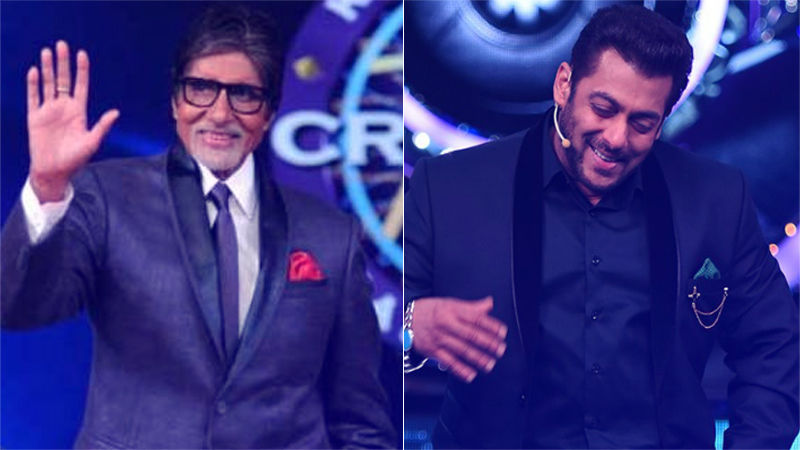 Megastar Amitabh Bachchan returns to the small screen with Season 10 of the much loved game show, Kaun Banega Crorepati. In the new season, KBC will applaud the undying spirit of human resilience, in sync with the theme – Kab Tak Rokoge. From the magnificent new set, to the introduction of augmented reality, and the brand new theme, Season 10 promises to be bigger and brighter.

Amitabh Bachchan, the show's legendary host, and the man responsible for making it a household name, was forthcoming while addressing the media at the launch. Among other things he was asked about Salman Khan's recent statement, expressing desire to host KBC, someday. Reacting to it Mr Bachchan said, "He is welcome to host it. I will invite him to come on the show."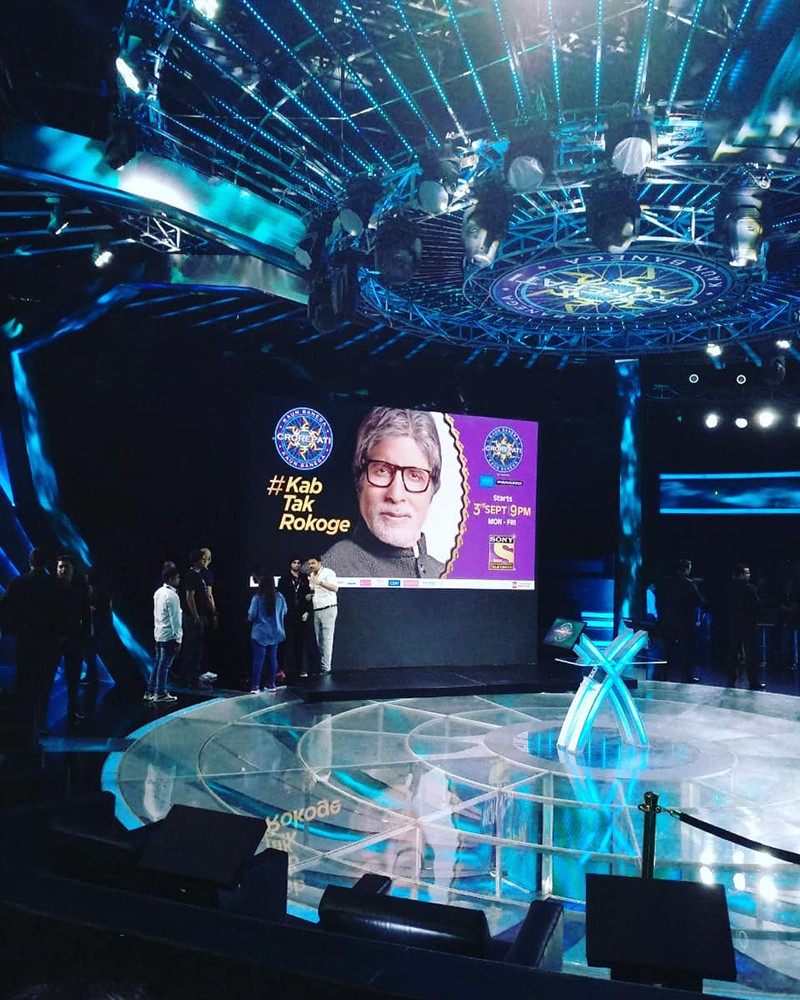 Amitabh Bachchan On The Set Of Kaun Banega Crorepati Season 10

Salman Khan and Mr Bachchan, have earlier shared screen space in Baghban and Baabul. It will be a sheer delight to see them share the same frame, one more time, on a show that India has come to love.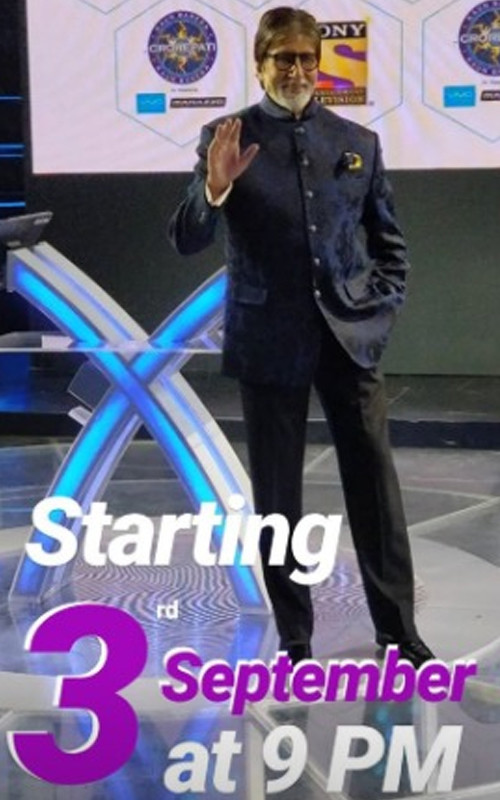 Amitabh Bachchan On The Set Of Kaun Banega Crorepati Season 10

Mr Bachchan also spoke about the real hero of the show, "It is the contestant who is the soul of the show. I feel great amount of joy when I see them do well."

"It is remarkable to see how they change their lives in an hour. I feel bad when people make a mistake and lose the money. Many times we do two episodes in a day. Every time it get late I wonder why I cannot spend the night here. I love this set and place," Mr Bachchan added. When asked if he would like to enter the show as a contestant, Mr Bachchan said, "I love the show but I will never enter it as a contestant, I won't be able to answer even 2-3 questions." That's India's biggest, and perhaps most humble, superstar for you.