Ken Ghosh On His Past Fallout With Shahid Kapoor: 'There Are Always Ups And Downs In Every Relationship, Now We Are Too Old For That Stuff'
Ken Ghosh, in a recent interview, spoke about his alleged fallout with Shahid Kapoor, which happened during the making of their last film together Chance Pe Dance.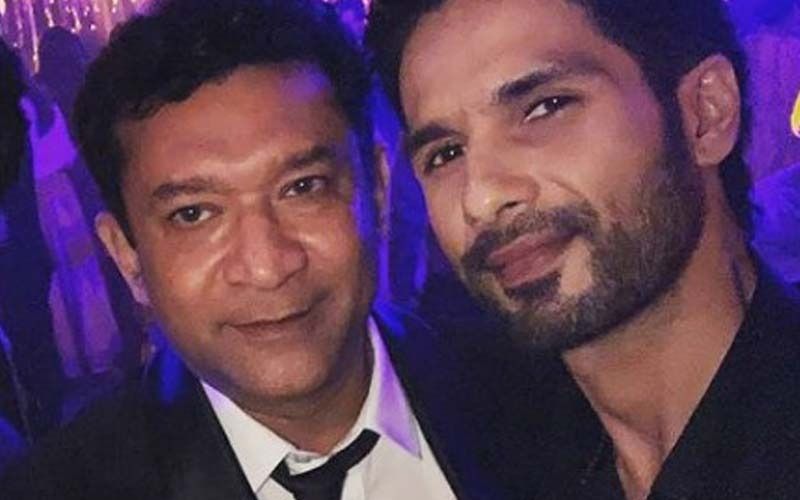 Filmmaker Ken Ghosh played an important role in Shahid Kapoor's acting career. The handsome actor made his impressive Bollywood debut with Ghosh's 2003 romantic drama Ishq Vishk. Post the success of the film, they collaborated again for movies like Fida and Chance Pe Dance. However, it was during the making of Chance Pe Dance, rumours sparked about their alleged fallout between Shahid and the director. The two were reportedly involved in arguments owing to a clash of schedules.
Now, over a decade later, Ken Ghosh has opened up about his alleged fallout with Shahid and said every relationship has ups and downs. When asked if the relationship has mended over time, Ghosh told News18, "There are always ups and downs in every relationship… now we are too old for that stuff."
Further, when asked if he would team up with Shahid again in near future, the filmmaker revealed right now there are no such plans.
Earlier, back in 2018, Ken Ghosh spoke about Shahid Kapoor on the occasion of the actor's birthday and lauded him saying that Shahid was always a good actor, he just honed his skills over the years. Hindustan Times quoted the director as saying, "Over the years, I have only seen him grow and mature as an actor. I saw that talent there in the first couple of months while working on the film. You are either an actor or not, it should come from within. What you can learn is the craft. Shahid was always an actor, he just honed his skills. He was fantastic in Jab We Met and Kaminey."
Image Source: Instagram/ kenghosh19