Kiara Advani On Receiving Criticism For Kabir Singh Being Misogynistic, 'Don't Know If It Was Fair To Be That Hard On It'
When asked about the criticism and backlash against Kabir Singh co-starring Shahid Kapoor, Kiara Advani said that it was it bit unfair to be this hard on the film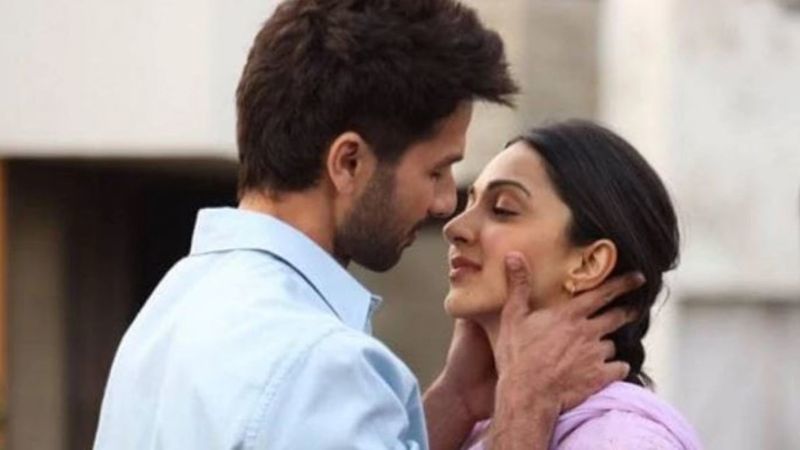 Shahid Kapoor and Kiara Advani starrer Kabir Singh may have been one of the highest-grossing movies in 2019, but it made news for all the wrong reasons. The film not only attracted a lot of debates online, but it was also slammed by the majority of the movie-goers by calling it a misogynistic film. Shahid Kapoor's character saw him portraying the role of an angry man trying to get his bandi. The film made a total box-office collection of close to Rs 300 crore, and it was bashed and criticized for its plot that was directed by Sandeep Reddy Vanga.
Ask Preeti aka Kiara Advani about it, she said that it was unfair of people to bash the film so hard. During her conversation with journalist Anupama Chopra, when she was asked if she'd approach things differently, she said, "Both Shahid and myself were well aware of the film (we were getting into), and everything that we knew would come with it. And Kabir Singh was probably the hardest of them all because anyone who knows me knows my thinking." She added that the film "was so real and so flawed."
Speaking about receiving the backlash, she said, "So much was made out of it, and so much backlash happened, it was so exhausting..." She said that "The director had his perspective, we had ours, and the audience theirs and that was divided, but I feel you can't disrespect the intelligence of the audience."
Kiara also added that the criticism they received was a bit unfair, "On some level, there were things that were raised in the debate (around the film) that were actually healthy... Somewhere we get really hard on certain films, and I don't know if it was that fair to be that hard on this film." She later added, "Sometimes I wonder had you seen Preeti's life when she goes missing in the second half, maybe there would have been some sort of justification... Maybe had the audience seen what she went through when the separation happened would they have been so hard?..."
(ALSO READ: Shahid Kapoor Finally Opens Up On Kabir Singh Facing Criticism; Bashes Critics And Movie Haters)
Image Source: instagram/kiaraaliaadvani