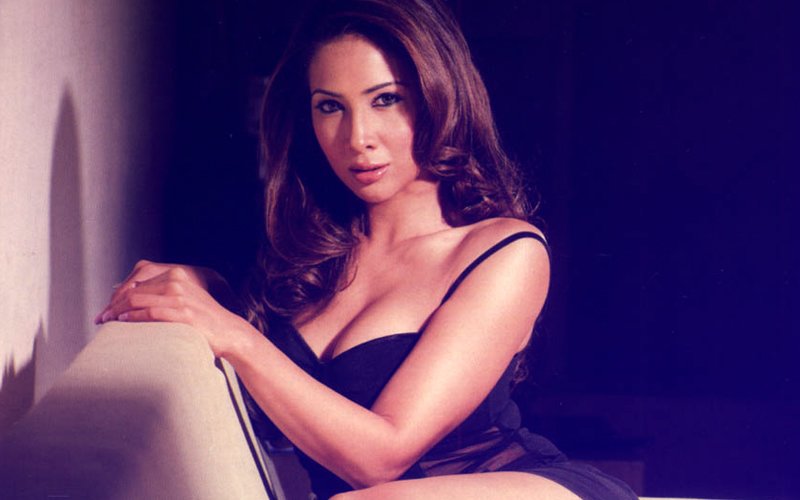 Kim Sharma is making headlines, although for the wrong reasons. Yesterday, mid-day reported that a Rajasthan-based businessman, Dilip Kumar, has alleged the actress has been illegally driving his Range Rover and refusing to return it.

Now, Khar police has served a notice to Kim and her estranged husband Ali Punjani under section 41(A) of CrPC. Both have been asked to appear before the police station and record their statements.

The case

Dilip Kumar registered a complaint in September 2017, however, instead of Kim, her estranged husband, Ali Punjani, was named mistakenly as the accused.

The businessman since then has been repeatedly following up with cops to change the name of the accused to Kim Sharma. Finally, he submitted a formal complaint asking about the same.

It is said, as Kumar does not have a residence in Mumbai, he had asked Sharma and Punjani to keep his Range Rover at their Khar residence in good faith. He later found out that Kim had been using his car and moreover, refusing to return it.

According to police sources, Kim has said that her estranged husband, Punjani gave her the car, so why should she hand it over to Kumar.

Meanwhile, senior police inspector of Khar police station, Ramchandra Jadhav had told the daily that although a complaint has been registered against Ali Punjani, yet if the businessman has now filed a fresh complaint at the police station regarding the change of the accused name to Kim Sharma, they would look into the matter and investigate accordingly.

When mid-day contacted Kim, she said, "The grounds of this case and all information given by Mr Kumar are baseless and untrue. This matter is also now subjudice. The police as always are diligently investigating the facts and the truth shall prevail above all allegations on either side. Thank you."


Image Source: celebritypix