KK Death: Kolkata Police Chief Reveals He Was Not Mobbed, There Was No Lack Of Space Or AC Failed During His Live Performance
Kolkata Police commissioner reveals that there was no situation where fans were short of space during KK's performance and that AC was working properly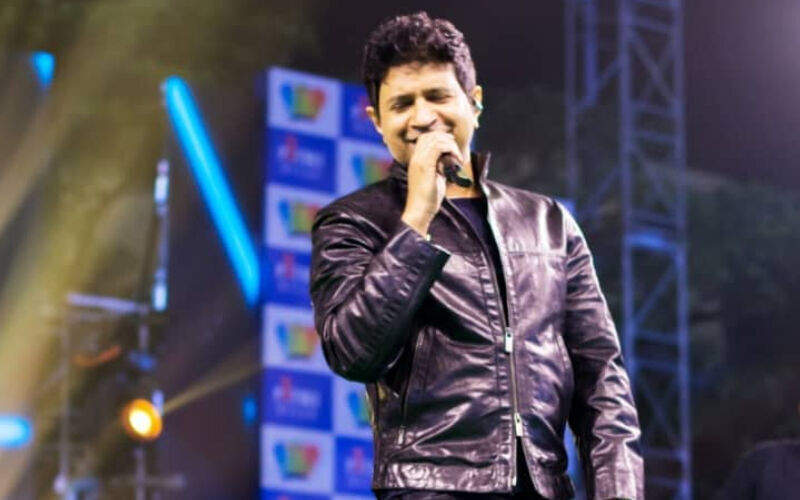 Fans and the entertainment industry are still struggling to come to terms with the tragic demise of singer KK. Popular Bollywood singer Krishnakumar Kunnath, popularly known as KK, died on May 31 due to a massive cardiac arrest after a live performance in Kolkata. It was alleged that overcrowding and non-functioning of AC made the singer feel uneasy. However, Kolkata Police commissioner Vineet Goyal recently clarified that there was no situation where fans were short of space at Kolkata's Nazrul Manch during KK's performance.
The commissioner also revealed that KK arrived at Nazrul Manch at 6.22 pm and went on stage at 7.05 pm. At no point in time, he was mobbed as they had sufficient police presence at the place. Before his arrival, a police arrangement under an assistant commissioner was in place well. Vineet Goyal went on to add that there were around 2,500 seats at Nazrul Manch and most of the crowd was standing in front of their own seats. "We request that henceforth a medical ambulance be kept with a doctor and hospital should be identified where people can be taken to in case of emergency," he said.

The police commissioner also mentioned that the air-conditioning of the hall was functioning as per information from the authorities running the hall.
For the unversed, KK was performing live on his blockbuster songs at Nazrul Mancha when he suddenly left unwell. He was immediately rushed to a hospital where he was declared 'brought dead' by doctors. Reportedly, a doctor who conducted his autopsy revealed that KK had several heart blockages and he could have been saved if CPR was given on time.
Image Source: Instagram