Her latest release Lipstick Under My Burkha is being lauded as a victory for women's rights in India. After all, the film directed by Alankrita Shrivastava takes a frank look at the still taboo subject of female sexuality.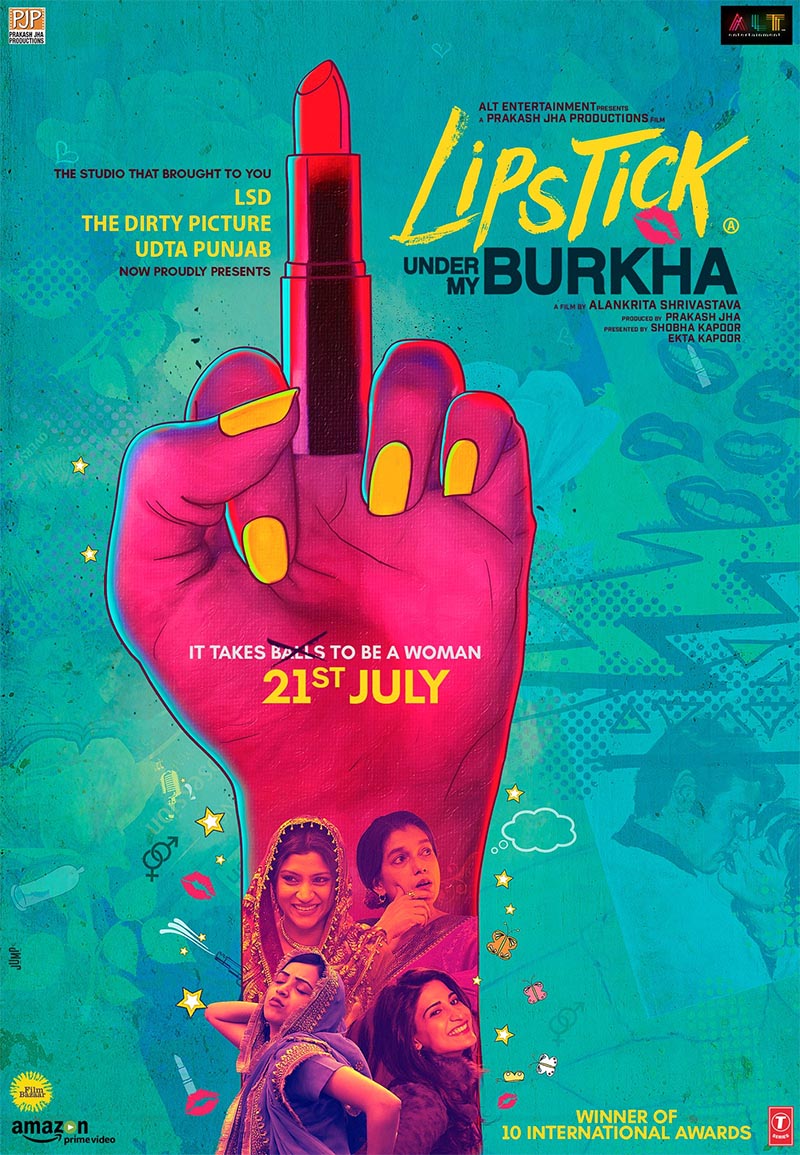 Lipstick Under My Burkha Poster


And now the film's star
Konkona Sen Sharma
, who in a scene from the film, hesitantly goes to the pharmacy to buy condoms, has championed the cause of free contraception for all. The actress said that especially youngsters and people living in the rural areas of the country should be provided free contraception.
In an interview with SpotboyE.com. Konkona said: "I think in cities it's a better situation but I don't know if it's the same in interiors. But I do know that 'Contraception' generally should be made available to people across and especially to the people who don't have access to it easily; in rural areas, among younger people. I think we probably should be distributing free contraception."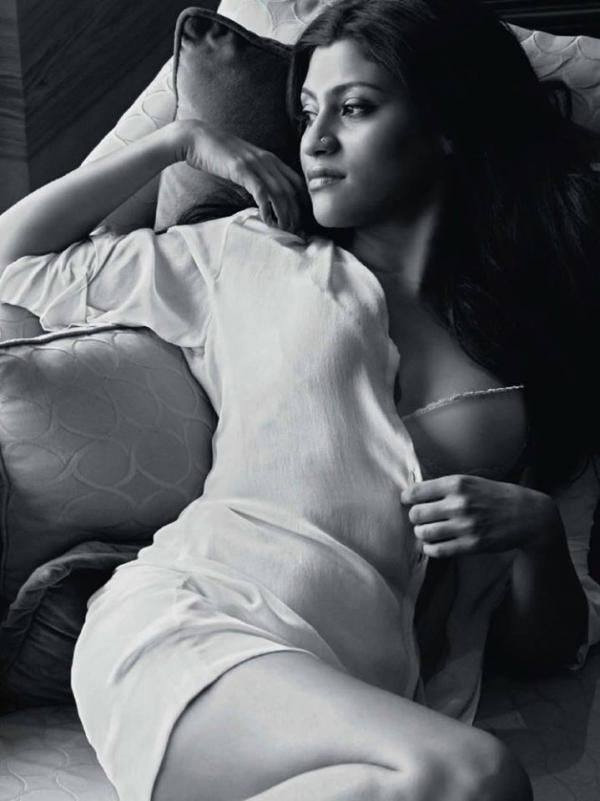 Konkona Sen Sharma Wants Contraception To Be Distributed For Free
The versatile actress-filmmaker said that like her character in the film, women are still ashamed to go out and buy condoms.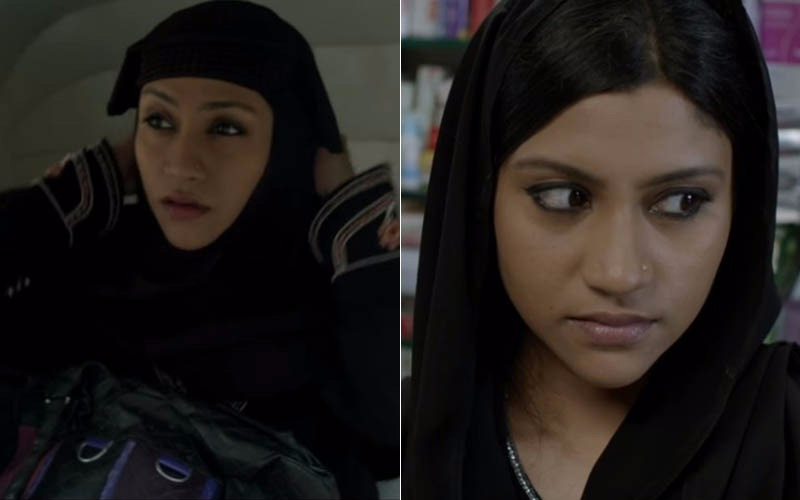 Konkona Sen Sharma In Lipstick Under My Burkha
"It's not just condoms but it's also probably sanitary napkins. These are difficult and embarrassing for many people, probably for many women and it's good that we are able to just put it out there, even just acknowledge it," said Konkona Sen Sharma.
Trust the firebrand actress to tell it like it is. Atta girl!


Image Source: groundzeroweb, youtube/prakashjhaproductions & hdpics