Lawyer Vikas Singh Expresses Disappointment On Shiv Sena's Sanjay Raut's Claims Stating Sushant Singh Rajput Was Not On Good Terms With His Father
Sanjay Raut, in his weekly column in Shiv Sena mouthpiece Saamana recently penned that late Sushant Singh Rajput was not on good terms with his father. Now, lawyer Vikas Singh has expressed his disappointment on it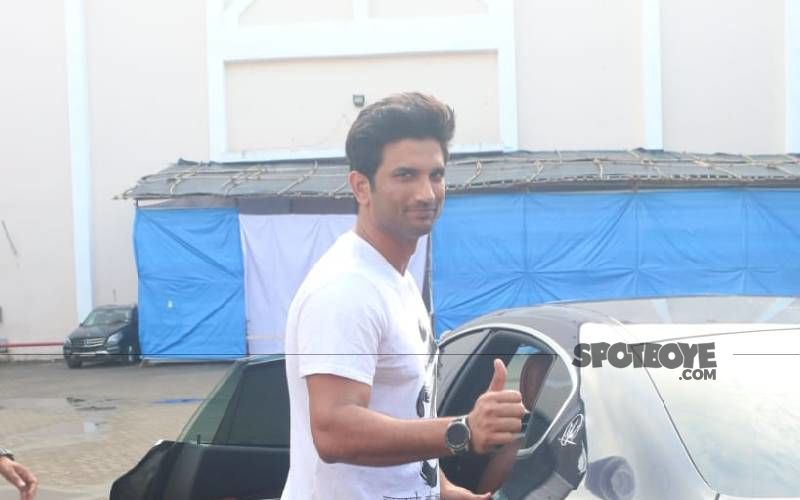 Sushant Singh Rajput's death on June 14 put everyone in a state of shock. It was reported that the actor died by suicide as he was found hanging from the ceiling fan in his apartment. Now, his father has filed an FIR against Rhea Chakraborty who was reportedly in a live-in relationship with the actor. She is said to have left his home a few days before Sushant died. Now, as the case of Sushant's death has gone into the hands of CBI, a lot is being discussed on social media. Even politicians are not refraining from commenting on it.
In Shiv Sena mouthpiece Saamana, Sanjay Raut recently wrote about Sushant Singh Rajput having a not-so-good relationship with his father. He penned about the late actor not being happy with father's second marriage. To this, Vikas Singh, lawyer of Sushant Singh Rajput's father has expressed his disappointment.
News agency ANI quoted Vikas Singh saying, "I am very sad that Shiv Sena is saying something like this. Who in Shiv Sena was knowing either the father or Sushant Singh Rajput so intimately that he confessed to him that my family relations were not correct?"
I am very sad that Shiv Sena is saying something like this. Who in Shiv Sena was knowing either the father or Sushant Singh Rajput so intimately that he confessed to him that my family relations were not correct?: Vikas Singh, lawyer of Sushant Singh Rajput's father https://t.co/7vqIwo1S7x pic.twitter.com/QIi4ODGfwP

— ANI (@ANI) August 10, 2020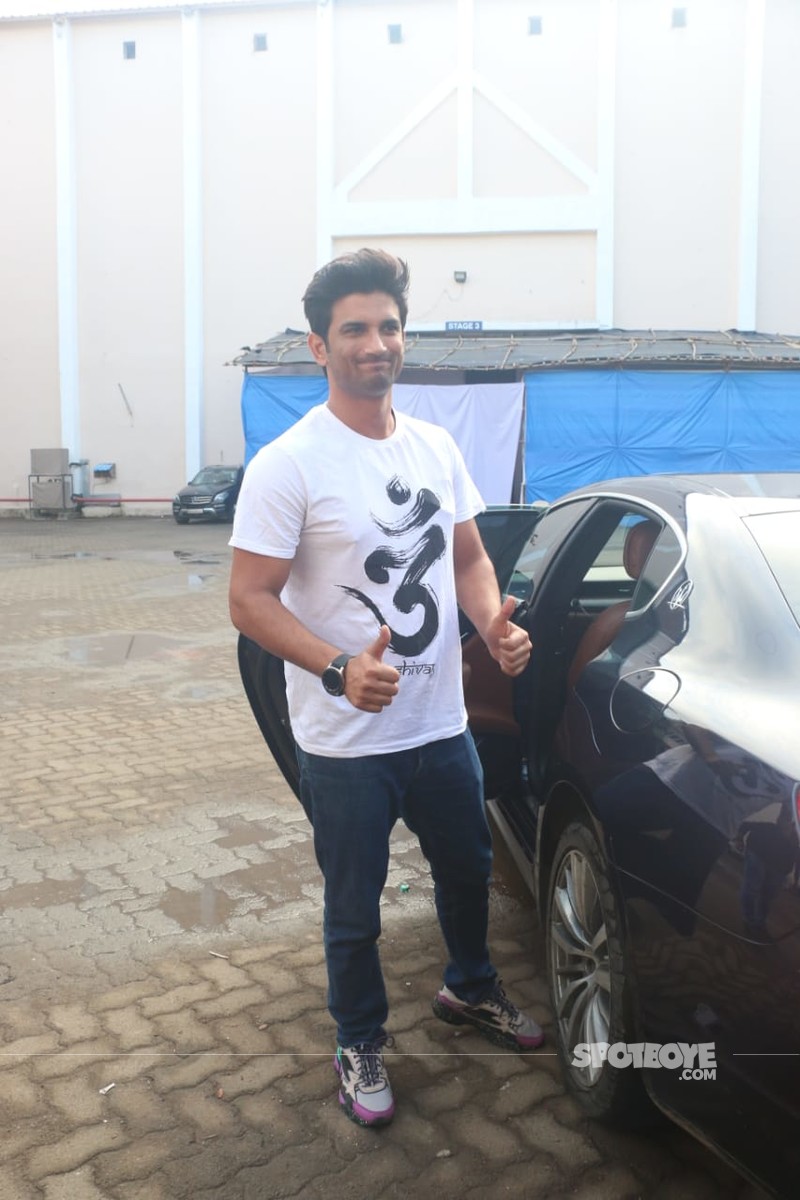 Image Source: APH Images