Laxmii: Did Makers Consider Last Minute Name Change For Akshay Kumar's Character Asif In The Film?- EXCLUSIVE
After changing the title of Akshay Kumar starrer to Laxmii, did makers of the film also consider a last-minute name change for Akshay Kumar's character Asif in the film? Find out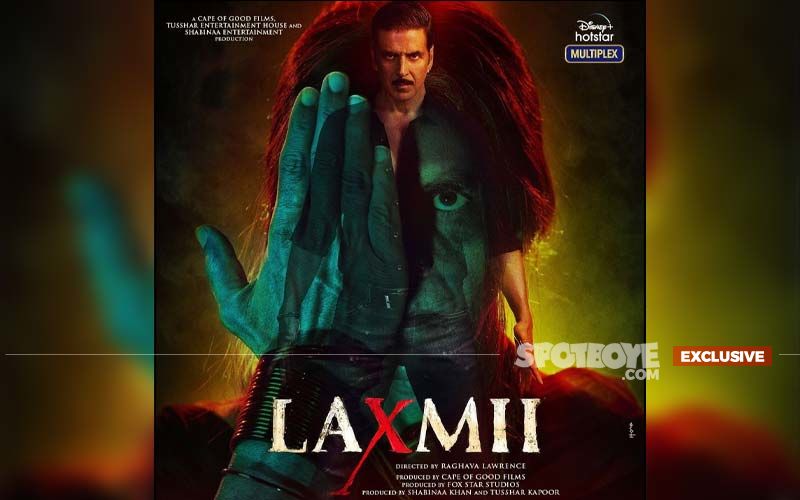 Just a day to go before the Akshay Kumar starrer Laxmii (nee Bomb) starts streaming, and the film is being talked about as the blockbuster of the year. Sources say that the producers of Laxmii are in a panic as this is a high-stakes film. An Akshay Kumar starrer is a budgetry event and as the first Akshay film on the digital platform Laxmii has a responsibility to the boxoffice.
After facing backlash over the film's title, the Akshay Kumar starrer had been renamed to Laxmii. The makers decided to change the title of their film after the Hindu Sena demanded a change in the film's name before its release. One now hears the producers were toying with the idea of a last-minute name-change for Akshay Kumar's character.
In the film, he is called by the Muslim name Asif and the heroine Kiara Advani is known as Priya. This, according to some people, amounts to love-jihad relationship.
"Rather than risk it, they thought of doing some more of the appeasement thing, and change Akshay's name," says a source in the know. While makers did contemplate this, they eventually decided on not changing his character's name. Akshay is still Asif in Laxmii. No more dropping of a bomb.
Image Source: Instagram/akshaykumar