Madhur Bhandarkar Asks Sanjay Gandhi's Alleged Daughter To Prove Her Paternity
Yesterday, a woman claiming to be Sanjay Gandhi's daughter lashed out at the makers of Indu Sarkar saying that the trailer is misleading. Now, Madhur Bhandarkar has sent a notice to her questioning her credibility...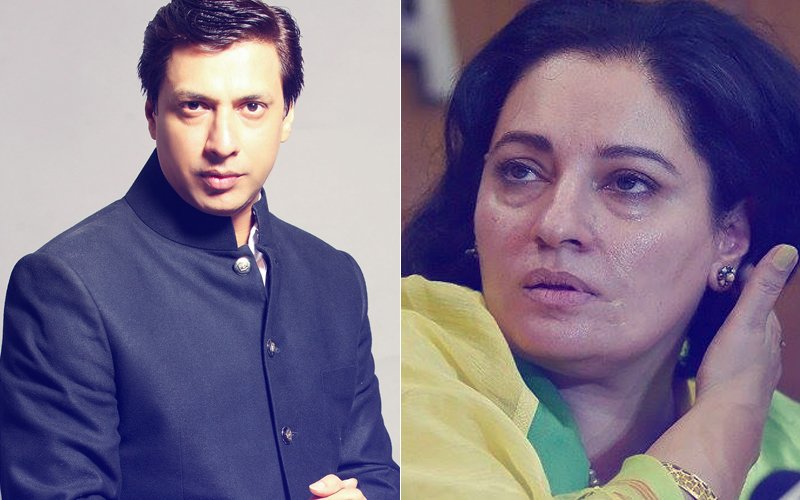 And now, Madhur Bhandarkar has replied to her allegations with a legal notice.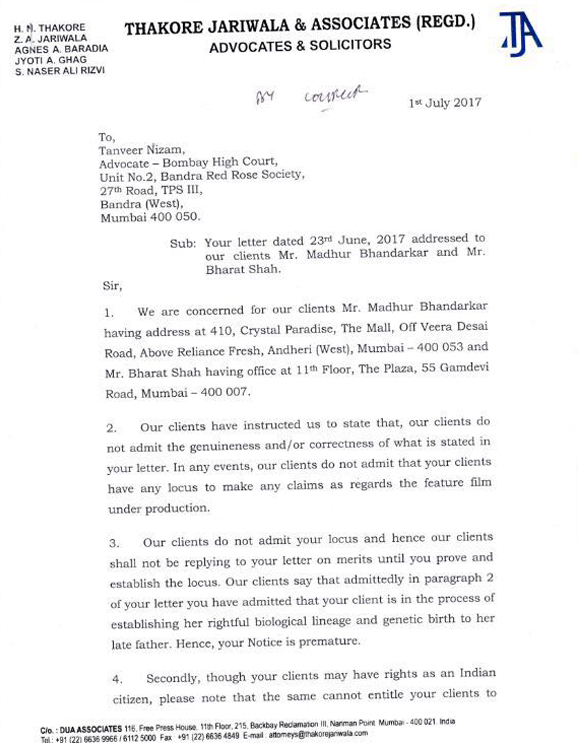 Madhur Bhandarkar's Legal Notice To Priya Singh Paul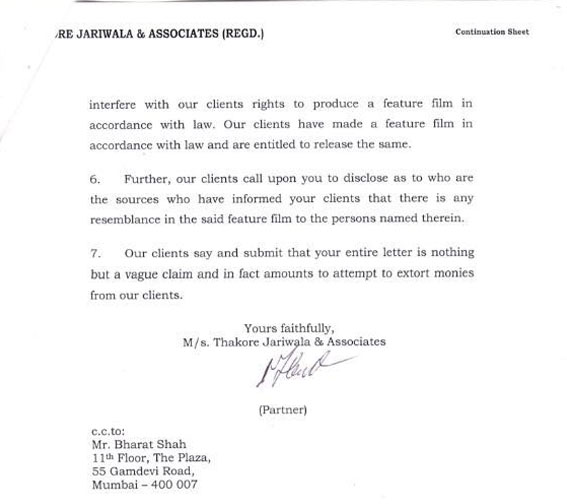 Madhur Bhandarkar's Legal Notice To Priya Singh Paul (Contd...)

In the notice, Madhur's advocate has asked Priya Singh Paul to prove her credibility and her paternity with the Gandhi family. The notice also asks for the details of the sources who have informed her that the film has a resemblance to the persons she has named in her notice. Madhur has termed all her claims as 'vague' and an attempt to extort money out of him.
A few days back, in a conference, Priya Singh Paul said, "I was shocked to see the trailer of the movie, which is so misleading. In one scene, a man resembling Sanjay Gandhi says 'Ye sarkar chaabuk (whip) se chalti hai', and in the very next scene, a woman is shown being whipped in prison and later raped… which is completely misleading depiction of Sanjay Gandhi who I once met and found a very gentle being, and from accounts I have heard from people who knew him,"
Paul further went on to say that she had sent a legal notice to Madhur Bhandarkar last month raising her concern over the same issues. A former media professional, Paul revealed that she was adopted by her foster parents Shiela Singh Paul and Balwant Paul in 1968, the year of her birth.
With Madhur dismissing all the claims, let's see what Priya Singh Paul's next move will be.
Image Source: quotesgram & oneindiahindi