Aamir Khan was getting ready travel to Los Angeles with his current trainer, Rahul Bhatt, filmmaker Mahesh Bhatt's son, for a special training session which will also aid his recovery (of his recent muscle spasm).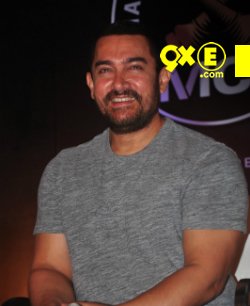 But all that is a thing of the past.
After a special court in Mumbai pronounced David Coleman Headley as an accused in the 2008- 26/11 case today, the news is that the visa for Bhatt Jr has fallen into trouble.
Aamir had appointed Rahul as his trainer on Dangal--- because his original trainer on the film, Rakesh Udiyar, is busy with Salman Khan's training for Sultan. Rahul had initially been roped in only to train Aamir's screen daughters (Fatima Shaikh, Sanya Malhotra). Eventually, Aamir roped him in as his own trainer for the entire project.
"Since this USA visit is meant for a special kind of physical training, Aamir naturally wanted Rahul to accompany him. But when the process to get his visa was initiated this morning, Aamir's office was informed that Rahul is barred from travelling outside the country because of his alleged involvement in the 26/11 attacks," says a source close to Aamir, adding, "Now, Aamir, is trying to get another trainer James Matthew Baker from the US to fill up for Rahul."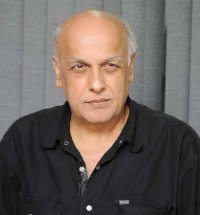 We tried contacting Rahul, who remained unavailable for a comment. We then called his father, Mahesh Bhatt, who said, " I am not too aware of my son's current work assignments and what he's doing. He's travelled abroad in recent years but for Aamir's plans, you must ask Rahul. As for re-investigating him in the David Headley case, it's a tragedy that the civil society in India who supports the investigating agency to deal with the terrorist issue (read: Bhatts) is not looked at as a hero. It's very sad that they have come back to attack my son."

Image Source: Manav Manglani, twitter/The_AKFC, twitter/@JMBNutrition & urbanasian