Mallika Sherawat: 'Get Intimate With Me Off-Screen', 'Come To Me At 3 Am'- Things I Got To Hear...
Another ugly tale of the glamour world. Mallika Sherawat, who has done a couple of Hollywood films too, faced some tough situations during her foray into the entertainment industry. She spills the beans on her not so pleasant experiences...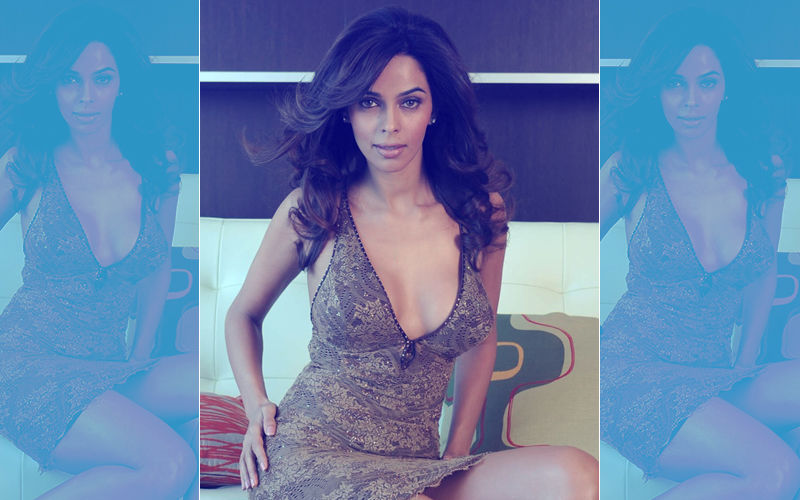 Success comes at a cost and if you have a bold image in the glamour world, it sometimes backfires too. Here's exactly what happened with Mallika Sherawat, when she started her career in Bollywood.

In an interview to a section of media, Mallika has spoken about how her on-screen image led to some ugly experiences off-screen. The actress talks about the times she was asked for physical favours by her co-stars and directors. Mallika also lost out on a couple of projects because she 'refused to compromise'.

"I was thrown out of projects because heroes would say 'why can't you be intimate with me? You can do it on screen, what's the problem in doing that with me in private?' I've lost so many projects. It's very reflective of the society, what women deal with in our country." Mallika said.

Not just this, Mallika also feels that she would have achieved a lot more had she not been "swimming against the tide".

She opened up about times when a certain director called her to meet him at 3 am, "I'm a very headstrong woman, I can't compromise. I've a lot of pride and self respect. There were times when directors have called me and said 'come to me at 3 am.'"

"My story, where I come from and what I battled, was overlooked, and it was all about how many kissing scenes I had. It made me insecure because I thought I had so much more to offer. But there was only one aspect of mine being highlighted and I really suffered because of that," she added.


Image Source: hdwallpaper