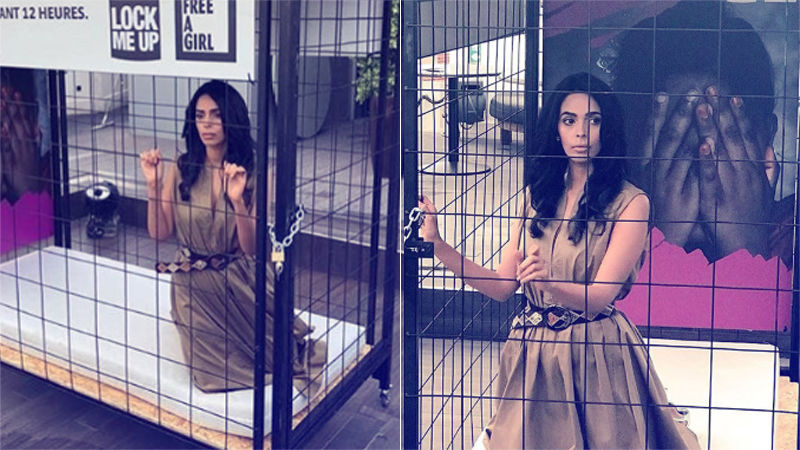 All eyes were on Mallika Sherawat as the actress locked herself in a cage at Cannes 2018. Why did Mallika, who is a regular at the Cannes Film Festival, do something so outrageous and bizarre?

Before we tell you the real reason behind Mallika's actions, watch her viral picture where she is behind bars…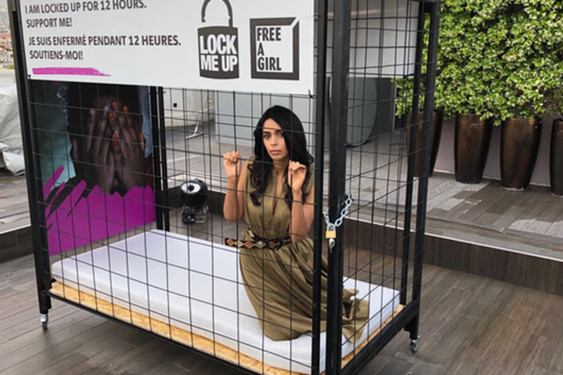 Mallika Sherawat

Mallika locked up herself as part of Free A Girl's Lock-Me-Up Campaign. The actress was behind the bars, in a 12x8 feet small cage, to bring global attention to the issue.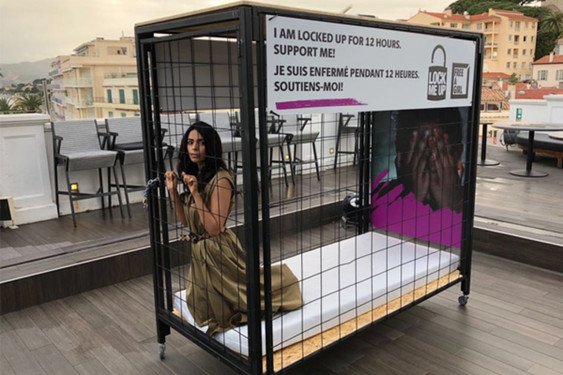 Mallika Sherawat

Mallika Instagram post reads, "I'm locked up in a small cage to raise awareness about forced child prostitution in India and impunity of its offenders. The cage is symbolic of a small room in a brothel in India where our little girls are locked up @freeagirlindia"
Mallika also posted a video with a message that read, ""Every minute we don't do something there is a woman suffering abuse " @freeagirlindia"
Mallika has been associated with the Free A Girl NGO, for quite some time. She represented them at Cannes 2017 as well.