Mallika Sherawat On Casting Couch Affecting Her Career: 'If Hero Calls You At 3Am To His House, You Have To Go Or Else You Are Out Of The Film'
Murder actress Mallika Sherawat in a recent interview speaks about casting couch impacting her career and made some shocking revelations!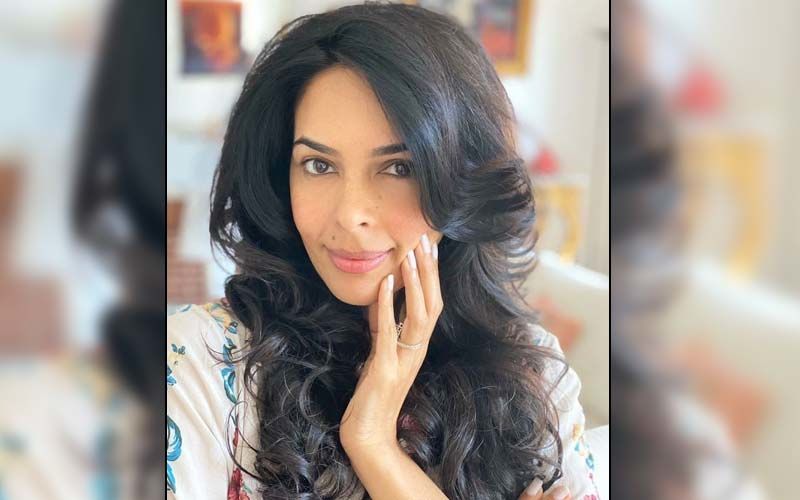 Murder fame actress Mallika Sherawat is one such star who has admitted that the casting couch does exist in the Hindi film industry. The actress, who recently made her comeback to Bollywood with Rajat Kapoor's film RK/RKAY, shared her casting couch story and revealed that there was a time when all the Alister actors refused to work with her because she would not compromise. Mallika, while exposing the dark side of the industry, also mentioned that female actors are expected to do whatever "heroes say or else they are out of the film."
When asked to elaborate on what she means by compromise, the Welcome actress asserted that if actors would call their female counterparts home during odd hours, they have no option but to adhere to it. "If the hero calls you at 3 am and says, 'Come to my house', you have to go, if you are in that circle and if you are doing that film. If you don't go, then you are out of the film," Mallika explained.

Meanwhile, Mallika Sherawat is best known for her stint in the 2004 film Murder. Anurag Basu's crime thriller saw her in a bold avatar and featured many intimate scenes between her and Emraan Hashmi. She made her comeback after three years with 'Rk/RKay' alongside actors Ranvir Shorey and Kubbra Sait. The film was released last month on 22 July.