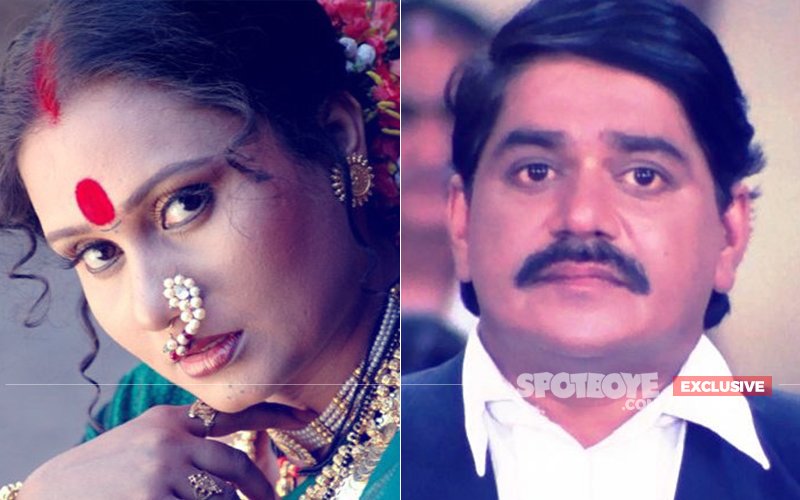 It was supposed to be a family outing with her daughter but things quickly took a turn for the worst for Priya Berde, the wife of late comedian Laxmikant Berde.
The actress, who was also seen in the '90s superhit Hum Aapke Hain Koun with her husband, had stepped out to watch Jagga Jasoos with her daughter, three days ago.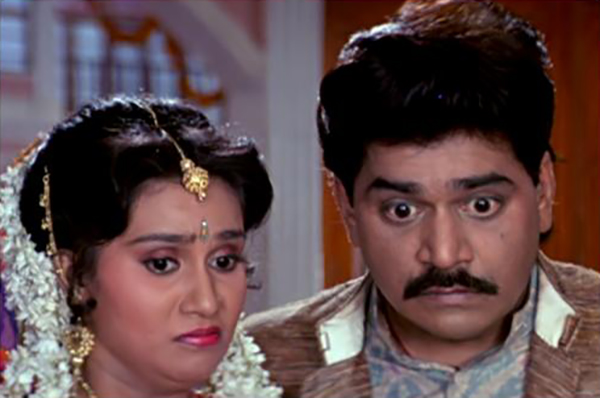 Laxmikant Berde And His Wife Priya Berde
Priya went to the theatre in Thakur Mall, Mira Road to watch the Ranbir Kapoor-Katrina Kaif starrer.

As the film started, Priya noticed that one seat away from her was a drunk man, who kept up a stream of commentary, sometimes about the film and sometimes about her.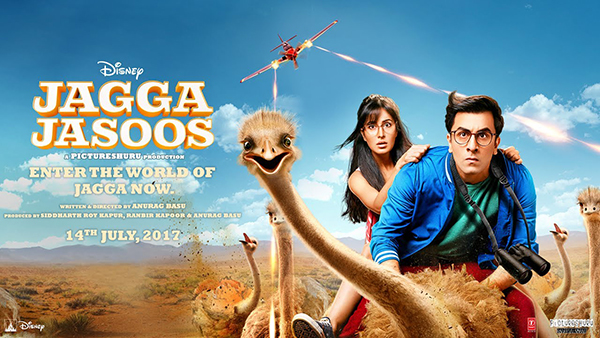 Jagga Jasoos Poster
Priya ignored it but what happened next was shocking.

"He came closer and touched me. I raised my voice and asked him, 'What are you doing?'. He told me that he was looking for his phone. He was lying and I screamed at him and decided to beat some sense into him. I broke my nails in the process and my fingers are bruised till now," revealed Priya.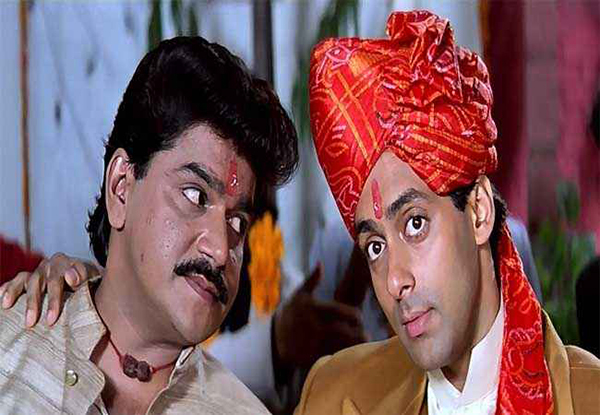 Laxmikant Berde With Salman Khan In Hum Aapke Hain Kaun
The man and two of his friends ran out of the theatre after Priya confronted them. No one in the theatre tried to stop them and the trio escaped.
Priya then decided to continue watching the film but to her surprise, when she came out of the theatre, she found the three men still shamelessly ambling around the mall.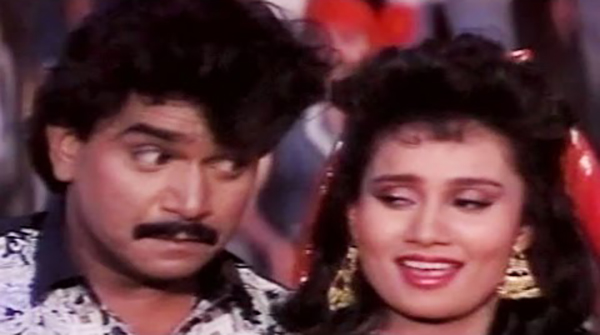 Late Actor Laxmikant Berde
She then raised an alarm once again and this time the guards nabbed the culprits. They were taken to the Mira Road Police Station and Priya filed an FIR. The men spent two days in custody.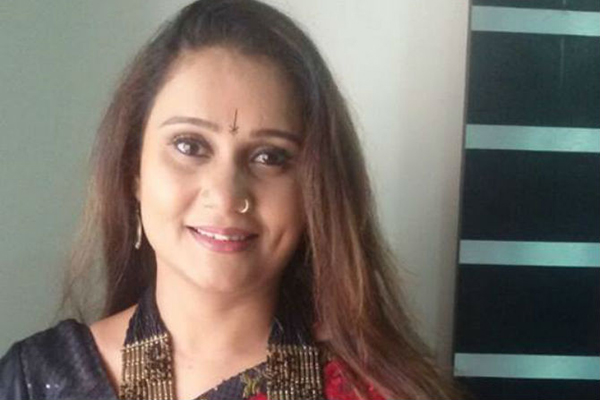 Marathi Actress Priya Berde
"Women need to raise their voice when something like this happens, otherwise the criminals will never stop these shameful acts," said Priya.

Image Source: cadalso,mazale & yadtek