Manikarnika Actor Kangana Ranaut Tweets On The Birth Anniversary Of Rani Laxmibai; Shares A Heart-Warming Poetry
Manikarnika actor Kangana Ranaut makes a humble post on the birth anniversary of Queen Laxmibai. The actress shared a video from the promotions of her film Manikarnika featuring a poet's heart-warming poetry. Check it out!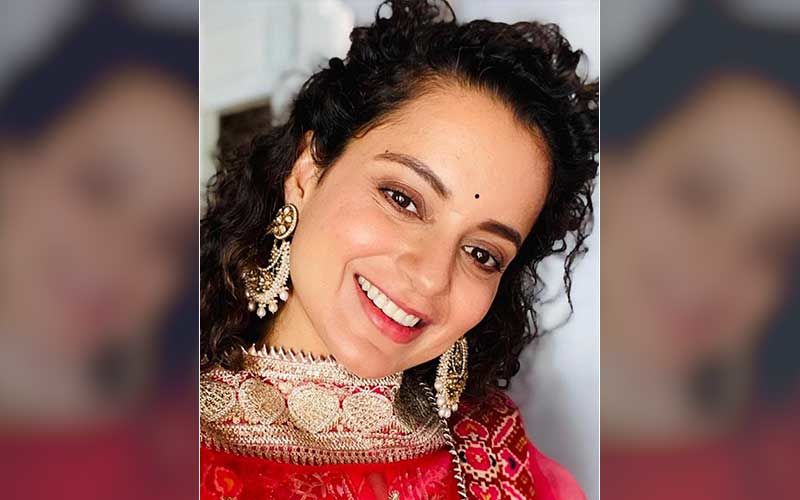 Since the past few days, actor Kangana Ranaut was busy with the wedding festivities of her younger brother Aksht Ranaut. The actress had organised a grandeur wedding celebration in Udaipur and enjoyed the festivities to the fullest. Kangana is back to her hometown now, Manali and celebrated Diwali at home with family. Today, as the country celebrates the Birth Anniversary of Queen of Jhansi, Laxmibai, the Manikarnika actress made a humble post and shared a heart-warming video on the joyous occasion.
On Twitter, Kangana Ranaut shared a video featuring a poet and tweeted in Hindi. She wrote, "आज देवी लक्ष्मीबाई की तथाकथित सालगिरह पे ये कविता सुने, जो स्वयं एक देवी ने लिखी है जो कविता लिखती भी हैं और उनका नाम भी कविता है #RaniLakshmibai." On the Birth anniversary of Rani Laxmibai, Kangana shared the heart-warming video and asked fans to listen to the poetry. She urged fans to listen to the 'Kavita' by poet Kavita Tiwari. The actress praised the poet in her tweet for her poetry and drew reference to the word 'Kavita' with her name. The video shared by Kangana is from the promotions of her film Manikarnika. The poet Kavita Tiwari had shared her poetry during the promotions of Manikarnika, in honour of Rani Laxmibai.
Take a look at the tweet made by Kangana Ranaut below: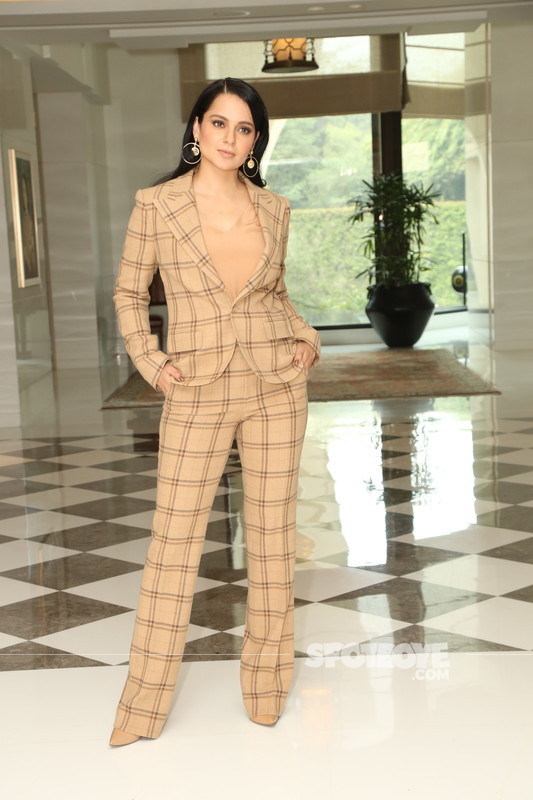 Image source; Instagram/ SpotboyE Archives