Manoj Bajpayee On Fighting Covid 19: 'It's Frustrating To See People Being Careless'- EXCLUSIVE
Manoj Bajpayee, who won his third National Award yesterday, got the news while recuperating from Covid-19 in quarantine. He shares how frustrating it is to see people being careless about the protocols and how it has affected his schedule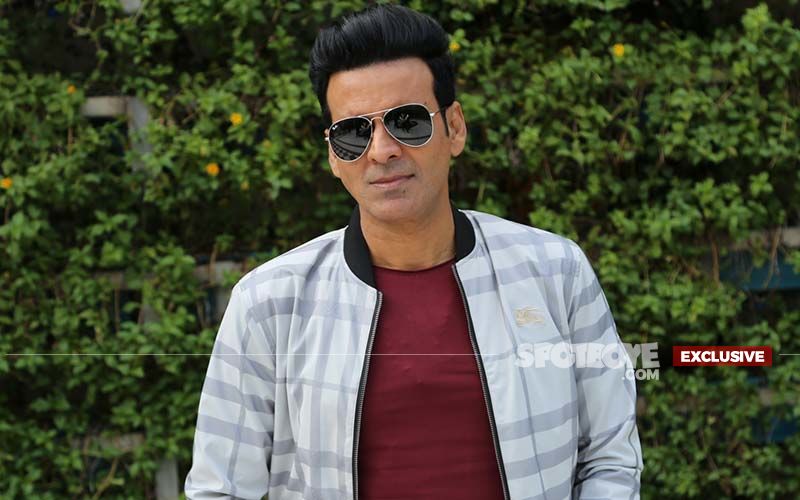 Manoj Bajpayee won his third National Award, and first in the Best Actor category, yesterday at the 67th National Film Awards for his stint as an upright retired Maharashtrian havaldar, Ganpath Bhonsle in Devashish Makhija's Bhonsle.
The happy news came to him at a time when the actor is recuperating from Covid-19 in home quarantine. In an interview with ETimes, the actor had said that he caught the virus due to someone else, and while talking to Spotboye.com, he shares that it is frustrating to see people being so careless.
"It's frustrating to see people being careless, reckless and so casual about the pandemic, the restrictions and the protocols. They should understand that many people's livelihood depends on the work they are doing around them," says Manoj, focussing that actors are most vulnerable to the virus. "Actors are so vulnerable since they can't wear a mask, so everyone around them should be all the more careful and responsible," he asserts.
Talking about his win, Manoj said that he couldn't help but feel thankful for the honour. "I am very happy and thankful to everyone who believed in this film, including my director Devashish Makhija and my co-actors Santosh Juvekar and Ipshita Chakraborty. I also want to thank my producers all who have put a little bit of their money into the film and supported it. Deep down I am just thankful," he said.
Manoj goes on to inform that he has a packed schedule for the next year and Covid has put a dampener on it. "I am booked back-to-back for the next year, so if one schedule goes haywire, it has a domino effect on everything else," he avers, pointing out that none of it is in his control. "I am still in quarantine, completely effected by Covid. I am very weak physically. Hopefully, I will get back my strength once the quarantine ends and find my way forward," he concludes.
Image Source: Instagram/bajpayee.manoj, spotboye archive images