Manoj Bajpayee Shares A Picture And Asks Netizens If It Is A 'Tomato Or An Arm Chair' They Call It 'Tharki Tamatar'
Manoj Bajpayee is the latest actor to join the bandwagon to keep his fans wondering over his latest tomato post on Instagram. Manoj Bajpayee took to Insta to share a picture of a Tomato, asking netizens what to call it. Here's what it is called now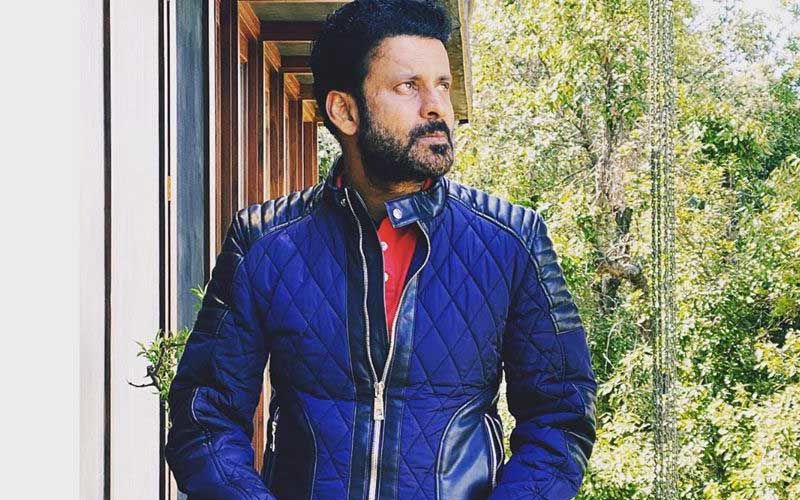 Amidst the lockdown, Bollywood celebrities are making the most of their quarantine time. We have seen actors cooking, cleaning home, painting and much more to keep their fans entertained. Manoj Bajpayee is the latest actor to join the bandwagon to keep his fans wondering over his latest tomato post on Instagram.
Mr Bajpayee took to his Instagram account and posted a picture of tomato and quoted "A tomato or an arm chair???? #Miracle." Going by the picture, the additional skin of the tomato makes it look like more of an armchair. As soon as Manoj posted this picture netizen lost their mind over this post and took posted some funny comment. One user commented "That literally doesn't seem like an armchair!! If you know what I mean" while other user mentioned, "That's a tharki tamatar sirji."
Another user commented, "I feel like tomato wants to convey a message by taking out one of its finger". One of the netizens said, "Sir gangs of wasseypur ker ker bhi aapko agar yeh haath lahths hai toh guruji itnee sidhee nahi hoo aap". In no time there were around 400 comments on this post but not all were in the positive spirit. Well, this post by Manoj Bajpayee turned out to be an engagement for all his followers.

Images Source: instagram/bajpayee.manoj