Stars and their doppelgangers are commonplace. Now, Tiger Shroff's doppelganger, David Saharia, is breaking the Internet. The man in question belongs to Assam and from his hairstyle and jawline to the chiselled body, shares an uncanny resemblance with the actor.

Take a look at pictures he posted on his Instagram account:

Speaking to IB Times recently, David accepted that he is often taken as Tiger Shroff but would like to make his own name. "Initially, it was really exciting because everyone was appreciating me for my looks and I felt really good. Even now I feel good but they just know me by his name not mine. I feel bad about it sometimes, but it's okay. I take it as a positive thing," he had said.

"Currently I am working in Assamese film industry, so that I can make my own name and people would know exactly who I am," he added.

In 2017, we had told you that Pakistani model, Zhalay Sarhadi, was been recognised as Pakistani Priyanka Chopra. In fact, she was also asked if she was the actress' body double.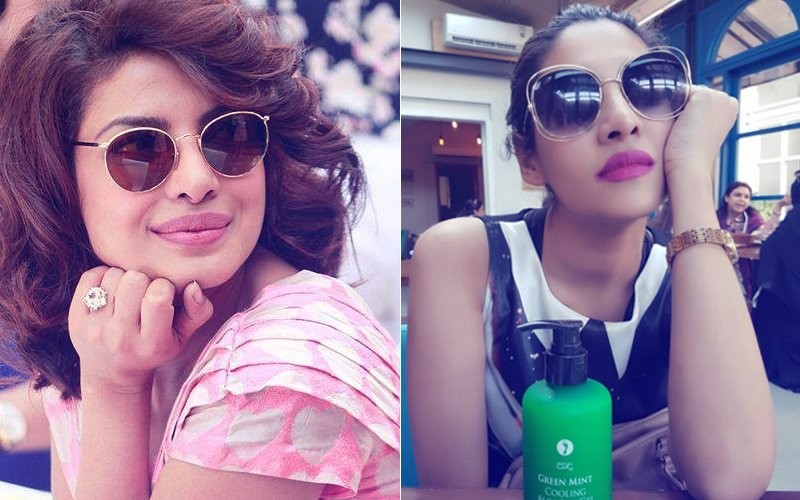 Priyanka Chopra's Doppleganger

Ranveer Singh also found a doppelganger in Pakistani national, Hammad Shoaib.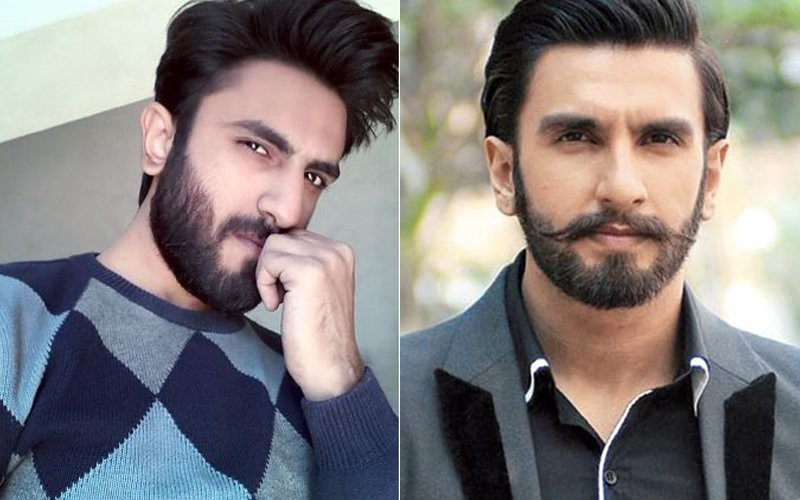 Ranveer Singh's Doppleganger

When a leading daily asked him if he compares himself to Ranveer, he said, "I don't imitate Ranveer Singh but I like his personality. I don't compare myself with him but people do. I still don't believe that I look like him, but according to other people, the resemblance is a lot.The resemblance is God-gifted."


Image Source: instagram/davidmessiofficial & usseek