A while ago, we told you
that Arjun Rampal was spotted deejaying at the Playboy Club day before yesterday
and promised to be back with a juicy SCOOP surrounding the actor.
Here's what we were talking about.
A bevy of celebs including Sonakshi Sinha, Sohail Khan, Sussanne Khan, Zayed Khan, Chunky Pandey and Mehr Jessia among others thronged The Korner House, Khar on March 3, where Fardeen Khan had organised a pre-wedding bash for close friends Aditya Garware and Renu Chainani.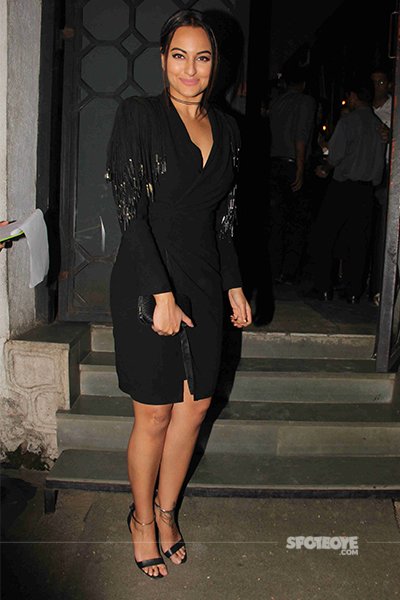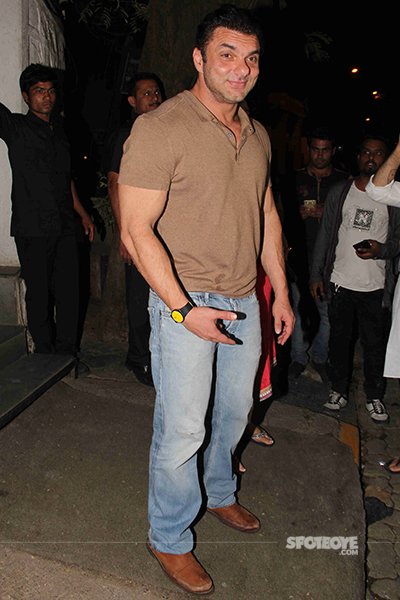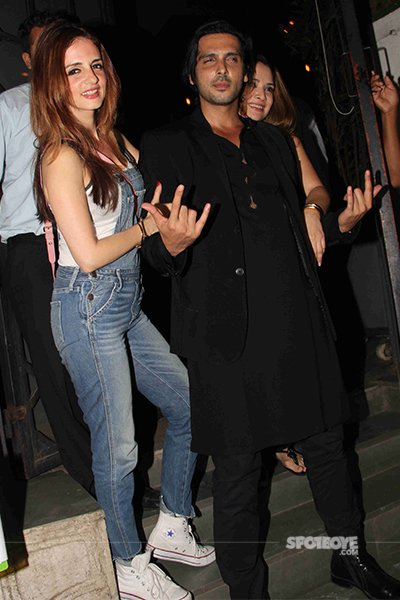 Image Source: Manav Manglani
The guests seemed to be having a gala time mingling with each other as a few drinks were downed, selfies clicked and shared on social media. However, little did they know that what's coming next will dampen the spirit.
The story goes thus. It is well known that ever since Hrithik Roshan and Sussanne Khan parted ways, Mehr and Sussanne haven't been on talking terms. Reason? At that point of time it was speculated that it was Sussanne's closeness to Arjun Rampal that caused a rift in her marriage to Hrithik.
While Sussanne had clarified that it was the 'situation' and not an individual who caused the split, things were not the same between the four friends.
However, at the pre-wedding bash Sussanne and Mehr preferred to remain cordial and hung out in the same group. Half-an-hour into the party, the ladies got into an ugly spat on matters best known to them. So much so that Mehr stormed out of the party. Good friend, designer Surily Goel tried playing the mediator, but to no avail.
Surily even followed Mehr to her residence to resolve the issue, but Mehr was adamant and vowed to never return.
Arjun Rampal was blissfully deejaying at the Playboy Club all along.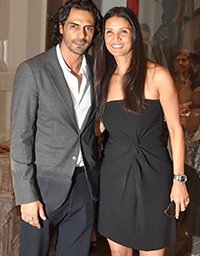 Image Source: alchetron
Timing, we tell you.
Thumbnail Image Source: newscrab & visualopoint