Milind Soman's Rumoured Ex-Girlfriend Dipannita Sharma Attends His Wedding & Says...
Dipannita Sharma talks about attending Milind Soman's wedding today, EXCLUSIVELY to SpotboyE.com. She does not bat an eyelid when asked about the fact that they were written as a couple. The lady has all the answers...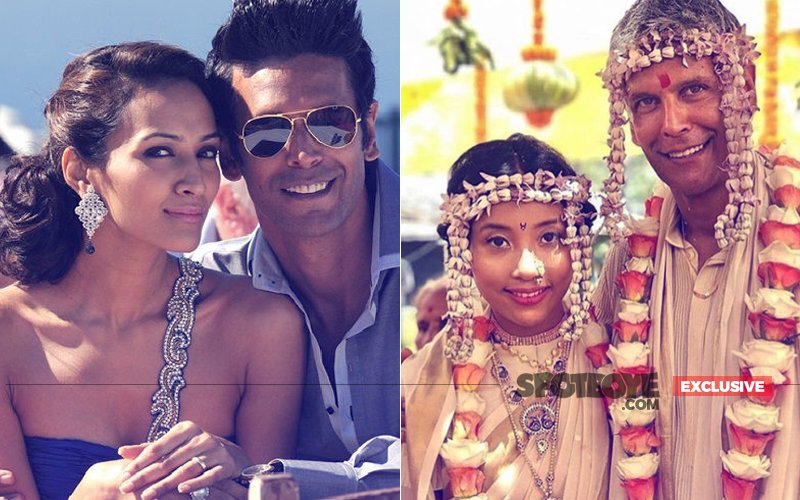 So this entire morning, afternoon and evening- it's been Milind Soman and Ankita Konwar- and practically nothing else online. So it would be only fitting to give you yet another piece of information- EXCLUSIVE- from their D-Day.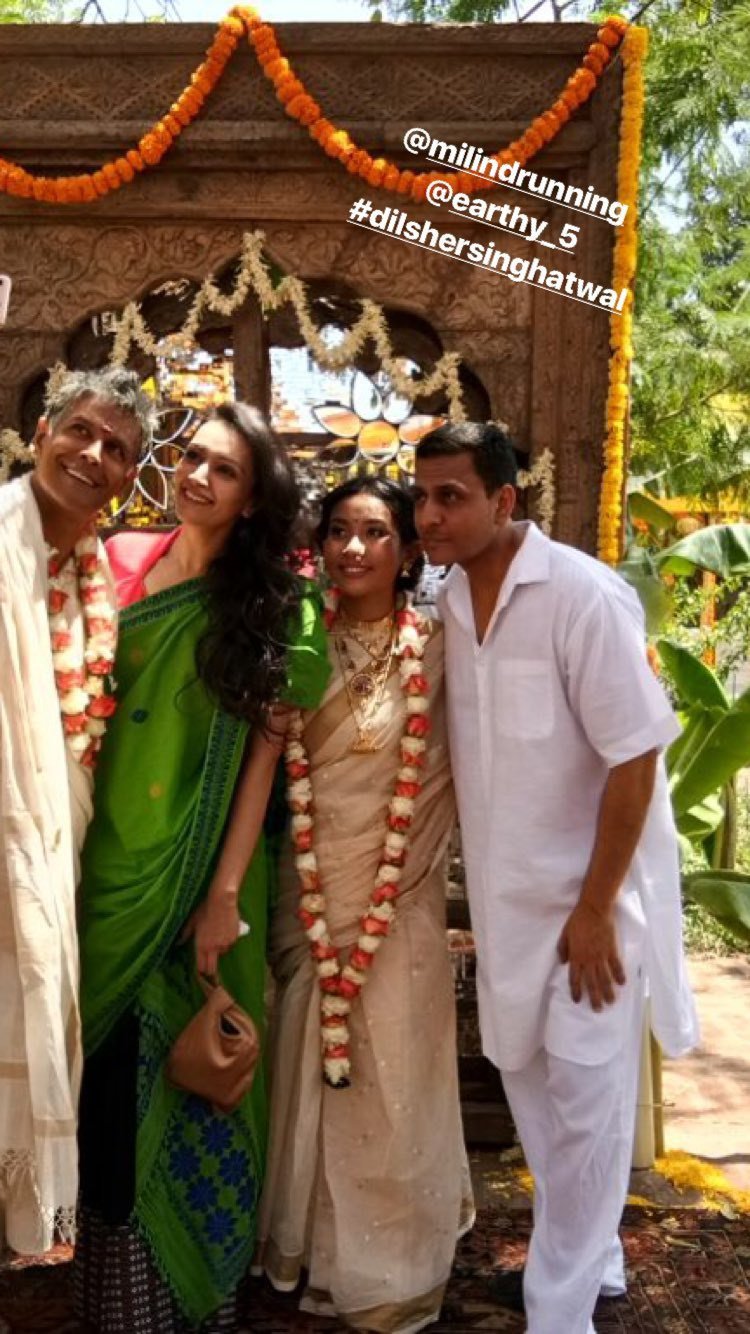 Newlyweds Milind Soman-Ankita Konwar With Dipannita Sharma And Husband Dilsher Singh Atwal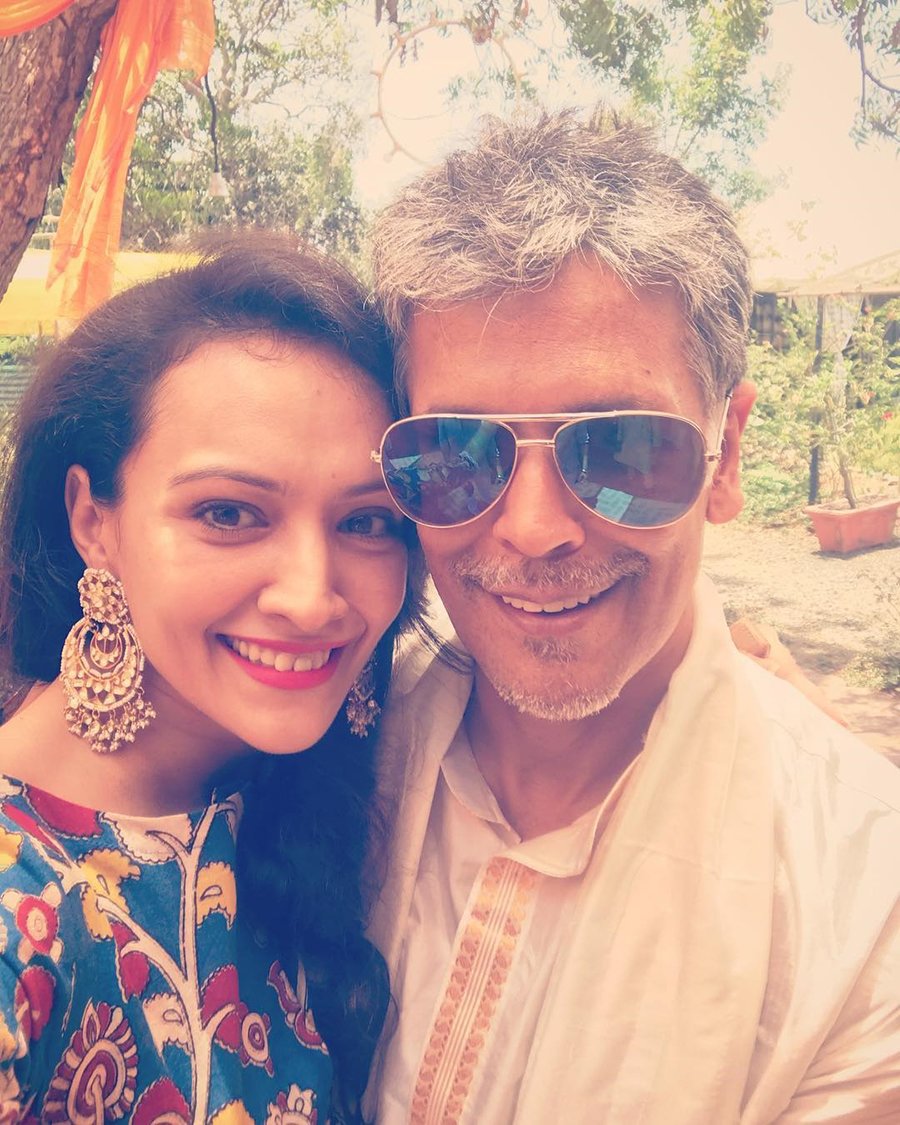 Miilind Soman And Dipannita Sharma

Did you know that Milind's rumoured ex-flame Dipannita Sharma attended the shaadi? And well, her husband Delhi entrepreneur Dilsher Singh Atwal who is into his family business of mining, had accompanied her to Alibaug.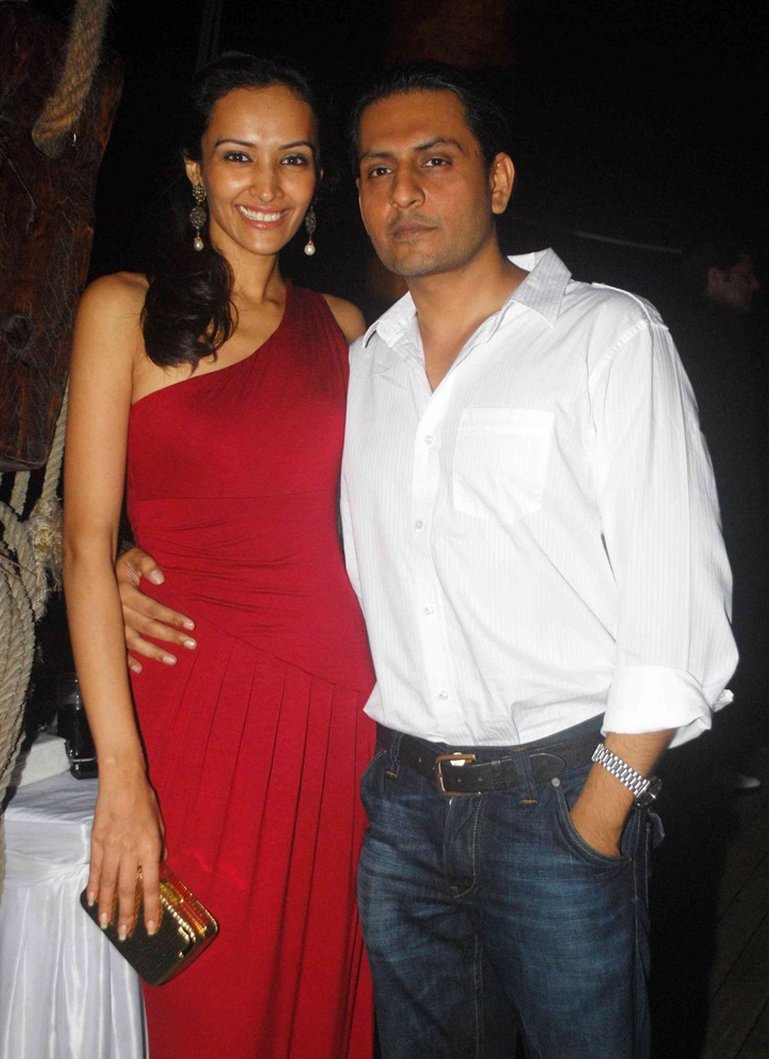 Dipannita Sharma With Husband Dilsher Singh Atwal

First on the news, we at SpotboyE.com texted Dipannita to confirm if it was true. Dippanita did not take more than a minute to respond that we had the right information.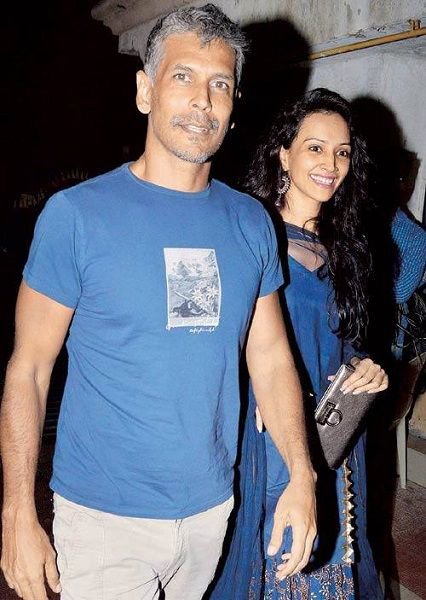 Milind Soman With Dipannita Sharma

"Yes, My husband and I did attend Milind's wedding. But right now, I am returning to Mumbai in a ferry and it's pretty noisy out here," she replied back on WhatsApp.

We continued to converse and when told that it was great to see her there, Dipannita said, "It was a beautiful and happy wedding ceremony with friends and family. It was an intimate affair and all of us really enjoyed our time at the wedding. We are all so happy for them and wish them a wonderful married life."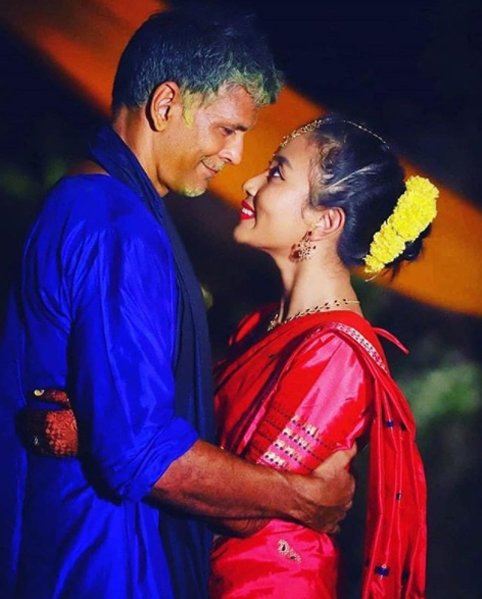 Milind Soman With Ankita Konwar

When asked about her relationship with Milind, the Dil Vil Pyar Vyar actress clarified that Milind and she never dated each other. "Milind and I have always been friends. I have no clue where the whole thing of we being a couple started. Milind and I laughed about it, whenever the media wrote about us without even checking with us once. We shall continue remain friends throughout our lives." Milind and Dipannita starred together in two films, 16 December and Jodi Breakers. They were rumoured to be a couple since 2002 and their lovely chemistry in 16 December had fuelled the reports.

We then requested her to say a few words about Ankita, to which Dipannita responded, "Ankita is a beautiful and happy woman who will keep Milind very happy. They make a lovely couple," and then quickly added to conclude, "Actually both will keep each other very happy."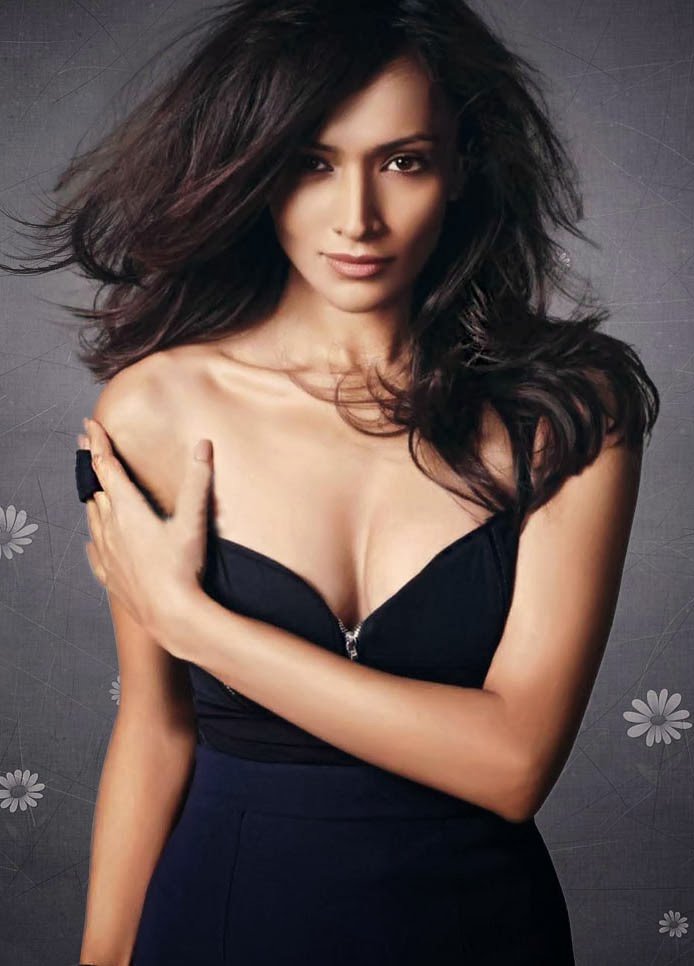 Dipannita Sharma


Image Source: instagram/milindsoman, instagram/dipannitasharma, naukrimana