Milind Soman Uses Watermelon As His Workout Prop; Reveals He Spent '36 Hours Without Any Gadgets' And Shares His Mantra To Stay Away From Stress - WATCH
Fitness lover Milind Soman took to his Instagram and shared a workout video of him using a watermelon as a prop. He also shared his mantra to stay away from stress. Check it out!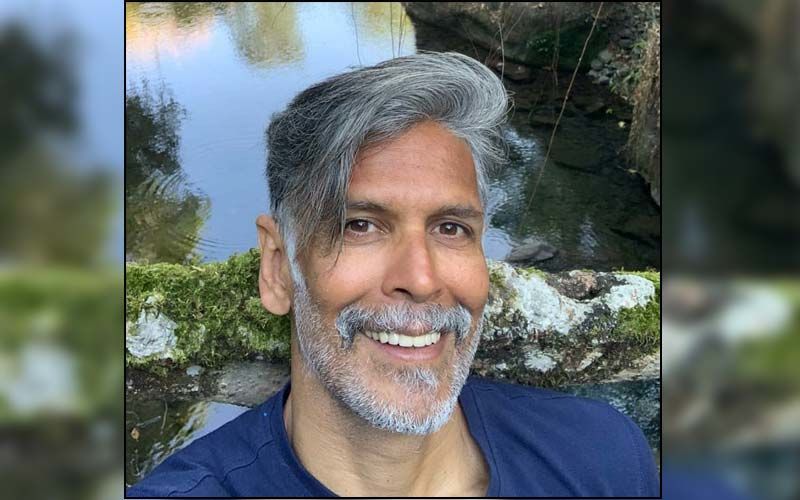 Milind Soman is one of the most active celebrities on social media. From sharing his handsome selfies, workout videos to romantic photos with wife Ankita Konwar, Milind Soman's Instagram posts are a treat. It's no secret that the actor is a fitness enthusiast. There are many who look up to him and consider him as a role model for fitness. The actor often shares his workout photos and videos and encourages others to exercise and stay fit.
He took to his Instagram and shared a video of him working out using a watermelon. He spent 36 hours without using any gadget and also shared his mantra to stay away from the stress. Sharing a video, he wrote, "Sunday is now designated as no phone day. 36hrs without any gadgets is refreshing! And stress free. Stress is known to weaken the immune system, so try to stay away from things that stress you out unnecessarily."
He added, "Along with stress management, a little bit of exercise and simple food go a long way to keep you healthy and your immune system strong. Even if you mix up your exercise with your food." One of his fans wrote, "That's an awesome things to try it out. And yeah! Having a day without gadget is stressful," another fan wrote, "absolutely true. Everyone should try no gadget days!"
A few days ago, he shared a video of himself doing Mudgar exercise and revealed that he will be donating plasma. Sharing the video, he wrote, "Feels like I've most completely recovered. Will be ready to donate plasma in another 10 days. Blood plasma from people who have recovered from Covid-19 can help save lives. Stay calm. Take care of yourselves. Do what you can."
Image Source:Instagram/MilindSoman