Mira Rajput
is a charmer when she steps out and she definitely knows how to speak her heart.
In an exclusive interview with Mid-Day, when asked if she plans to pursue a career, she said, "Yes, I would love to work, especially in a field that is creatively stimulating, but also allows me time with family. Perhaps something with food, or lifestyle." and when further questioned if she has a deadline for it, she quickly said, "No, because I am going to have another baby, and then decide."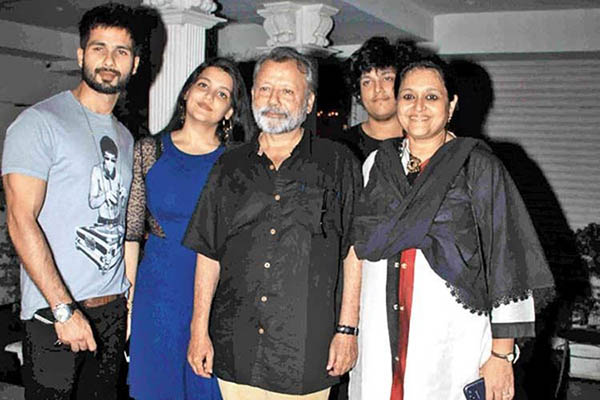 Shahid Kapoor And His Family Is All Smiles For The Camera
On Women's Day, the star wife's comment on Feminism had invited a lot of backlash. She had said, "Feminism isn't woman versus man. It's about equality. A new wave of feminism has come that is aggressive… I feel it's destructive. There's a new term called 'feminazi', which is the female equivalent of a chauvinist. I think there should be harmony between the two sexes and equilibrium."
Post the remarks a college classmate had gone on to write an open letter to Mira. When asked about the controversy she said, "I don't even know that person. It was an open letter [the post]. I had a great set of friends in college. When there is an opportunity, people raise their hand and speak. But I am who I am."
Image Source: Instagram/rohitraikwarofficial