MISSED BY A WHISKER: Here's Why Salman Couldn't Give Katrina's Sister Isabelle Her Big Break In Loveratri
Salman Khan introduced Warina Hussain, Aayush Sharma's leading lady in Loveratri just a few hours back. But let's tell you it was a photo finish between Warina and Katrina's little sister Isabelle...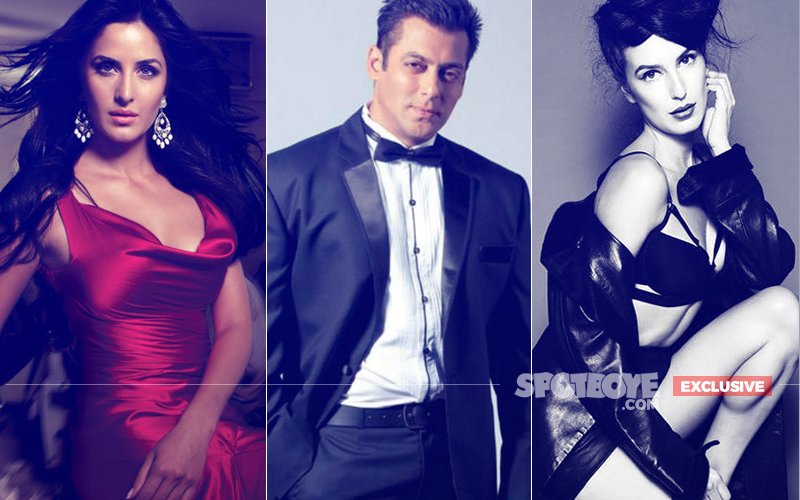 Did you know that the smouldering hot Warina was not the first choice to play the lead in Loveratri? Yeah, true story.
Salman Khan had his good friend Katrina Kaif's little sister Isabelle in mind to play the lead. But unfortunately, for the young girl, she did not make the cut.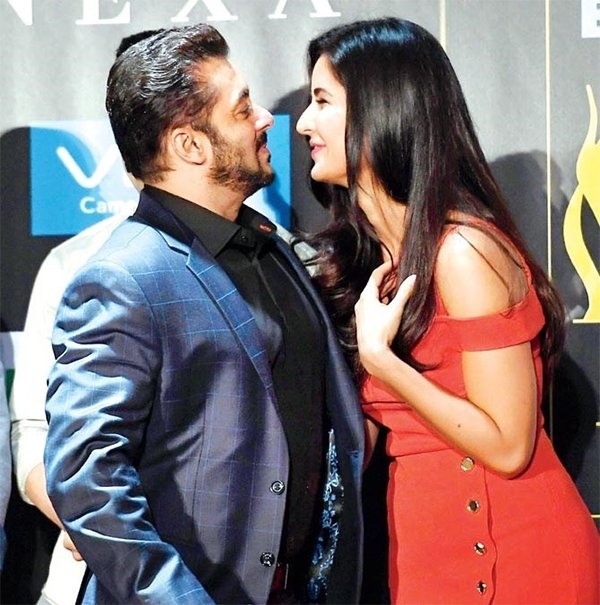 Salman Khan And Katrina Kaif

We had earlier told you that Isabelle harbours big Bollywood dreams. Wanting to follow in her elder sister's (Jimmy Choo decked) footsteps, she even moved base to Mumbai. The ever helpful Salman has been guiding her in finding just the right place to settle in.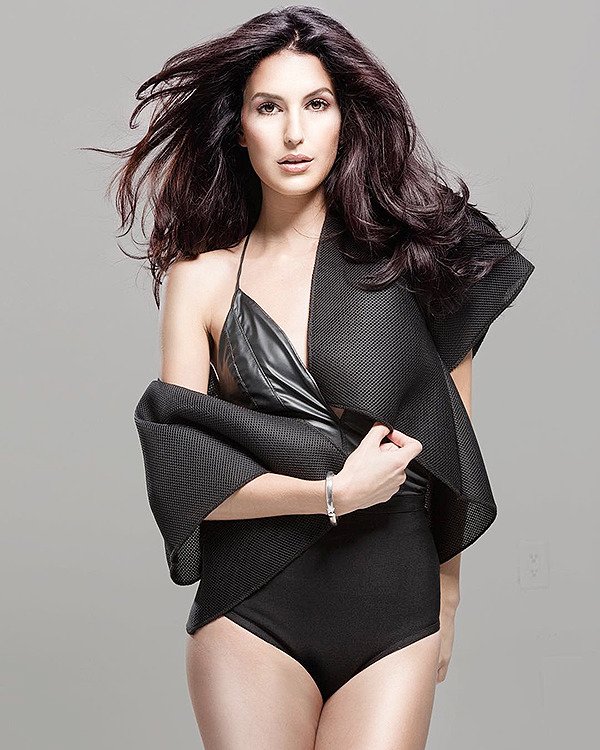 Isabelle Kaif Poses For A Photoshoot

Coming back to Loveratri, we can tell you that Salman Khan was indeed keen on casting Isabelle opposite Aayush Sharma, but seems it was not meant to be and that God has something better in store for her. Isabelle Kaif gave the look test and audition for Loveratri and mind you she gave it her best shot. But, even though she cleared her look test, her audition didn't go all that well.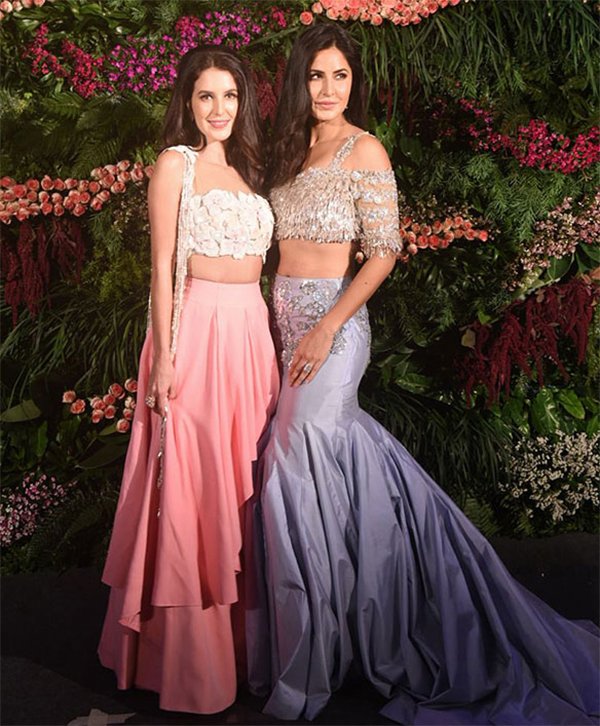 Isabelle Kaif And Katrina Kaif

Reason? Well, the girl is naive and new and we know it takes some getting used to the cameras... to crack auditions and land plum roles. Perhaps, the language was also a hindrance. The Londoner is still working on her Hindi, we have learnt.

A Source close to Salman Khan Productions told us that the role needed the leading lady to possess a fluency in Hindi and even Gujarati.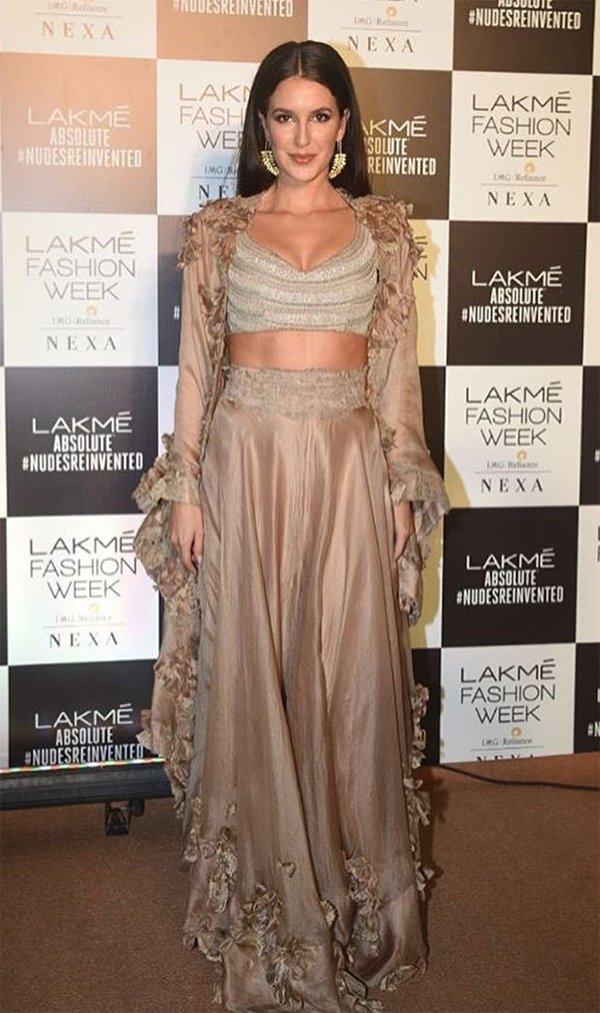 Isabelle Kaif

And though this time Isabelle didn't make the cut but she has taken her first baby step in the industry. Katrina Kaif's little sister has learnt her first lesson in Bollywood. And that's something to be proud of. We can't wait to see the gorgeous Isabelle land her first biggie. And when she does, SpotboyE.com will be the first to tell you.




Image Source: Instagram/ Twitter/ Katrina Kaif/ BeingSalmanKhan/ isakaif