Mission Mangal New Posters: A Day In The Life Of Scientists Akshay Kumar, Vidya Balan, Taapsee Pannu, Sonakshi Sinha
A new trailer of Mission Mangal will be dropped soon. But, before that take a look at these character posters of the scientists, Akshay Kumar, Vidya Balan, Sonakshi Sinha, Nithya Menen, Kirti Kulhari, Sharman Joshi and Taapsee Pannu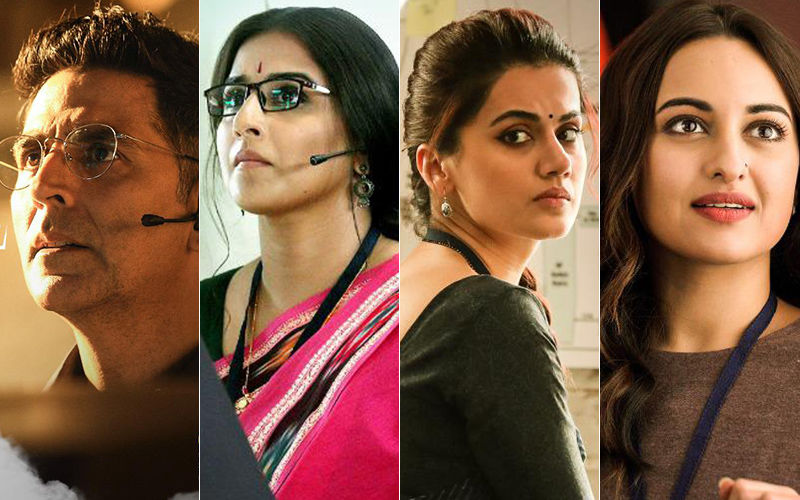 In each character poster, we are enlighted by their nature in professional and work life. It showcases two sides of each character- one, is their dedicated-to-their-work side i.e SCIENCE, while on the other hand, is their personal life. Check them out below: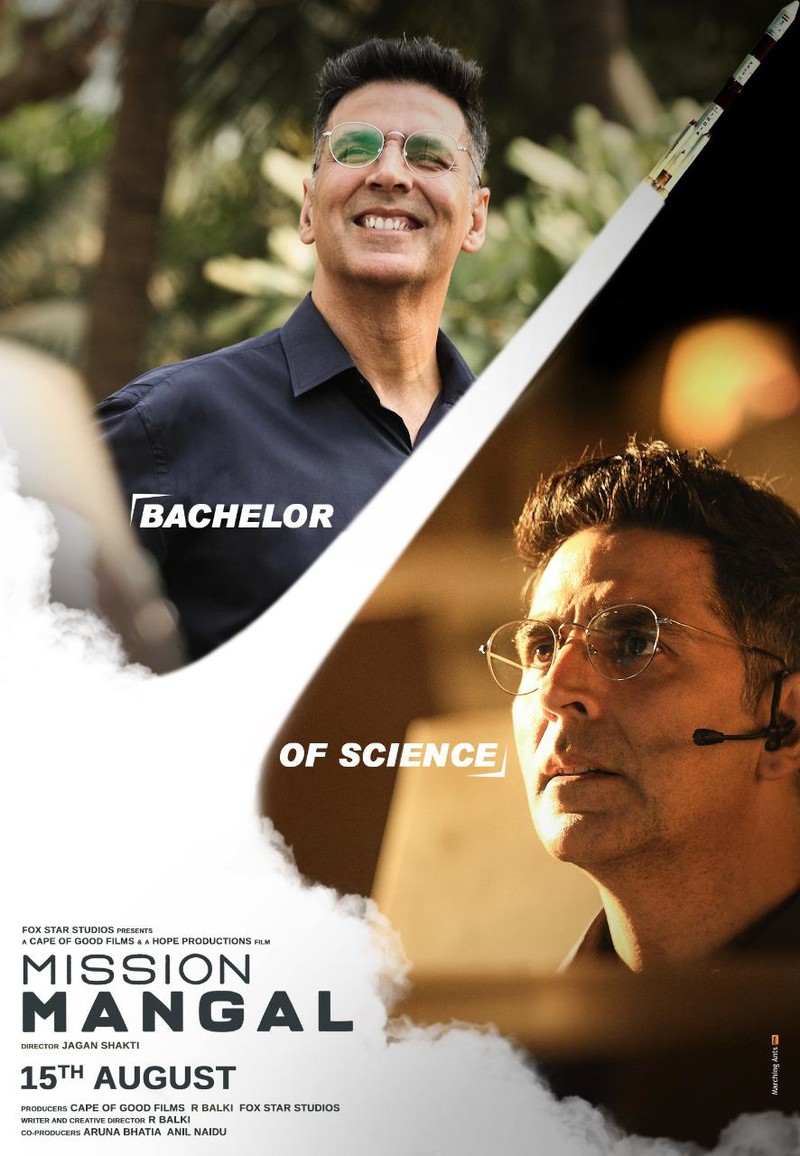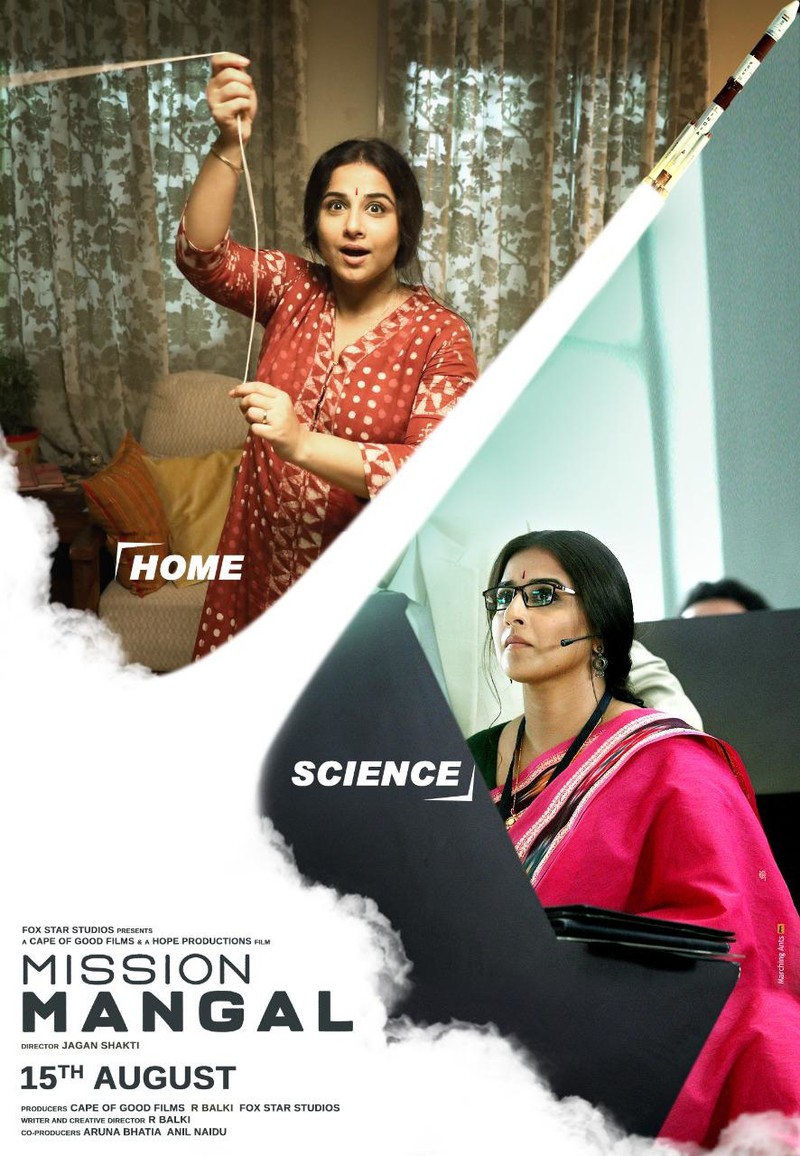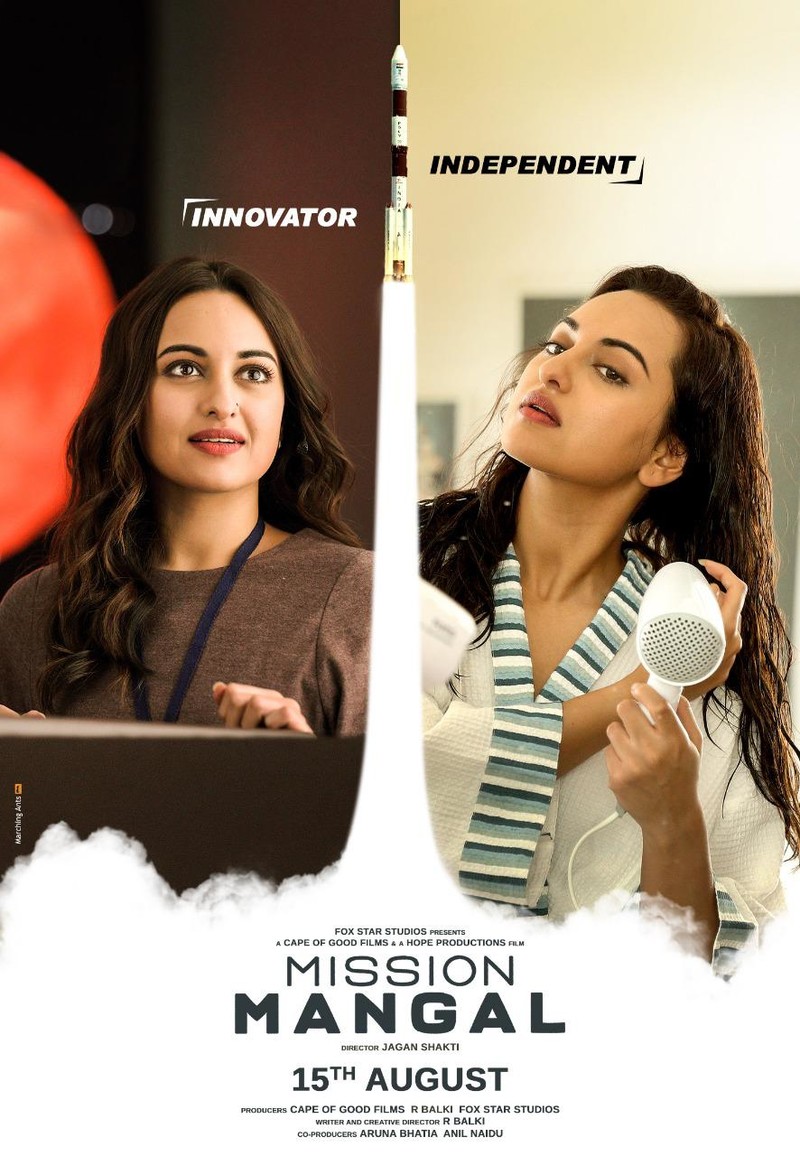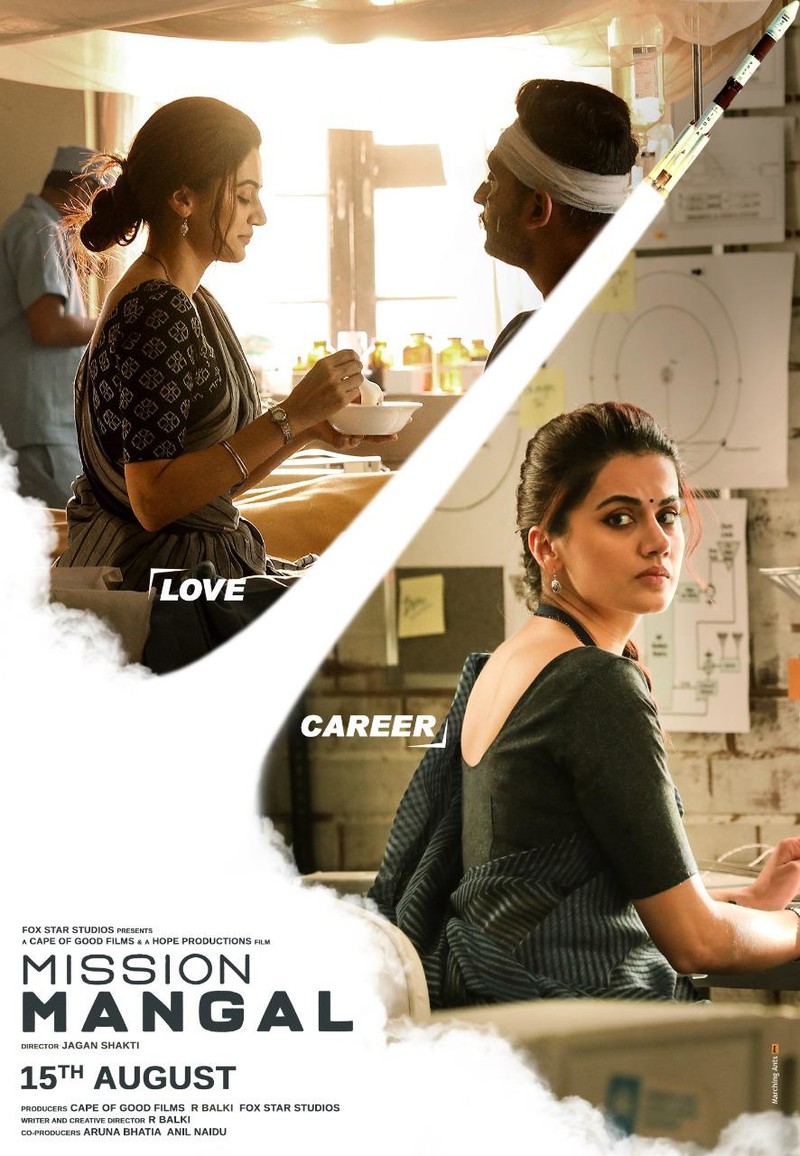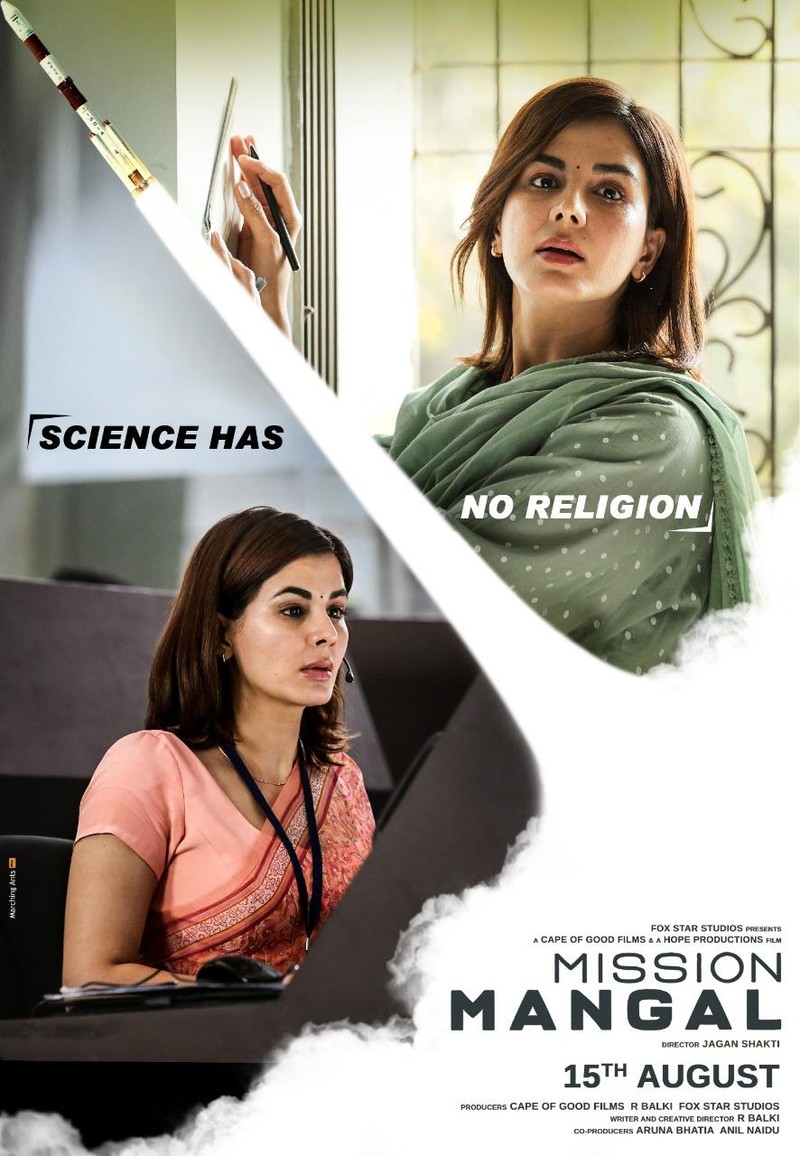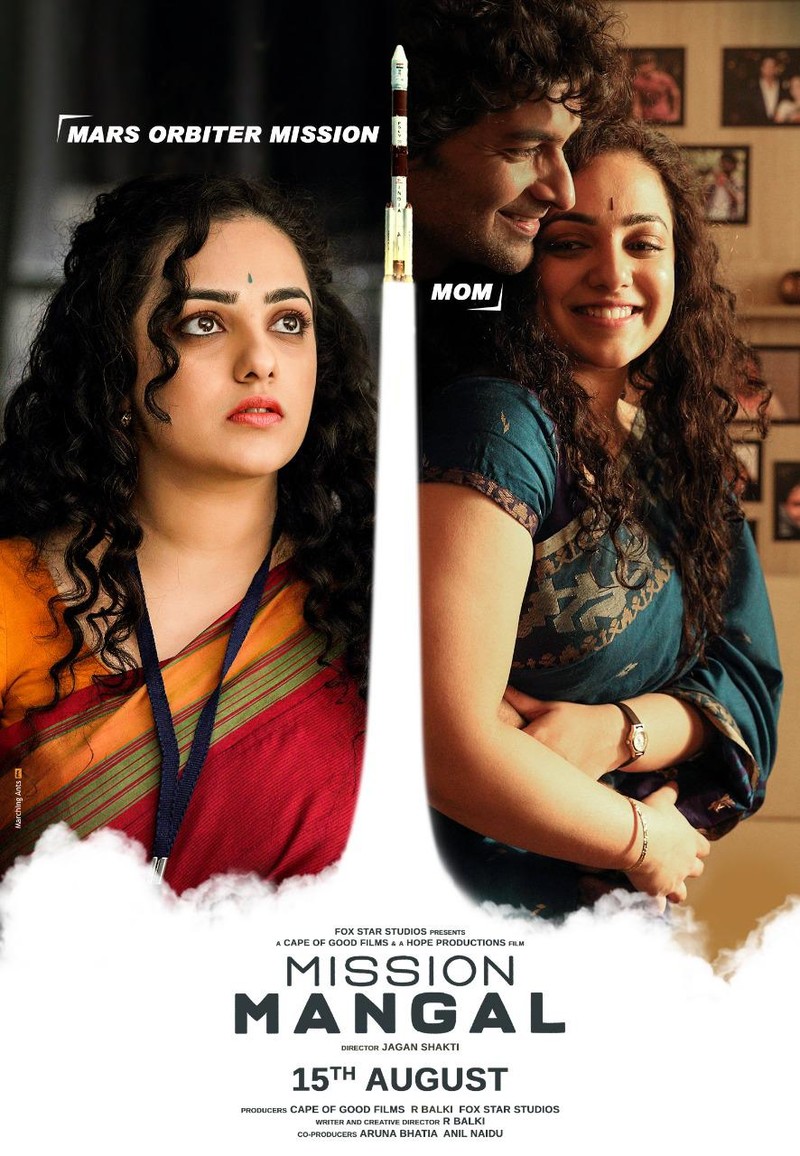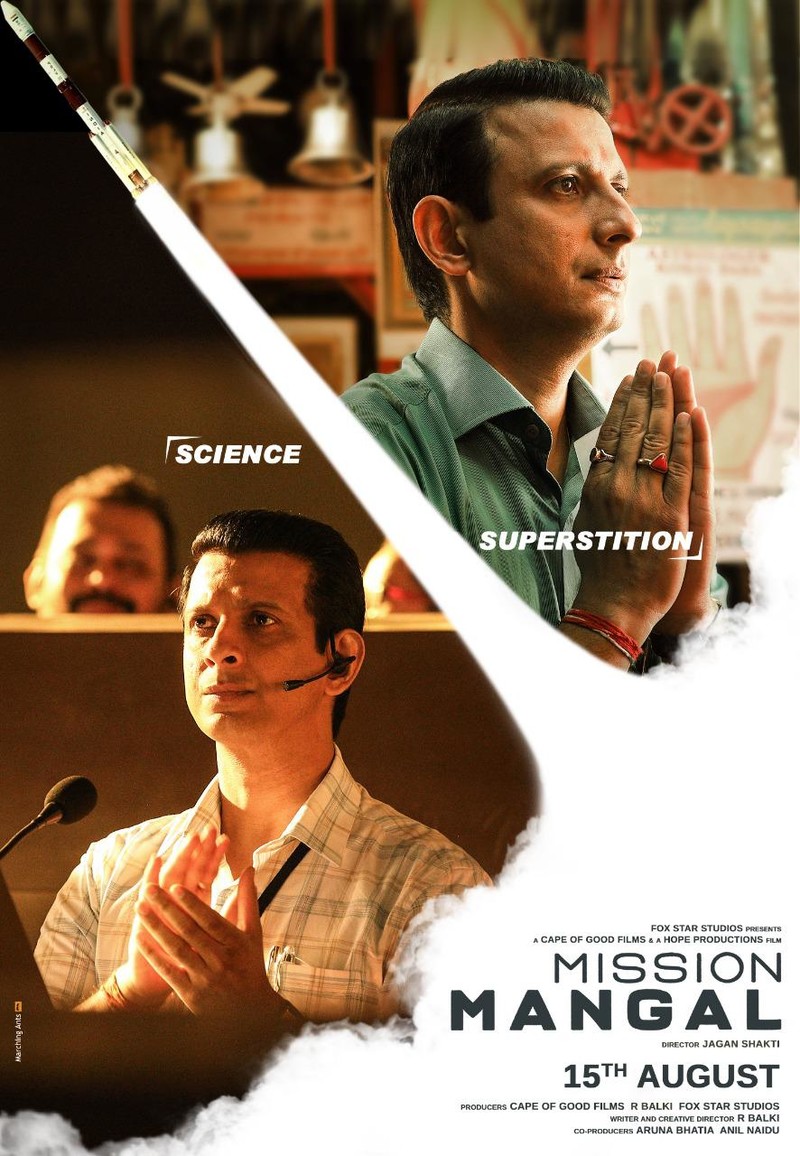 The first trailer and the first song, Dil Mein Hai Mars were released last week which received tremendous applause from the audience.
A few days ago,
the film celebrated the power of women scientist and their achievements,
Akshay Kumar took to his Instagram account and shared a video where he is talking about the fearless, determined and inspiring women of ISRO who made this mission on Mars a successful one.
Mission Mangal is the incredible, true story of a scientist, Rakesh Dhawan, played by Akshay Kumar and Tara Shinde played by Vidya Balan who lead a motley team of scientists who overcome their personal challenges and failures to serve as the brains behind one of the greatest mission in history: the launch of India's first satellite to Mars, a stunning achievement that restored the nation's confidence. The film is a tale of ordinary people doing extraordinary things and inspiring generations to dream big and achieve the impossible.
Image source: Instagram/ AkshayKumar/ Sonakshi Sinha/ Vidya Balan/ Taapsee Pannu