We have been massive fans of Mahendra Singh Dhoni for years. But we were in for the shock of our lives when Dhoni announced that he has stepped down from the captaincy of the Indian cricket team, just a few minutes ago. A decade of amazing leadership has come to an end!

Dhoni has stepped down as the captain of India's limited-overs sides but he will be available for the selection for the upcoming England ODI and T20I series starting January 15, tweeted BCCI and promptly thereafter Sushant Singh Rajput who won laurels by playing Dhoni in MS Dhoni: The Untold Story took to his Twitter handle to express his thoughts.
According to cricket gurus, by staying with the team Dhoni is acknowledging that Virat Kohli is ready to be India's full-time captain while still showing that he wants to contribute to the team as wicketkeeper-batsman.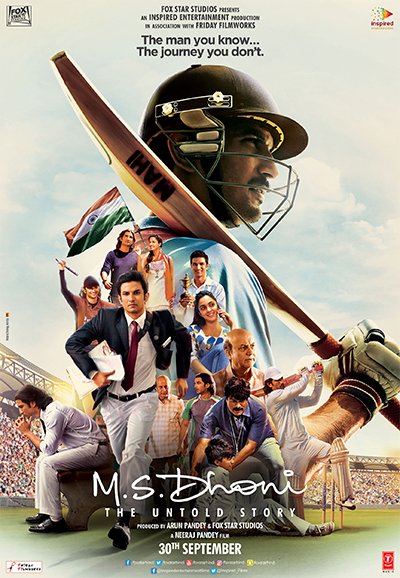 Image Source: twitter/itsSSR

The long-haired Dhoni of yore was the nightmare of bowlers. The responsible captain Dhoni held the weight of finishing games on his shoulders. We look forward to seeing what the newest incarnation of Dhoni will do.


Thumbnail Image Source: twitter/itsSSR & indya101