Mugdha Godse On The 14 Years Age Difference With Boyfriend Rahul Dev; 'I Do Not Look At It That Way'
Fashion actor Mugdha Godse, who has been in a relationship with actor Rahul Dev for more than seven years now, opened up on the 14 years age gap with him, in an interview. She expressed her thoughts on the same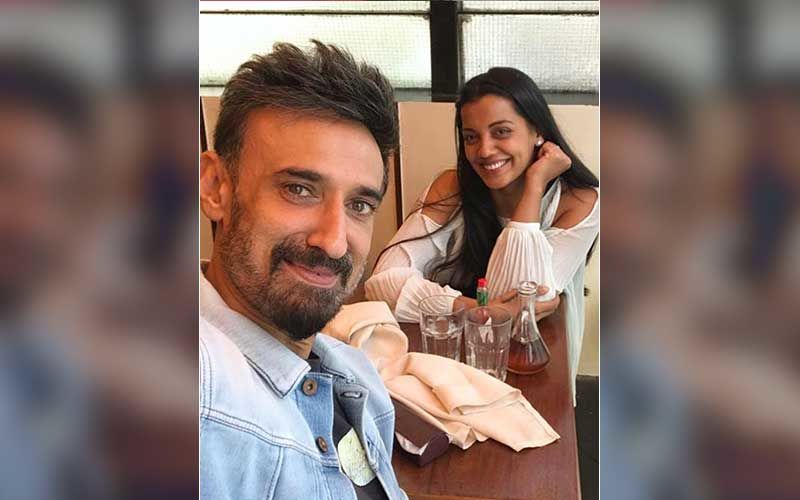 Fashion actor Mugdha Godse has been in a relationship with actor Rahul Dev for more than seven years now. They started dating in 2013 and are one of the most adored couples in the entertainment industry. Before Mugdha, Rahul Dev was married to Rina for 11 years. She had passed away in 2009 after a long valiant batter to cancer. Now, in an interview, Mugdha opened up on her 14 years age gap with him. She expressed her thoughts on the same.
Speaking with Zoom Digital, the Fashion actress spoke about Rahul and their age gap of 14 years. Godse revealed that she does not consider the age difference to be a problem. Talking about the same, the actress said, "You do not decide it age hai. I do not look at it that way. Hum shopping nai karne jare hai, like red bag chahiye. You just know you fall in love and you realise it comes along with all these." The actress explained and shared an example that one does not go out shopping while falling in love. She said that she does not look at age, when falling in love.
Godse, who marked her Bollywood debut with Madhur Bhandarkar's film Fashion, which saw Priyanka Chopra Jonas and Kangana Ranaut shared her experience. Sharing some details about her debut role, the actress mentioned that the filmmaker had asked her if she was interested in doing a role. She added, "I thought why not and then it happened. I did not know what I was doing till the time I reached the sets. It just went well nicely". Mugdha also narrated her experience of working with Priyanka, and called it 'interesting'. She also said, "For the first film, I did not know an iota of working with big and great actors. You just do your best. It was a girl gang. It was fun and everyone knew what they were doing".
Image source: Instagram/ ; SpotboyE Archives