Namrata Dutt Not Hurt That Husband Kumar Gaurav Wasn't Acknowledged In Sanju
Kumar Gaurav's abstention from Rajkumar Hirani's Sanju hit in the face rather strongly. SpotboyE.com spoke to Namrata to find out what she feels about the same. Read on for the lady's full version...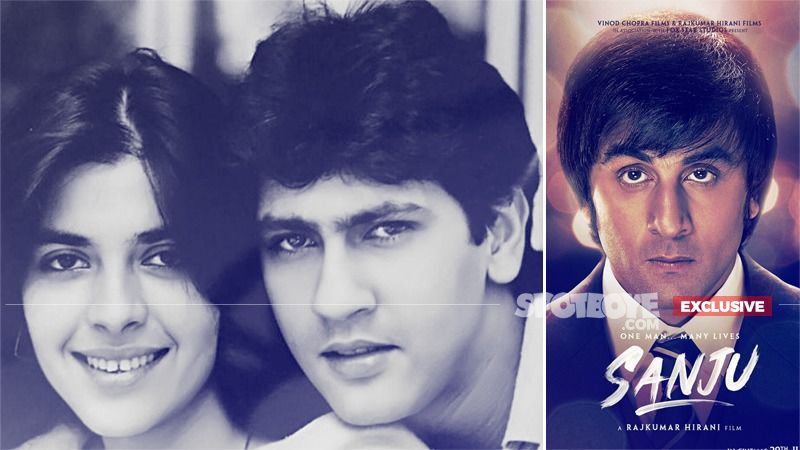 It was strongly felt that there should have been a Madhuri Dixit, Richa Sharma, Rhea Pillai and Tina Munim in Rajkumar Hirani's Sanjay Dutt biopic, Sanju. It was also felt that Nargis' character (played by Manisha Koirala) should have been sketched deeper. And it was definitely felt that there should have been a Kumar Gaurav in the story.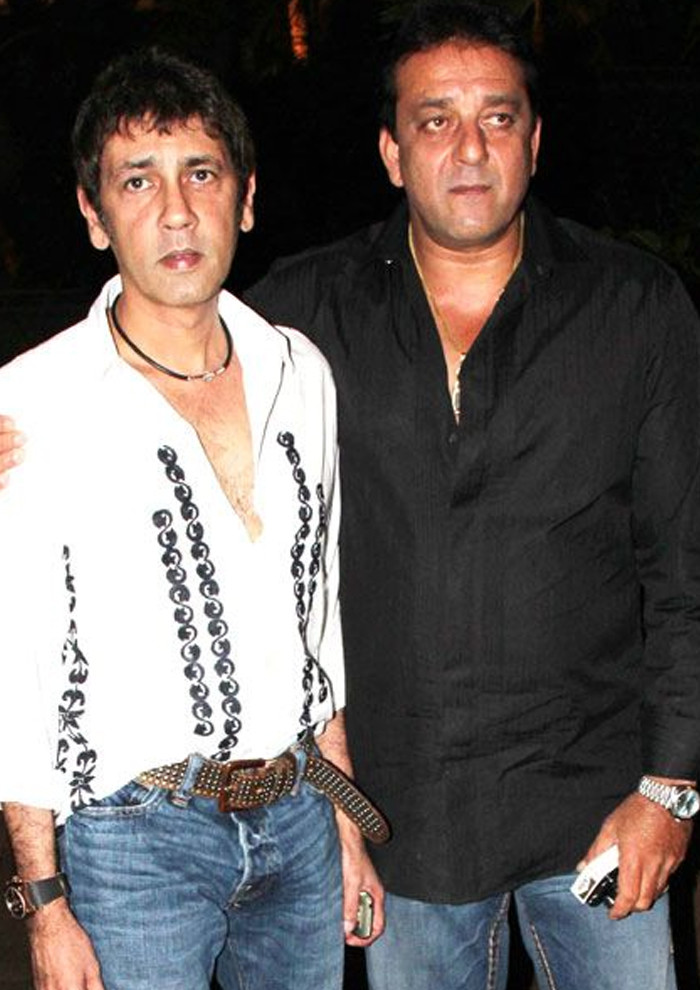 Kumar Gaurav And Sanjay Dutt

While talking to Sanjay Dutt's sister Namrata yesterday EXCLUSIVELY, we broached the omission of Kumar Gaurav who was so pally with Sanjay, especially in their younger days.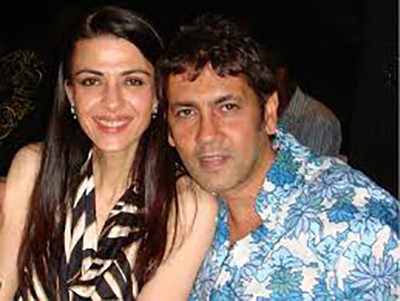 Namrata Dutt And Kumar Gaurav

Kumar Gaurav was so concerned when Sanjay was jailed. If we are not wrong, he often carried lunch for Sanjay to jail.

Namrata however says that she hasn't minded the fact that Kumar Gaurav finds no portrayal in Sanju, not even a mention. "I am not hurt at all. Bunty (as Kumar Gaurav is fondly called) and Sanjay were very good friends before I got married to Bunty. I was told that the friend in the film (Kamli essayed by Vicky Kaushal) was 5 important characters in 1. The role was inspired by incidents in Sanjay's life and it was up to the writer and director to decide. Richa was an extremely important part of his life, so is his daughter (from Richa) Trishala- but they too were not mentioned," she told SpotboyE.com.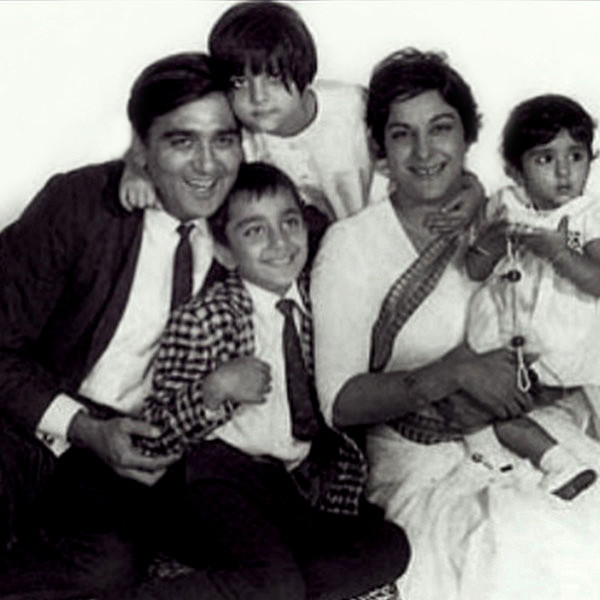 FYI, not too long ago, Namrata was however quite vocal that she couldn't relate to Paresh Rawal's character as her father (Sunil Dutt). In an EXCLUSIVE chat with her soon after Sanju had released, Namrata had told us, rather categorically, "I can't see any one portraying my father. He was special. Not that I didn't like Paresh Rawal. I didn't connect, but I'm not the audience. I'm Sunil Dutt's daughter." It was evident in the same chat that Namrata also hadn't connected much with Manisha portraying her mother, Nargis. "She (Manisha) was okay too. Being Sunil Dutt and Nargis'daughter, it's difficult to make judgments. If the audience connected with them, it's great," Namrata had added.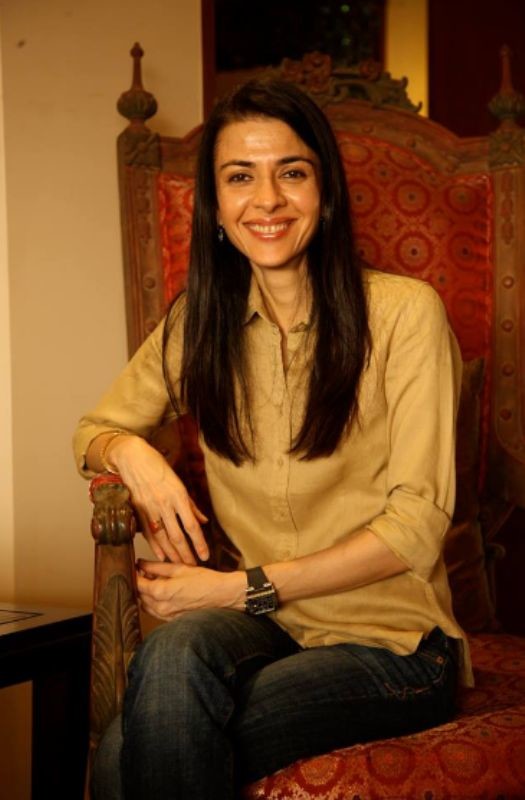 Namrata Dutt

Namrata has been rather candid about her comments on Sanju- and we like! She was even open about her curiosity to see the biopic when its release date was drawing near.


Image Source:- Uzzar,facebook/@KumarGauravFans