Nargis Fakhri can go red in the face and blow her lungs out that she has not been staying with Uday Chopra and Pamela aunty in their Juhu bungalow. Or, maybe her spokesperson is enough for her to not face the journalists and deny it looking into their eyes.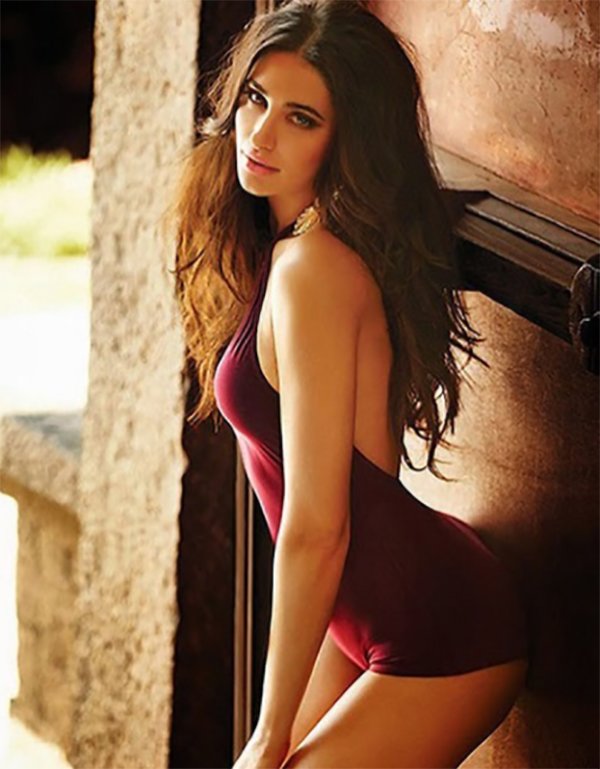 Nargis Fakhri

But we continue with more BREAKING NEWS on the Nargis-Uday love story which recently got back on track.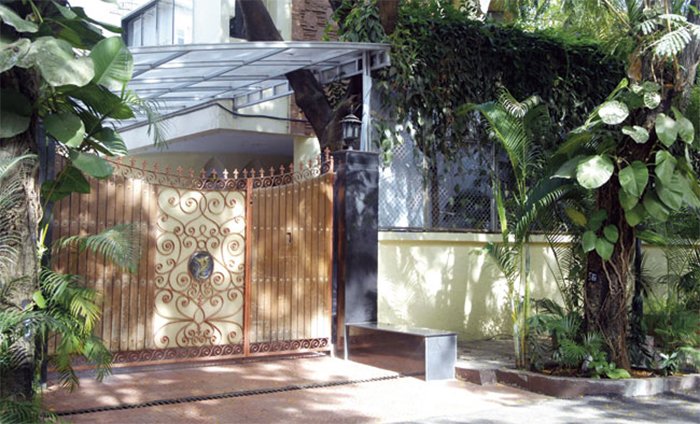 Yash Chopra's Bungalow In Juhu ( Photo Credits: Mid-day)

While we maintain that Nargis has a new address as and when she is in Mumbai--- and that address is N S Road No 12, Yash Chopra Bungalow, Juhu Scheme--- by the way, on Tuesday afternoon, we also saw couple of fashion designers getting in a lot of new dresses into the bungalow which were apparently for Madam Fakhri--- and yeah, it's time to tell you something NEW on the couple.

The entire staff at Yash Chopra's bungalow addresses Nargis as Bhabhi.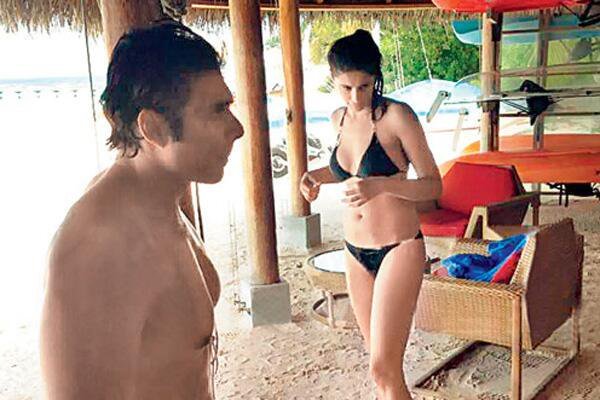 Uday Chopra & Nargis Fakhri

Yes, you heard it right... BHABHI she is in Yash Chopra's bungalow.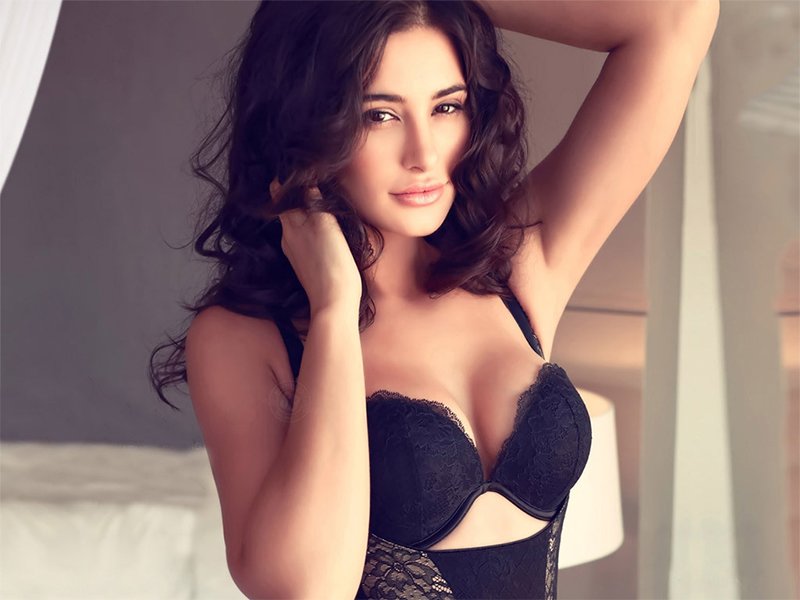 Nargis Fakhri

Now, Madam Fakhri is an American girl and Bhabhi is not something that exists in her vocabulary, so it seems to be a term which the caretakers must have been instructed to use by either Pamela aunty or Mr Uday--- or then they call her the same out of affection.

That's that!


Image Source: instagram/nargisfakhri & facebook/hello