Nawazuddin Siddiqui's Wife Aaliya On Wanting To Start Afresh; Reveals Daughter Shora Has Missed The Actor, Says 'She Is Closer To Nawaz Than She's To Me'
Nawazuddin Siddiqui's wife Aaliyah expressed recently that she is ready to reconcile with the actor. Now, in an interview, Aaliyah revealed how Nawazuddin and her daughter Shora has missed the actor. Read On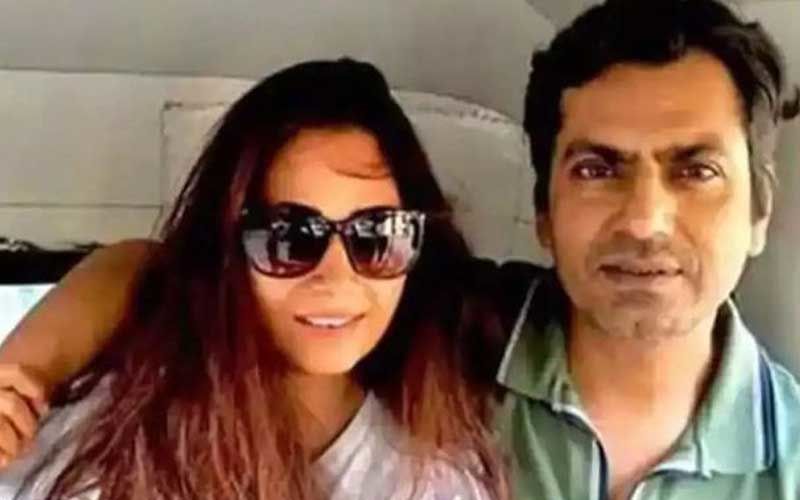 Nawazuddin Siddiqui's wife Aaliya, who had sent a divorce notice to the actor last year has now had a change of heart. Last year, Nawazuddin's wife had also made some serious allegations against the actor and his brother. She reportedly had also alleged that the actor did not take care of their kids and is not a good man. According to latest reports, Aaliya wants to work things out with the actor and start afresh. She wants to reconcile with Siddiqui.
Speaking with ETimes, Aaliya revealed she and Nawazuddin were in contact only on WhatsApp about the kids. As the kids are currently with the actor, while he is shooting in Lucknow, Aaliya shared that he is taking care of them and fulfilling his duties well. When Aaliya was asked how the kids feel about this, she opened up about her daughter's closeness with her father. She said, "Being the older one, Shora knew that Nawaz and I had problems in our married life. Frankly, Shora is closer to Nawaz than she's to me. He is also very attached to her. She has missed him very much."
While Aaliya described the relationship that Nawazuddin Siddiqui shares with his daughter Shora, she added, "I'd rather not disturb that father-daughter relation. Aaj bhi gunjaish hai ki we can get back together and I realise this after a point- but all that I have told Nawaz is that I put forth what I saw and felt. " Aaliya and Nawazuddin are parents to Shora (11) and son Yaani (5).
Image source: Instagram/ ; SpotboyE Archives