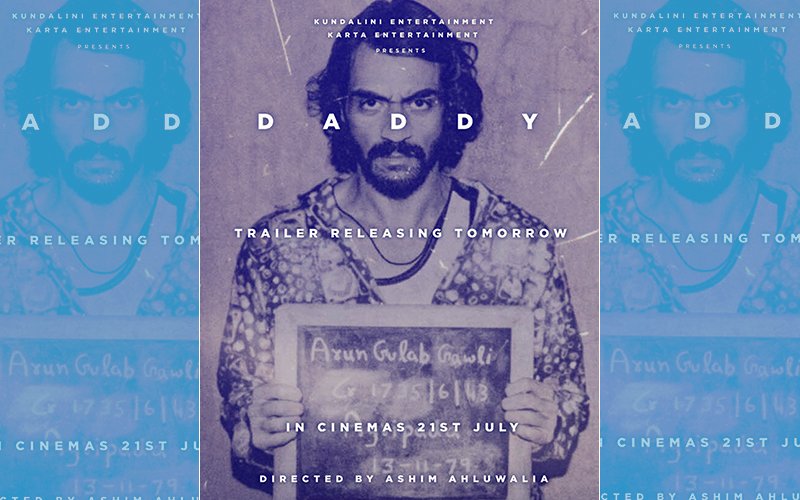 Arjun Rampal
once again steps into the limelight with his much-hyped project Daddy, the biopic of Mumbai gangster-turned –politician Arun Gawli. Arjun took to Twitter to make the announcement and said: "Ambition.Power.Mystery!Get up close into the life of Daddy #DaddyTrailer tom 9:30PM #DaddyRealStory @DaddyRealStory.(sic)"
Arjun very convincingly steps into the character of Arun Gawli with long tresses, a beard and an intense look. His expression on the poster will leave you intrigued and make you wait for the trailer that releases tomorrow. One can easily make out that his character is going to be gritty, gruesome and full of dark undertones. The film is narrated in the span of four decades and in multiple perspectives.
Apart from Arjun, the film also features
Farhan Akhtar
and Aishwarya Rajesh. Daddy, a political crime drama is co-written and directed by Ashim Ahluwalia. The makers describe the movie as: "The story is about Gawli, a man who scripted his own destiny, eventually going on to become one of India's most feared mobsters. Now, he remains an enigmatic figure; at once a volatile, power-hungry gangster for some and the venerated Daddy or a modern day Robin Hood for the working-class neighbourhood he belongs to."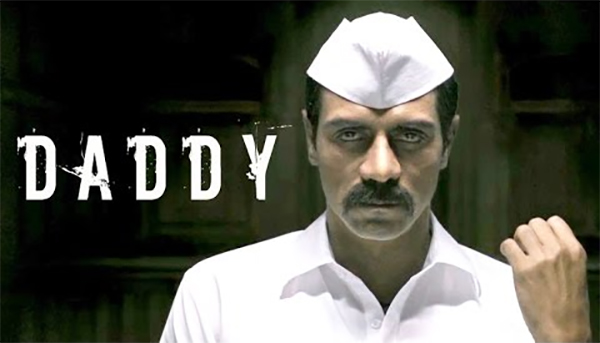 Arjun Rampal Look In The Movie Daddy

Daddy follows Gawli as he attempts to enter politics and is pitted against a resentful, frustrated cop with a secret history with the mob. An unfolding jigsaw puzzle, narrated from multiple perspectives and spanning over four decades, the movie is an insight into the Mumbai underworld.


Image Source: twitter/rampalarjun