Our Bollywood A-listers never step out without a bodyguard or two in tow. But Alia Bhatt was recently left without a bodyguard by her side and that too at around 3 in the night.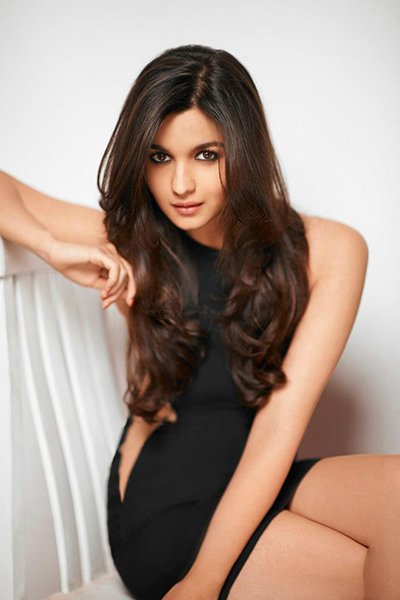 Image Source: Images

It had so happened that Alia was at her boyfriend Sidharth Malhotra's home in Bandra and in the late hours of the night, she decided to return to her Juhu home.

She called her bodyguard and there was no reply. Alia had specifically told him to be around, so that she could be escorted home. But despite repeated calls, the bodyguard did not pick up.

Alia was getting desperate by the minute and she kept calling him. Eventually, the bodyguard picked up and soon Alia was on her way back home, with the bodyguard sitting beside her.

And it was then that Alia realised that her bodyguard was drunk. As soon as he opened his mouth to offer an explanation, he slurred and his rank breath smelled of liquor.

Alia did not want to confront him them because she was scared that he may do something inappropriate in his drunken state.

She waited till she got home and then immediately she told the bodyguard that his behaviour was inappropriate. The guard kept denying that he was not drunk but his antics proved otherwise.

As soon as she got home, Alia told her mother, Soni Razdan, about the incident. And come morning, Soni called the bodyguard and fired him.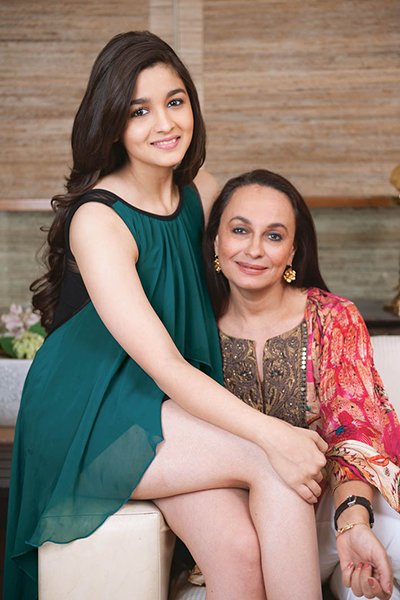 Image Source: hottestpictures

Well we are not surprised, the behaviour was unacceptable. We hope Alia was not too spooked by the incident!


Thumbnail Image Source: Manget/wallpapermart