Farhan Akhtar's Lucknow Central and Kangana Ranaut's Simran clashed at the box-office on September 15. Neither of the films could do great business at the box-office.
When asked about marketing strategies at a recent panel discussion at the MAMI film festival, Lucknow Central producer Nikkhil Advani came out in the open and revealed that a lot of emphasis is given to creating hype for the film by the marketing team.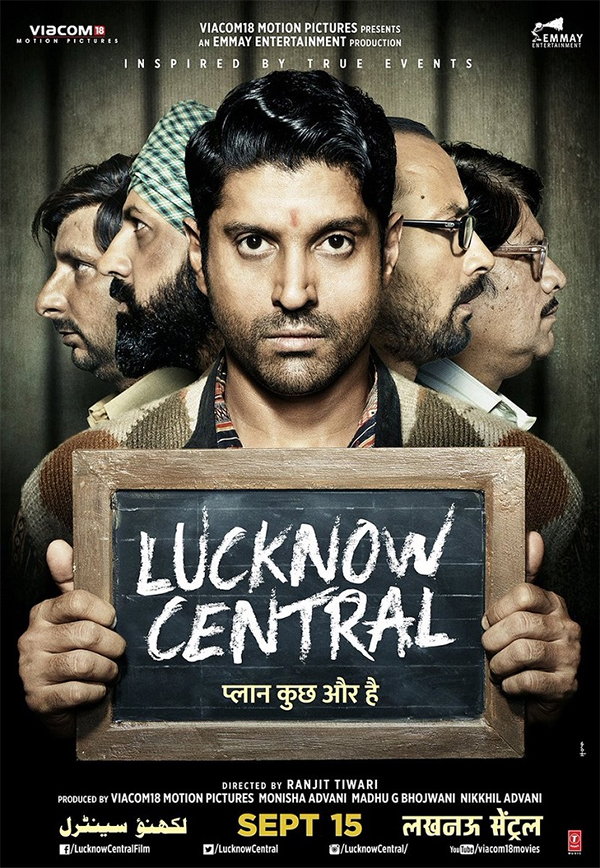 He said, "I got a call from a marketing person saying Kangana's scandal is going on, tell Farhan to create a scandal. This is an actual conversation! 'Farhan has to have a scandal otherwise our buzz won't go up'. I said 'but what scandal?' and they were like 'any scandal but we need it."
Advani went on to reiterate, "I don't understand it at all. How can I approach Farhan and say 'hey let's have a scandal, otherwise no one will watch our film."
For those who don't remember, Kangana create a furore by coming out in the open and giving an explosive interview on television about her affair with Hrithik Roshan, the nepotism debate with Karan Johar and her grievances with the National Commission For Women.Even though the TV interview didn't improve Simran's box-office fate, it did manage to bring Kangana back to the headlines overnight.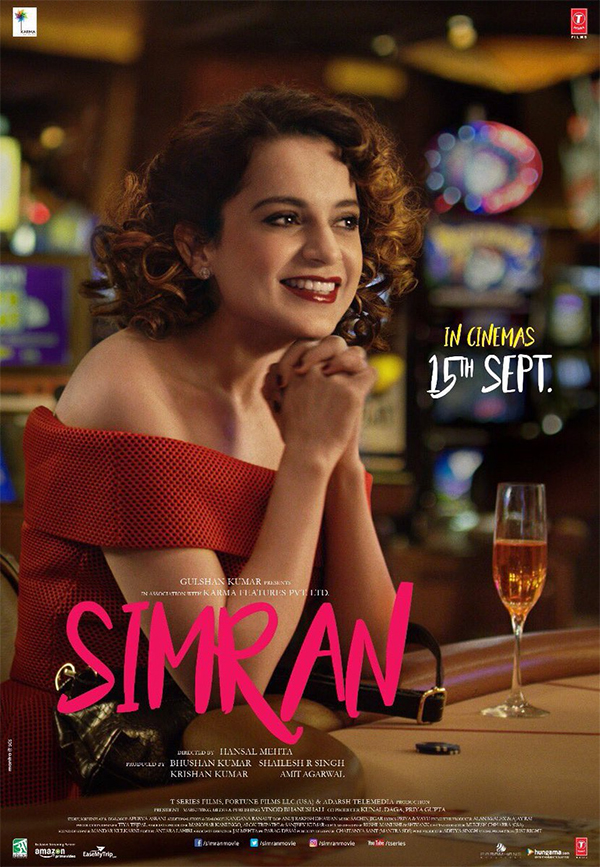 Coming back to the panel discussion, Nikkhil was joined by Prernaa Arora and Vikramaditya Motwane, and they unanimously spoke about how good content in more important than anything else.
Image Source: instagram/lucknowcentralmovie & twitter/hansalmehta