Fearing a conspired fake rape case by Kangana Ranaut, Rangoli and their lawyer, Aditya Pancholi has filed a fresh written complaint against all three on May 30 with Versova Police, as the police has not taken any action based on his previous complaint.
"I have already given complaint to Versova Police with video conversation I have recorded with
the actresses lawyer, threatening of rape case by his client
, me and my family is scared of this and the Versova Police not taking any action against them based on the video and hence I have reminded them with a fresh complaint letter, also I have submitted the video again in a pen drive which is quite evident how the conspiracy is being planned against me and my family, I hope the Police will action against them." said Aditya Pancholi.
In his four page complaint Aditya has stated that, "The actress and her sister through their lawyer threatened me with rape case if I didn't withdraw a criminal defamation proceeding going with Andheri Metropolitan Magistrate Court, their lawyer met me on January 6 this year at my residence in the presence of my wife, for the better evidence good sense prevailed upon to carry out sting operation and record the entire conversation that their advocate had with me and my wife."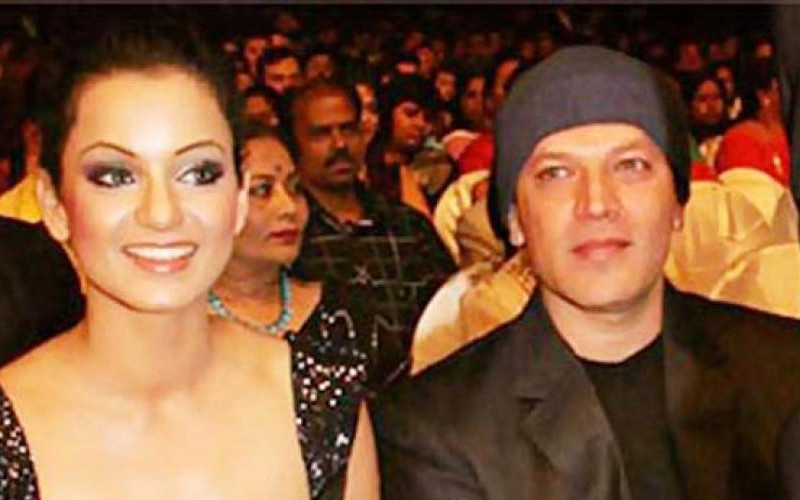 Earlier it was reported that the rape complaint was given to Versova Police through an email by A list actresses sister on her behalf
against Aditya Pancholi for assault and exploitation
13 years back. Pancholi has also shared a video of actresses lawyer where he can be seen talking about rape case.

Recently, there were also many reports stating that despite several reminders the actress and her sister yet to record their statement base on their email application.

"We have received his complaint earlier as well and we are inquiring about it," said an officer.


Image Source:- Instagram/serialkiller.in, MSN, freepress journal