No Differences With Vidya Balan's SRK, Here's Why Aamir Khan Won't Play Astronaut Rakesh Sharma
Gossip mills have been working overtime that Aamir Khan has fallen out with Vidya Balan's husband Siddharth Roy Kapur, which is why he has decided to not be a part of the Rakesh Sharma biopic. TRUST SpotboyE.com to get you the REAL story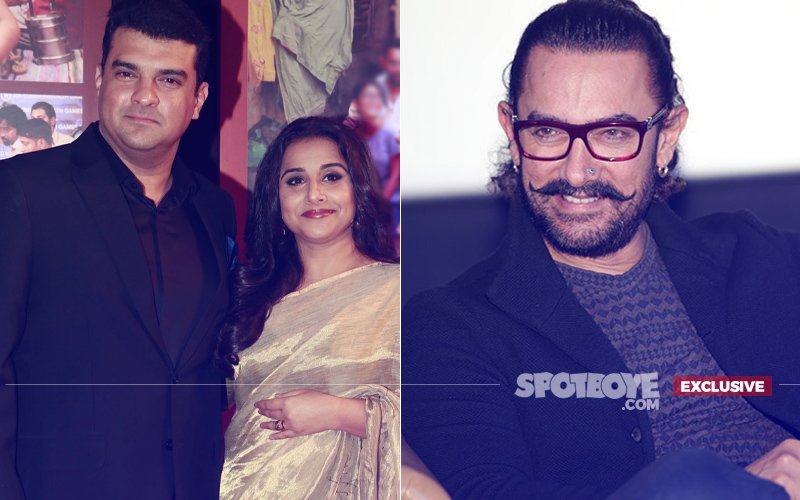 So yeah, Aamir Khan is NOT doing Siddharth Roy Kapur's maiden production Salute, the Rakesh Sharma biopic. Aamir will not be on it- neither as an actor nor as a co-producer. And we brought you that story on November 30. So why the brouhaha now?

Gossip mills- as usual- have been working overtime that he and Siddharth had "creative differences" over the film. "Creative differences" and now- after one full year to Aamir saying 'yes'?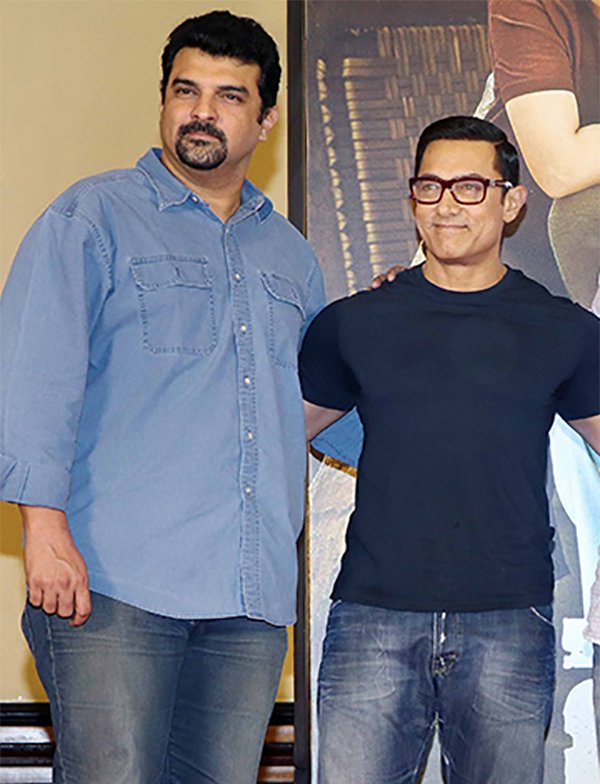 Aamir Khan & Siddharth Roy Kapur

Well Aamir never says 'yes' until he on the same page as the producer and director. And this time, he had no issues with Mahesh Mathai either, who is the captain of the ship

Toh hua yeh hai that Aamir has zeroed down on a subject which has excited him no end. He strongly feels that he can make that subject into a great franchise into 5 films over the next 10-11 years- which he will produce, direct and act in as well.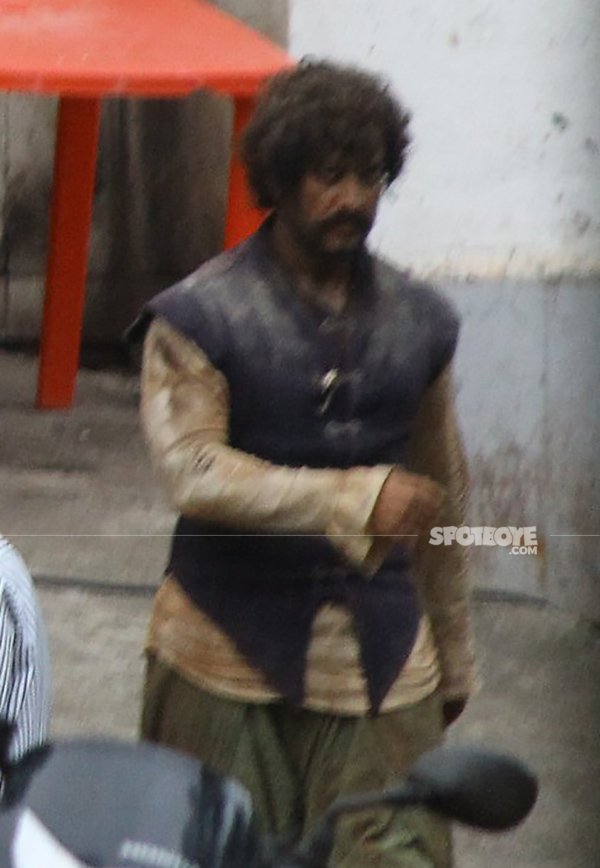 Aamir Khan's Look In Thugs Of Hindostan

So, he wants to focus largely on that for some time, besides Yash Raj's Thugs of Hindostan (with Amitabh Bachchan, Katrina Kaif & Fatima Sheikh) which is an old commitment and already on floors.

So, Aamir met Siddharth and the two shook hands and hugged before going separate ways on Salute- but not before Aamir assuring Sidharth that he would even help him on getting his leading man.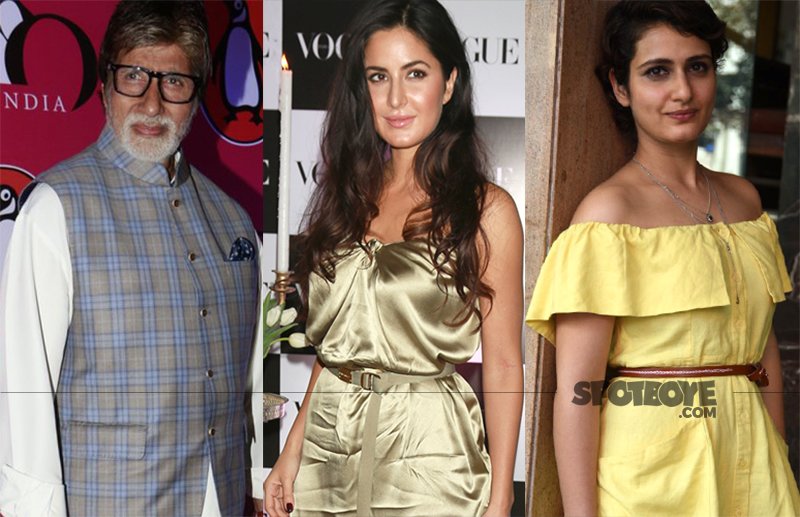 Amitabh Bachchan Katrina Kaif & Fatima Sana Sheikh

That's called 'Dosti', both go a long way when Siddharth worked for UTV and Aamir starred in films for the same production house. And that's also called 'Jaldbaazi mein jumping the gun' as the rumour mills did before revolving their blades.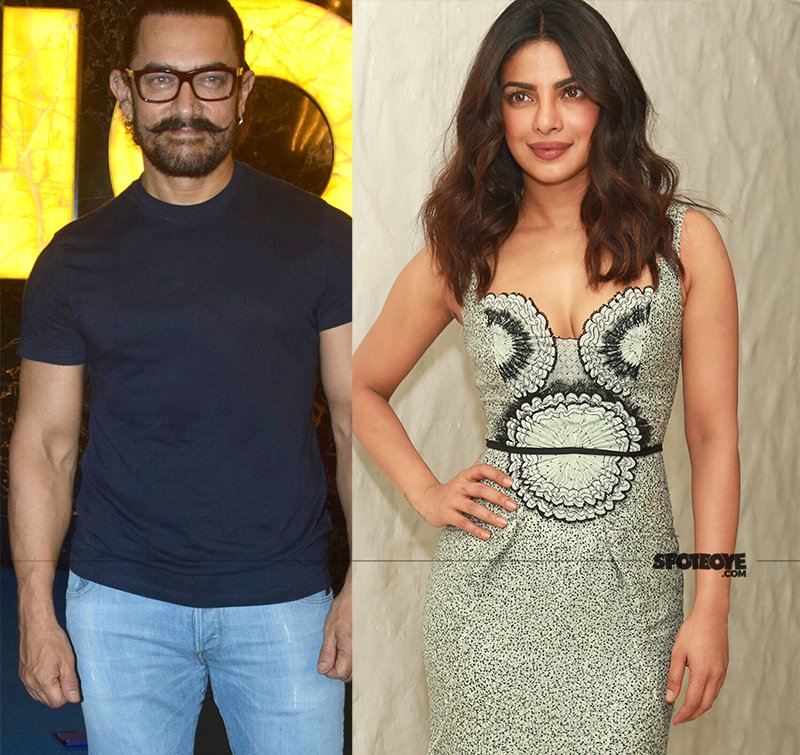 Aamir Khan & Priyanka Chopra

There is buzz that Priyanka Chopra had been finalised to play Aamir's wife in Salute, but no official confirmation on that yet. It would be interesting to see if Priyanka does the film now after Aamir is out of it.

Toh bas, that's that!


Image Source: Manav Manglani, APH Images & facebook/aamir.khan