Over 65 awardees skipped the 65th National Film Awards owing to differential treatment wherein the President of India, Ram Nath Kovind, decided to felicitate only 11 out of 140 awardees. The remaining were handed out by Smriti Irani (Union Minister for Information and Broadcasting) and Rajyavardhan Rathore (Minister of State for Information and Broadcasting).

Now, Mumbai Mirror reports that the ones who gave the prestigious ceremony a miss are still waiting for their citations and medals.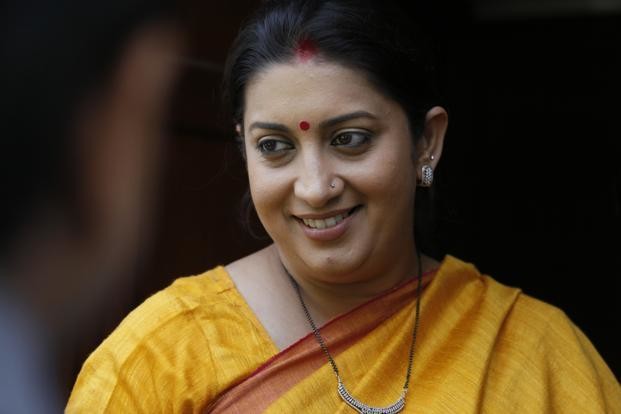 Smriti Irani

Filmmaker Praveen Morchhale, whose Walking with the Wind had bagged the award for Best Film (Ladakhi), Best Sound Design and Best Re-recording was among those who wasn't present at the ceremony.

"We did not 'boycott' the ceremony nor did we disrespect anyone — we simply skipped it. We would have been happy if the I&B minister would have presented all the awards instead of a select few being chosen to receive them from the President," he said.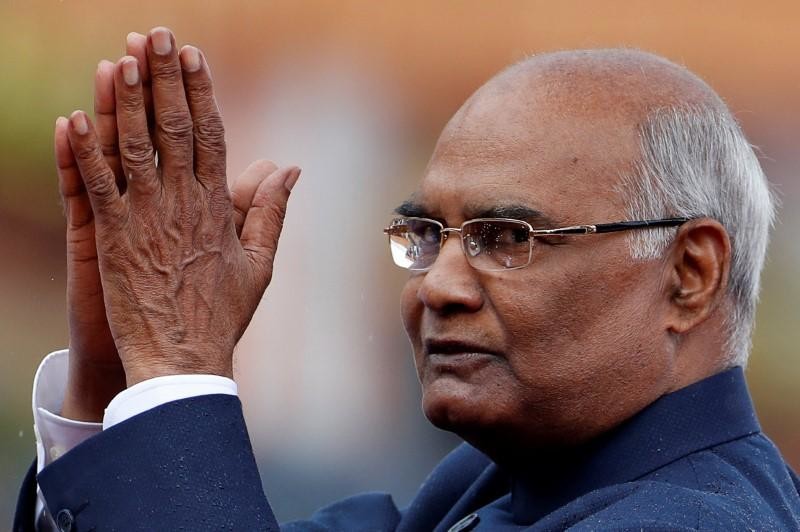 Ram Nath Kovind

A month later, Morchhale is yet to receive his medal and citation. "While I have not officially enquired into the matter, I'm in touch with the other awardees who did not attend the ceremony. A few among them did make some calls to the clerical staff and they were unofficially told that the ministry has yet to arrive at a decision on whether the medal and citation should be couriered to us, we should collect it from the regional offices or have a representative pick it up from Delhi. There have been no calls or emails, no official communication of any kind since May 3," he elaborated.

Morchale however admits that he has received the prize money which was transferred into his account a day after the ceremony as per procedure. "But it's sad that I'm still waiting for my medal and citation. Winning a National Award is a huge honour and a proud moment for any artiste. And since the jury has conferred this award on me and my name was announced at the ceremony even if I was not present, there's no way anyone can cancel it or not give me my token of appreciation. I don't understand the reason for this delay," he grouses.

Meanwhile, an official from the I&B Ministry told Mirror, "This is the first time that such a thing has happened at the National Awards. They have already received their award money and will get their citations and medals in due course. These things follow procedure which takes time. The government is not holding back anything, they will get it all shortly."