No One Killed Jessica Actress Vidya Balan Unhappy Jessica Lall's Murderer Manu Sharma Walking Free From Jail
Vidya Balan, who portrayed the role Sabrina, Jessica Lall's sister in No One Killed Jessica reacts to the verdict of murderer Manu Sharma walking out of Tihar jail earlier than his jail term.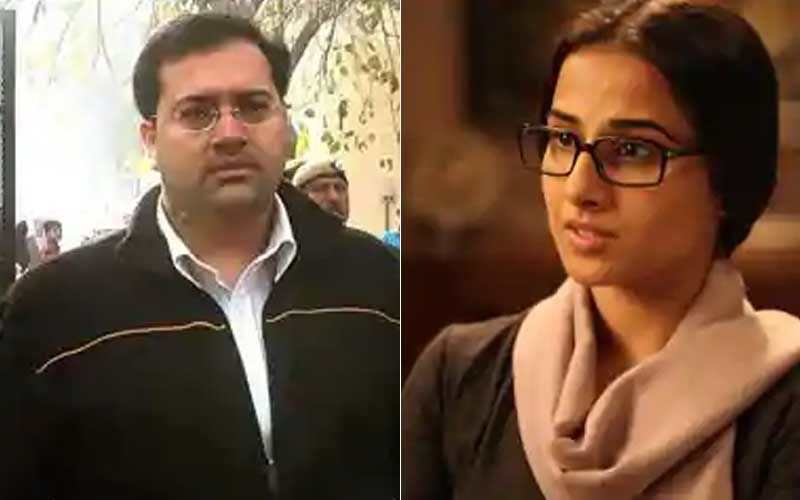 1999's Jessica Lall's murder case was the most talked-about case and murderer Manu Sharma was convicted after years of trial. On Monday, June 1, 2020, he was released from Tihar Jail on the grounds of good behaviour, earlier than his time. Recently Vidya Balan, who portrayed the role of Sabrina, Jessica's sister in No One Killed Jessica is apparently not happy with the verdict. Speaking to The Quint, Balan said that any amount of time for him is not enough.
Vidya Balan said, "Personally speaking, I don't think any amount of time for him or for people like him in jail is enough. So that will always play in my mind. Yes, maybe he has turned a new leaf. I hope he has. I hope he is a reformed person." "So that's all one can hope you know, after spending so much time in jail. That is the point of being in prison, right? That you reform. So let us hope that has happened," she added.
Manu Sharma aka Siddartha Vashishta shot dead Jessica Lall after she refused to serve him liquor on a fatal night. But the case got more intriguing as the days passed by and Manu Sharma got acquitted first and then convicted. Film No one killed Jessica portrayed the entire case in the best possible way under Raj Kumar Gupta's profound direction and Vidya Balan played the role of Jessica's sister. She outdid her role and was applauded for her stellar work in the movie. No One Killed Jessica was also headlined by Rani Mukerji.
Images Source: livemint, youtube/utvmotionpictures