NO Ranveer Singh, NO Varun Dhawan In Andaz Apna Apna 2. "Wish People Call Me Before Writing," Producer Sighs!
The news of Ranveer Singh-Varun Dhawan starring in Andaz Apna Apna 2 has been doing the rounds since last evening. However, not everything we see is true and that's why SpotboyE.com gets you the real news, once again!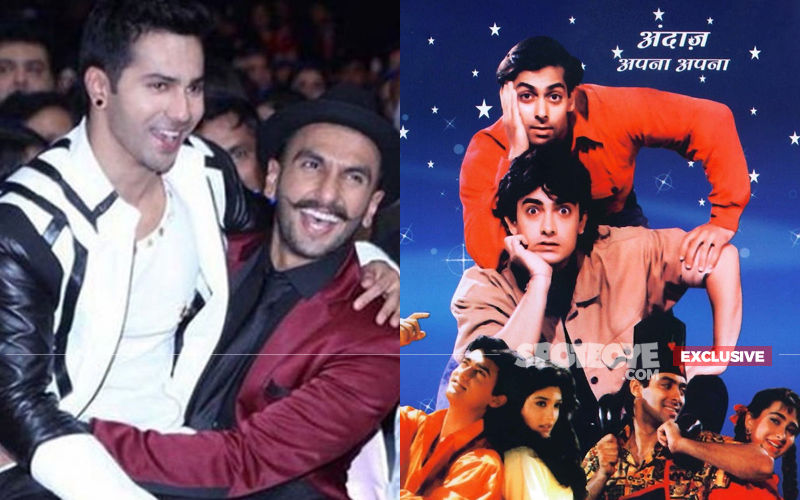 If you have woken up to the news of Ranveer Singh and Varun Dhawan coming together in Andaz Apna Apna 2 to recreate Aamir Khan-Salman Khan's magic, then we'd like to say, you've got off from the 'wrong' side of the bed! Because the news is false! SpotboyE.com dug deeper to find out the truth and spoke to the producer of the film, Vinay Sinha about it. The filmmaker has denied the news.
Refuting the news of Ranveer and Varun starring in the sequel, producer Vinay Sinha said, "No, Ranveer and Varun have not been signed for the project. I haven't even spoken to anyone, haven't even locked the script yet, there is no question of starring anyone as yet. I wish people call me before writing such things as it disturbs the industry."


We also asked him if he intends to make the sequel of the famous comedy drama at all and he said, "Yes, I surely will make the sequel and the germ of the idea is there in my mind but right now we are working on finalising the script first."
Talking further about the film, Sinha said, "This is going to be Andaz Apna Apna 2- neither a sequel nor a remake but a fresh subject. However, it will be called Andaz Apna Apna 2"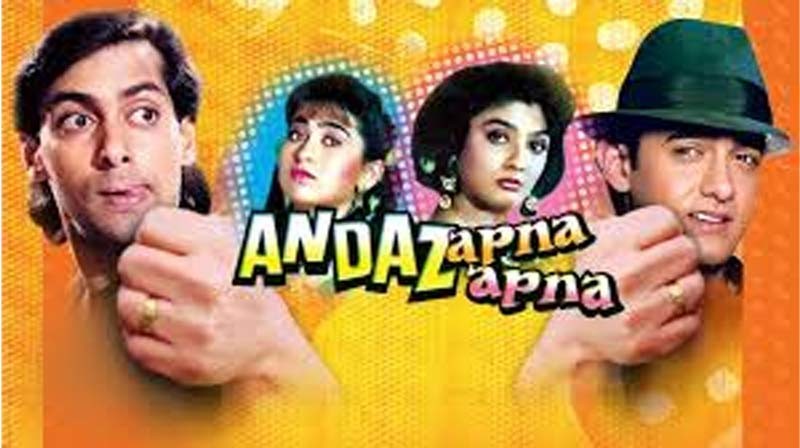 Andaz Apna Apna
Andaz Apna Apna, starring Salman Khan, Aamir Khan, Karisma Kapoor, Raveena Tandon, Paresh Rawal, Shakti Kapoor in pivotal roles, was a cult. The film surely didn't pick up just when it got released, however, over the years became a massive hit. So much so, that even today, people don't mind sticking to the channel showing the film. And about Ranveer-Varun starring in part 2, well, although it's not true but we think they're a great combination for the iconic roles of Prem and Amar.


Image Source: Glambarsurat,Indiawest