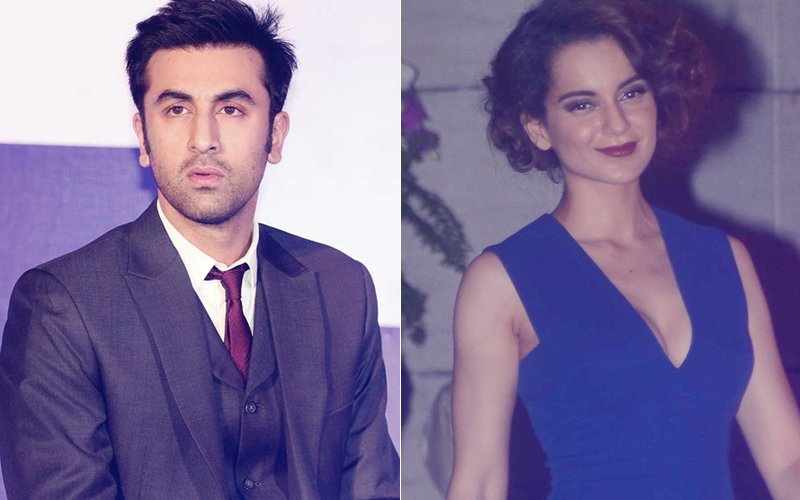 We already told you that Karan Johar stayed away from Kangana Ranaut at Ambani's bash. Now if reports are to be believed even Ranbir Kapoor made sure to not cross paths with Kangana....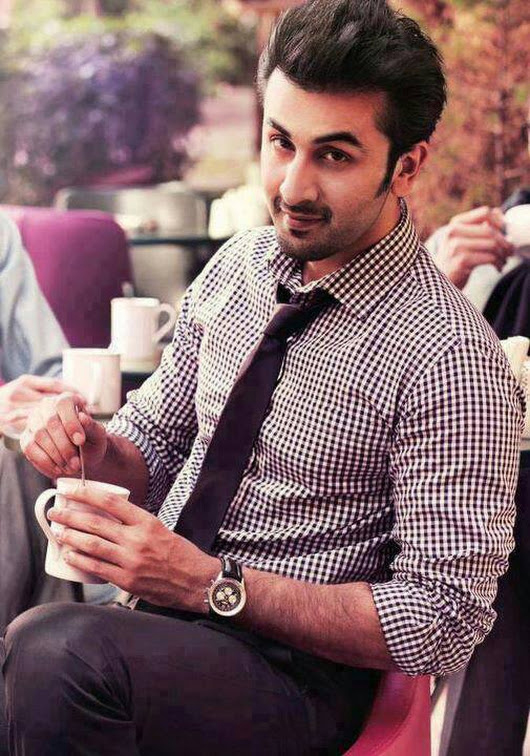 Ranbir Kapoor Avoids Kangana Ranaut At Ambani's Bash

We all know KJo and Kangana Ranaut cannot stand by each other after the infamous nepotism debate. Karan Johar and Kangana make sure to not cross ways to avoid awkward situations. If reports are to be believed, now even Ranbir Kapoor has joined the bandwagon and has started avoiding Kangana like the plague.

Reportedly, Ranbir Kapoor came to the Ambani party early and could be seen moving around and socialising. However, as soon as he saw Kangana Ranaut, he decided to stick to one group of friends that included Karan Johar. The actor made sure NOT to cross paths with Kangana, before leaving the party with director Rohit Dhawan.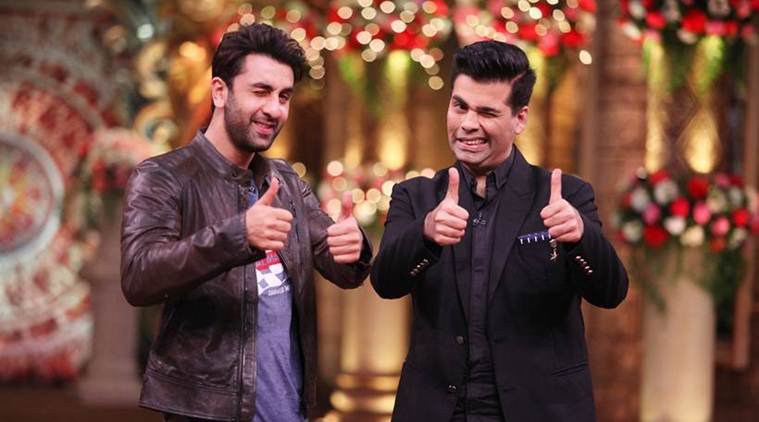 Karan Johar With Ranbir Kapoor

Reason? Ranbir Kapoor's name was also dragged in the Hrithik-Kangana controversy.

In one of the leaked emails, Kangana had allegedly said that she wanted to get into a physical relationship with Ranbir Kapoor. "I asked him if he'd be interested in a physical relationship with me, he got a little intimidated and asked why not a regular relationship, to that I said because I am in love with someone and I think he felt bad about it," read the email.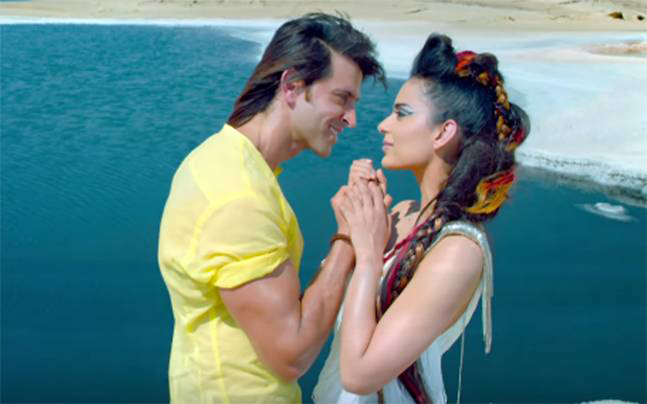 Hrithik Roshan And Kangana Rananut In Krrish 3


Image Source: Manav Manglani, wattpad, theyamtimes & doglover